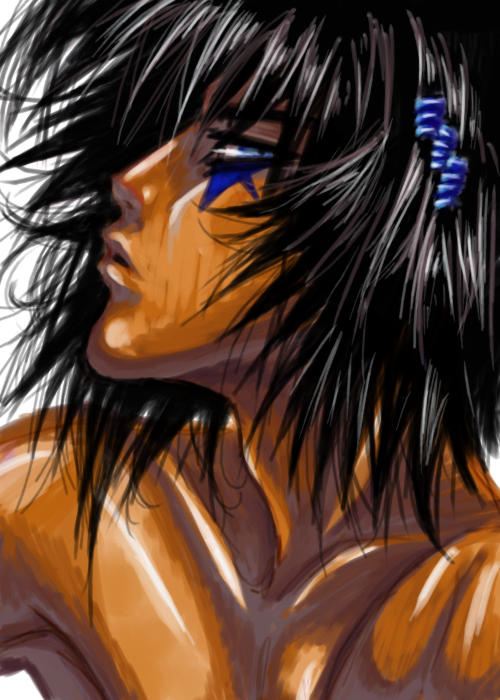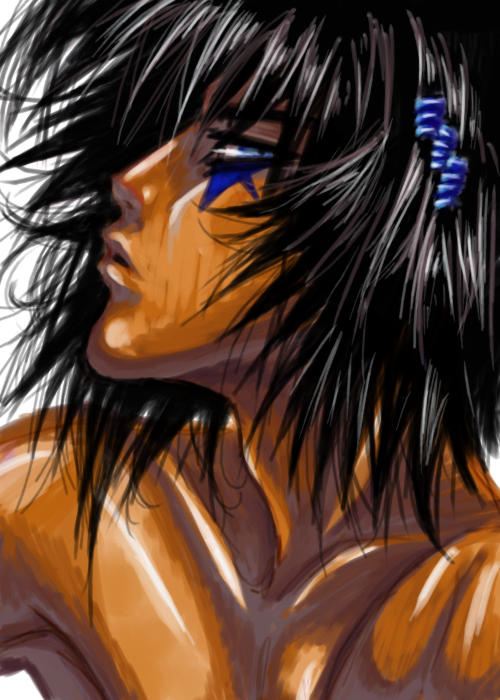 character belongs to
@pandect (her comic)
------------
alrightys...well its been a while since i've done any painter 8 work..and well..here is the latest..
NOAH!
the hotty goodness

i've still yet to become a NoahRAWR
but i'm gaining...i think..

yea..lol...you'll be seeing alot more fan art..next one is Noah and Edgar

my fav couple..lol
XD i love PANDECT!!!!
Dina@_@ we love you<333