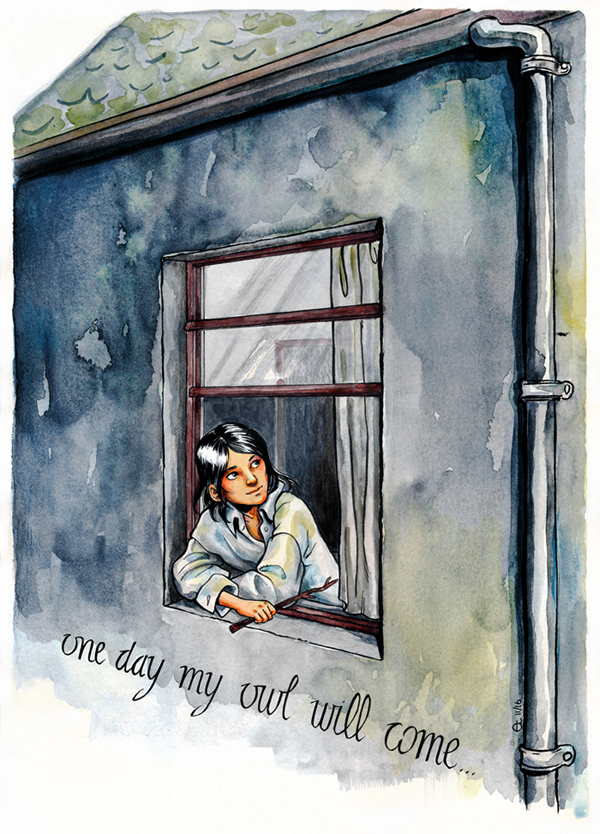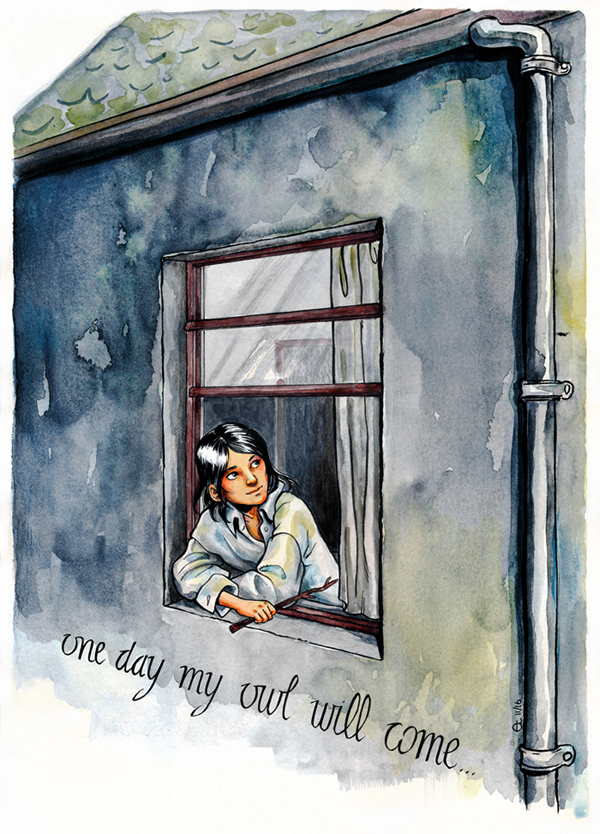 Watch
Created for Snapecase. And yes, you may sing the title

.
This was made with a Pentel brush pen, Copic Multiliners, watercolour and colour pencils, and I did some touching-up in Photoshop.

Reply

I love his dreamy expression! And the color is really great <3
Reply

Thank you very much! This is one of the few times I actually managed decent colours... I'm a bit hopeless at them generally.
Reply

This looks amazing! I love the effect of the water colour ♥
Reply

Thank you!

I'm rarely happy with my watercolours, but here I managed to do some stuff that I like.
Reply

This one makes me have feels inside :3 thank you
Reply

Reply

I'm quite sure he did. Boy, he must have been disappointed... But I think that the sheer fact that he could learn and practice magic would still have made a bit of difference.
Reply