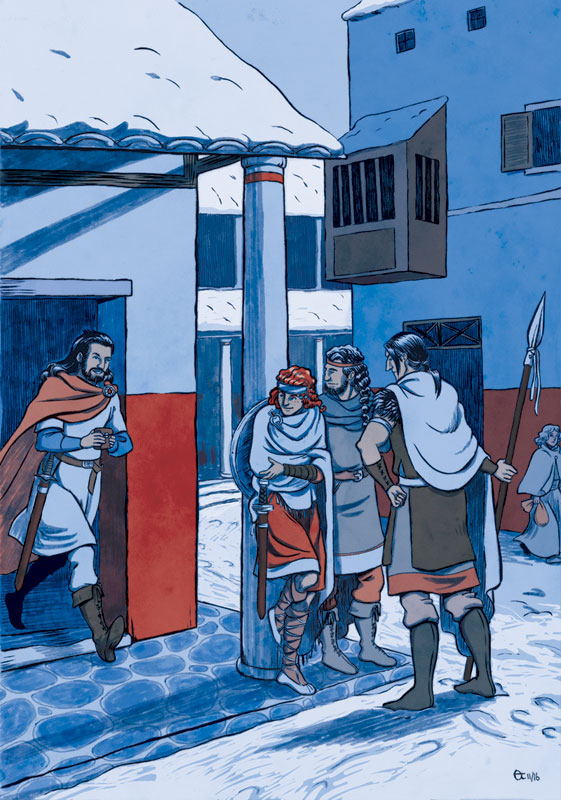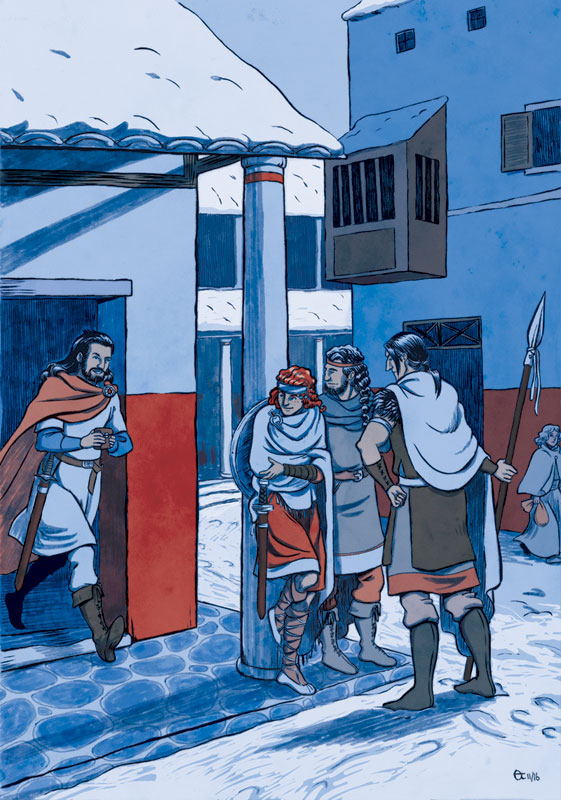 Watch
Merry Christmas, or Happy Holidays!



(From left to right: Arthur, Gawain, Bedwyr, and Cai. First time ever that I drew them all together!)

Media: Pentel brush pen and Copic Multiliner on paper, coloured in Photoshop.

Another nice Christmas illi!
Reply

Please accept my best wishes for a Happy New Year Ms. Sigune!
Reply

Thank you very much! And a Happy New Year to you too

!
Reply

Hopefully it shall be, even despite the various Political lunacies besetting Western Civilisation (at least the English-speaking portions thereof).

Reply

This looks familiar!

Reply