These are the top 25 entries of the October Mini Contest. The theme had been droplets. These seem to be quite popular here on dA, and I like them too. Any liquid and any color had been suitable. And it hadn't to be exactly one drop.
 This article's purpose, besides being the promised prize for the top 25 entries, is to give exposure to the runners-up. I think, it wouldn't do justice to them, if only the winning three entries were to receive exposure. These photos were selected by the contestants themselves, and they are in the order of the number of votes each photo received.
 There has been a tie for third place, so there are four winners this time.

All the entries of the contest can still be seen here.
Winners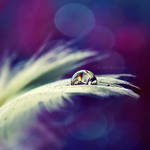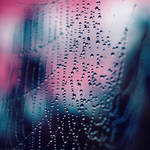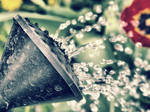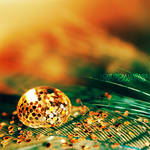 Runners-up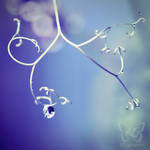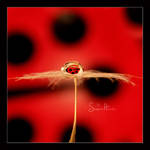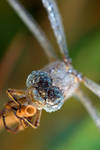 :thumb108793701: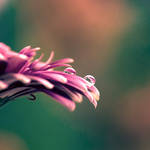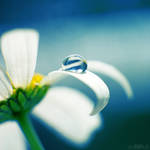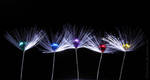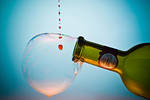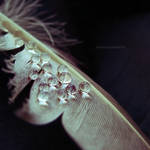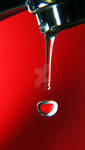 :thumb134498623: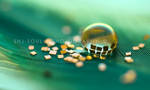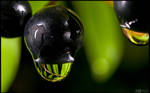 :thumb74600282: