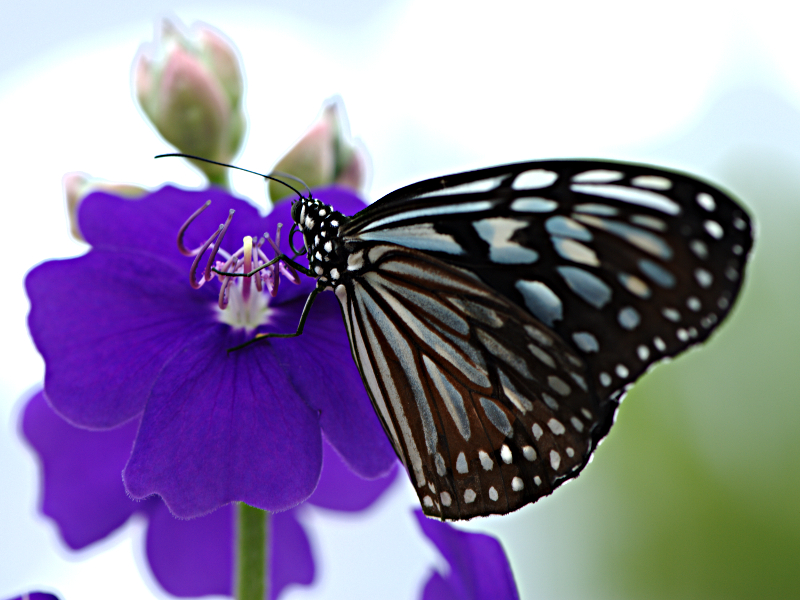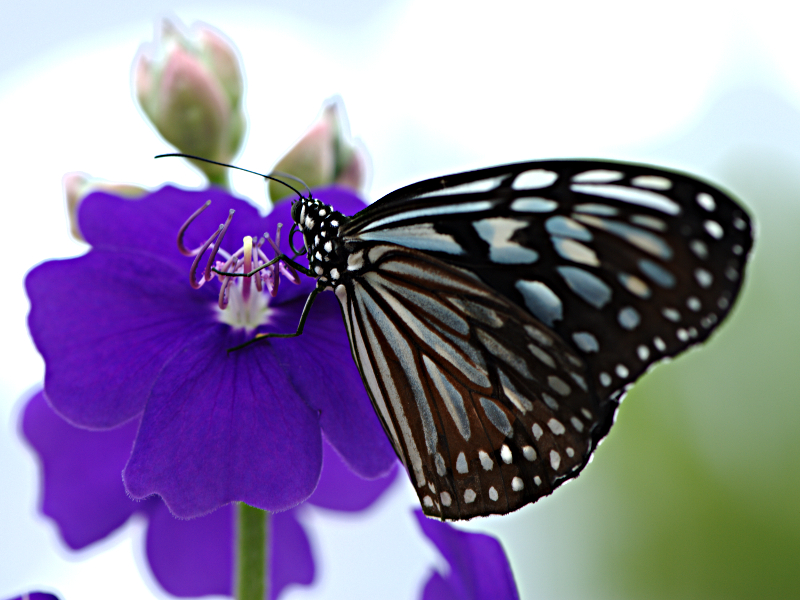 Watch
Picture of a butterfly taken at the new butterfly house of the Krefelder Zoo.
Thanks to the help of ~
unPapillonNoir
this butterfly has been identified as a Blue Monarch. *
Caelitha
pointed out, that it is more likely a Paper Kite. After having a look at other photos of Blue Monarchs and Paper Kites I'd say that this butterfly here indeed is a Paper Kite.