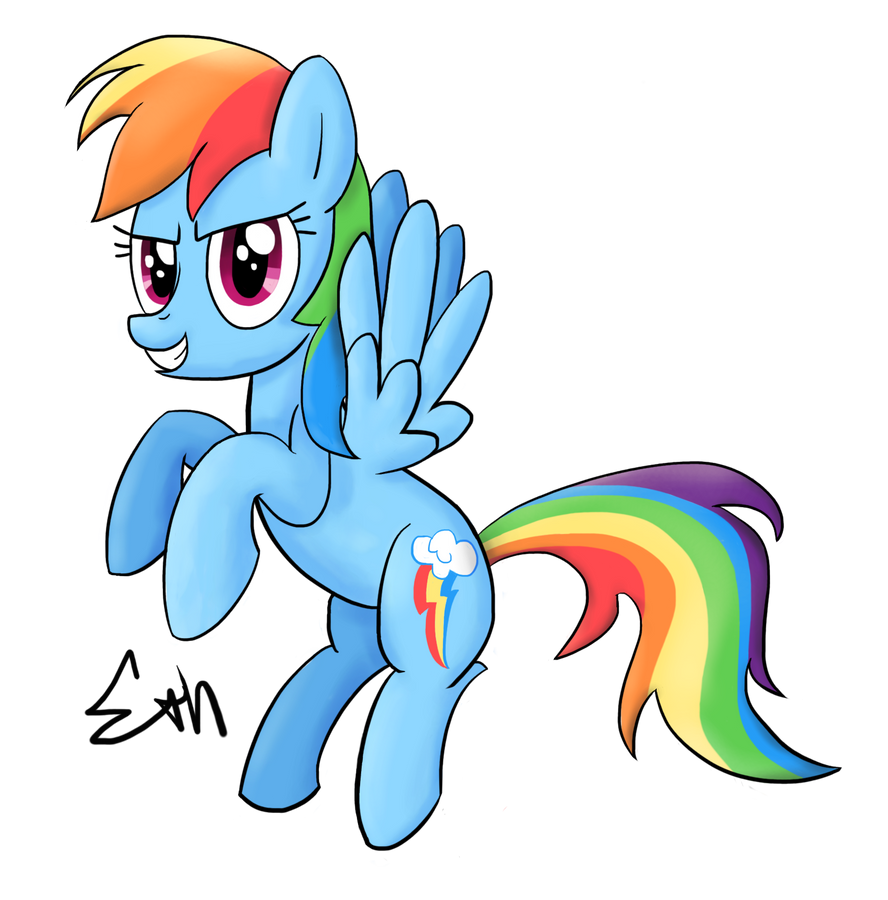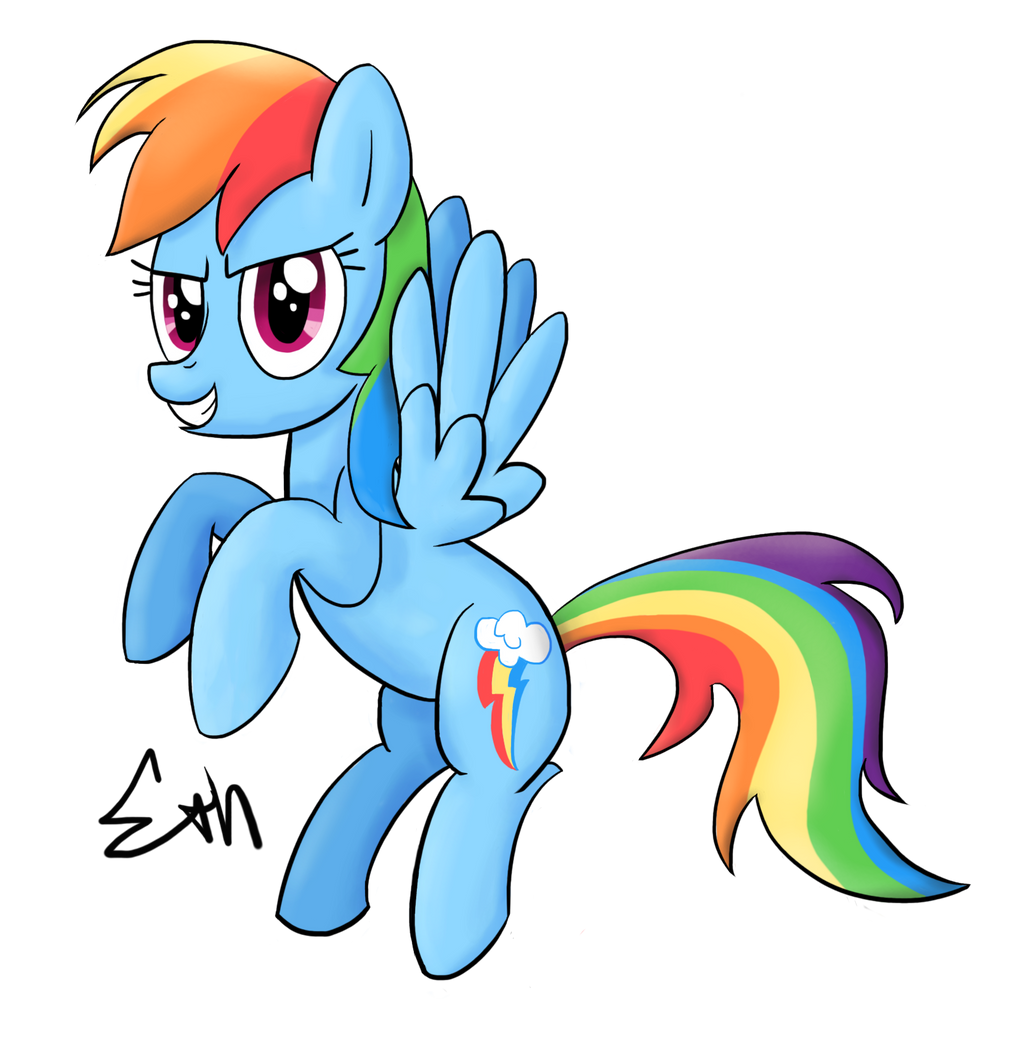 Watch
A Dash drawing for EqD's Rainbow Dash Day (/Rainbow's Birthaversary)! Finished almost literally last minute, haha

Shesh, though, this took much longer than I was anticipating. I started it yesterday

I guess not drawing in a while does that to you.
But, I feel like it came out okay, in the end! After a couple ups and downs, not sure if it'd even look okay. I still don't feel like I've got a consistent grasp on shading yet

Not really happy with it. And I really don't know what to do for the mane and tail, I just sort of made it up.
But, not staring at it too closely, it looks fine, so that's good!
Anyhoof, Happy Rainbow Dash Day!


you brought out rainbows inner awesome

looks damn fine
Reply

Hey, Luka, you're alive!

Thanks, man!

Reply

I like it mate. It looks like a pretty clean drawing and I can't notice any mistakes in it. Keep up the good work

Reply

This Deviation was featured in the following Equestria Daily Post
www.equestriadaily.com/2017/02…
Thank you for providing pony material for all of us to enjoy

(This bot is unofficial, it is NOT affiliated with Equestria Daily. If you do not wish to get these notifications anymore, please just block this account.)
Reply

about time you draw something...
Reply

Reply