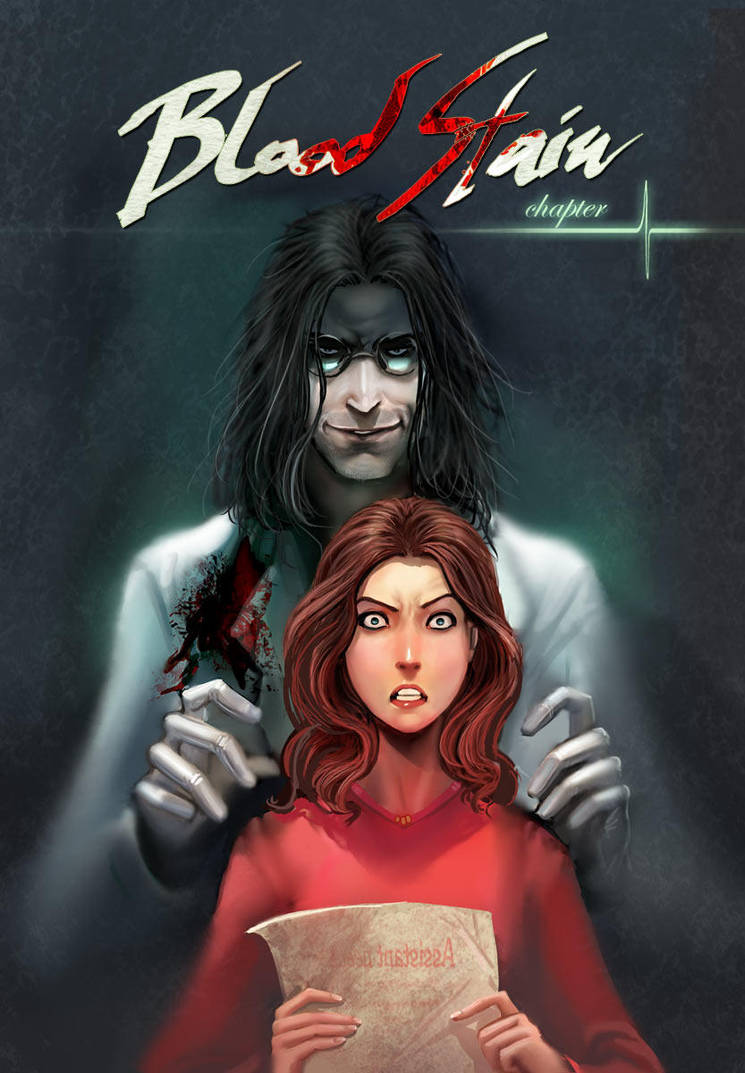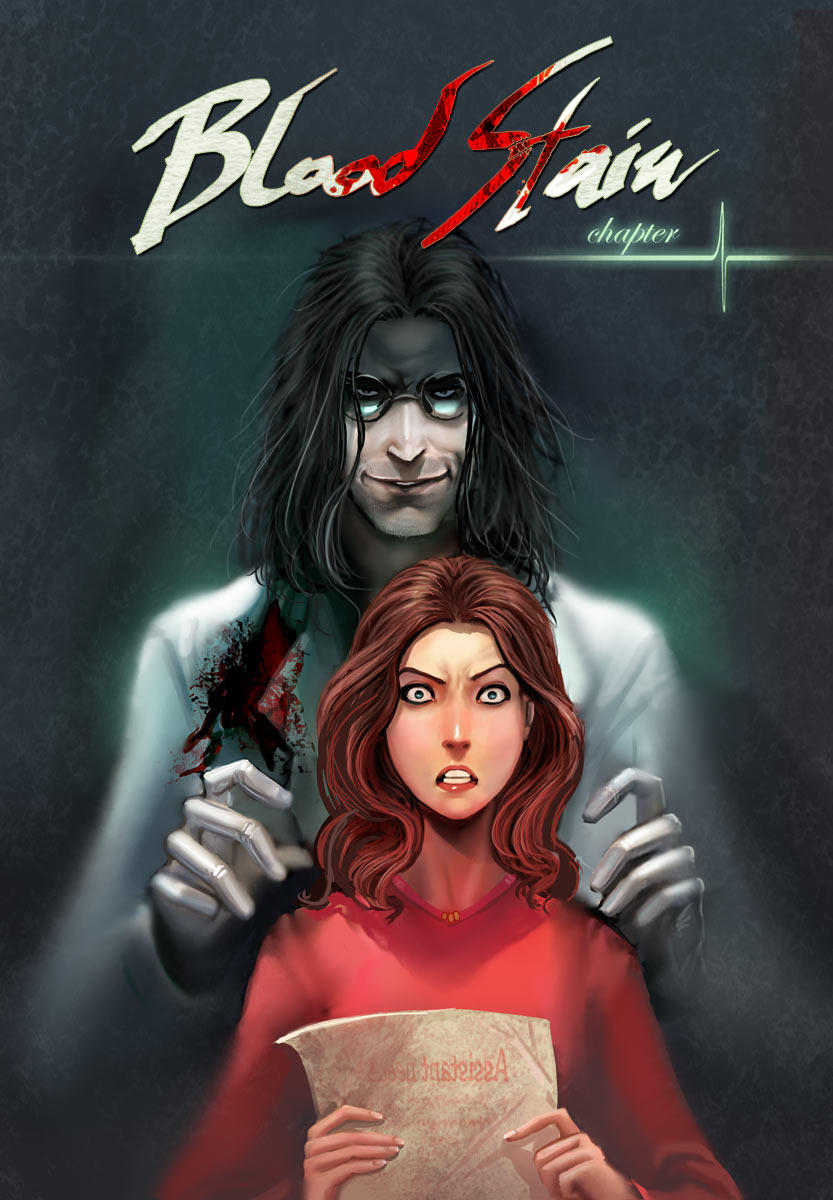 Watch
i have been doing a bit of rearranging in my gallery and figured that the cover for chapter one that i had previously indeed fits better for chapter two.
i have found this 10k picture while browsing through my folders today and i dscovered that with simply adding one more element in this image it could be a perfect chapter 1 cover. or at least a placeholder for now.
yeah i have been crazy busy lately.
i have been doing work and some comissions, and been having to rush to the dentist several times in the past month at least twice a week, and had to the tooth taken out and the pain prevented me from doing anything productive.. and.. well of course.. work piled up.
so yeah i suppose you are stuck with slow or no updates till after i return from Belgium convention. im really sorry.. as much as i would love to work on the next page.. the only thing i can scrape up some time to do is posting old sketches/quick warm-up sketches.

page1:
sigeel.deviantart.com/art/001-…
pdf of chapter1 here:
sigeel.deviantart.com/art/chap…