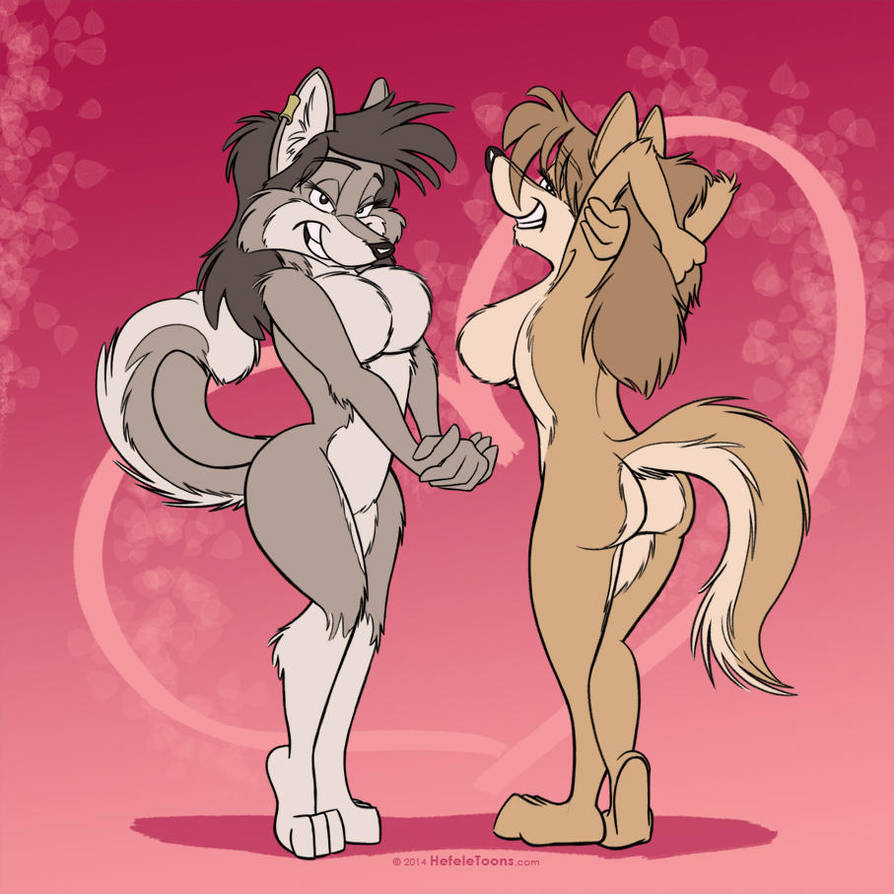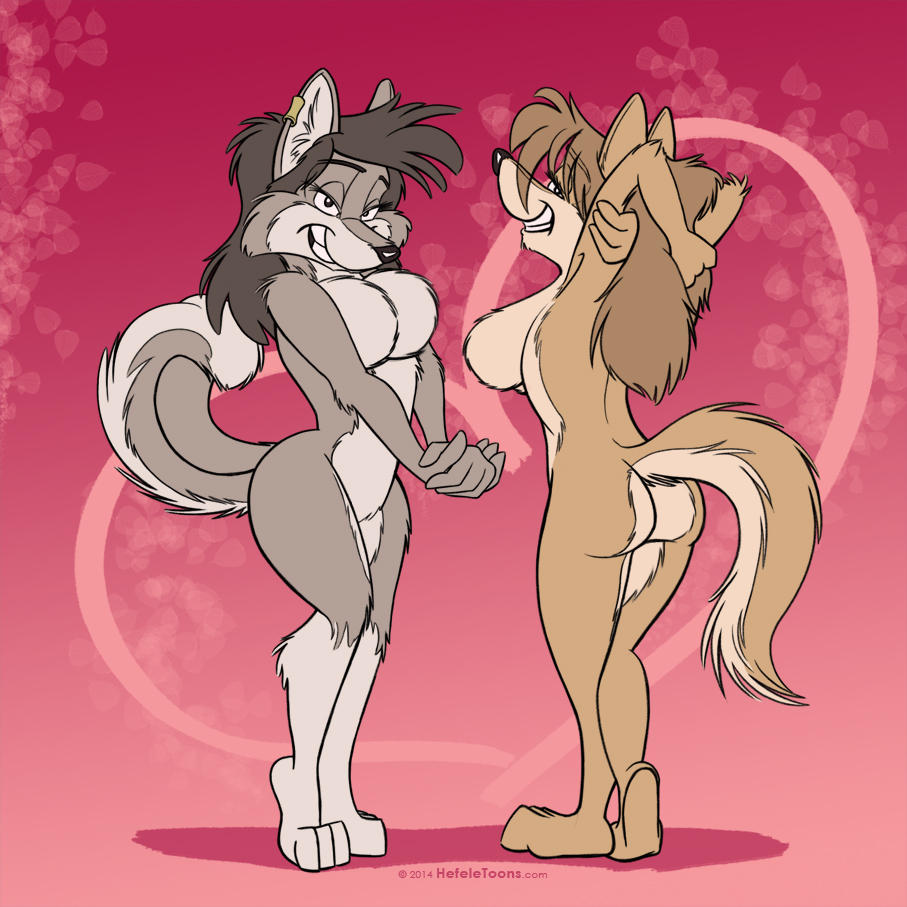 Watch
As I have posted significantly less boobage recently, I thought I'd make it up to the fans with something done for

- a reprise to the field hockey pic. Here we have his girls Evie and Ruslana, who were arguing if they could make a certain person watching this scene drop his focus.
Fun pic to work on, and a good example of why I love my job

Check out the gallery of my good buddy Keeny if you like cartoony fun smut - he also sports a nice web comic called "Transmission", definitely worth a look!
© 2014 HefeleToons.com