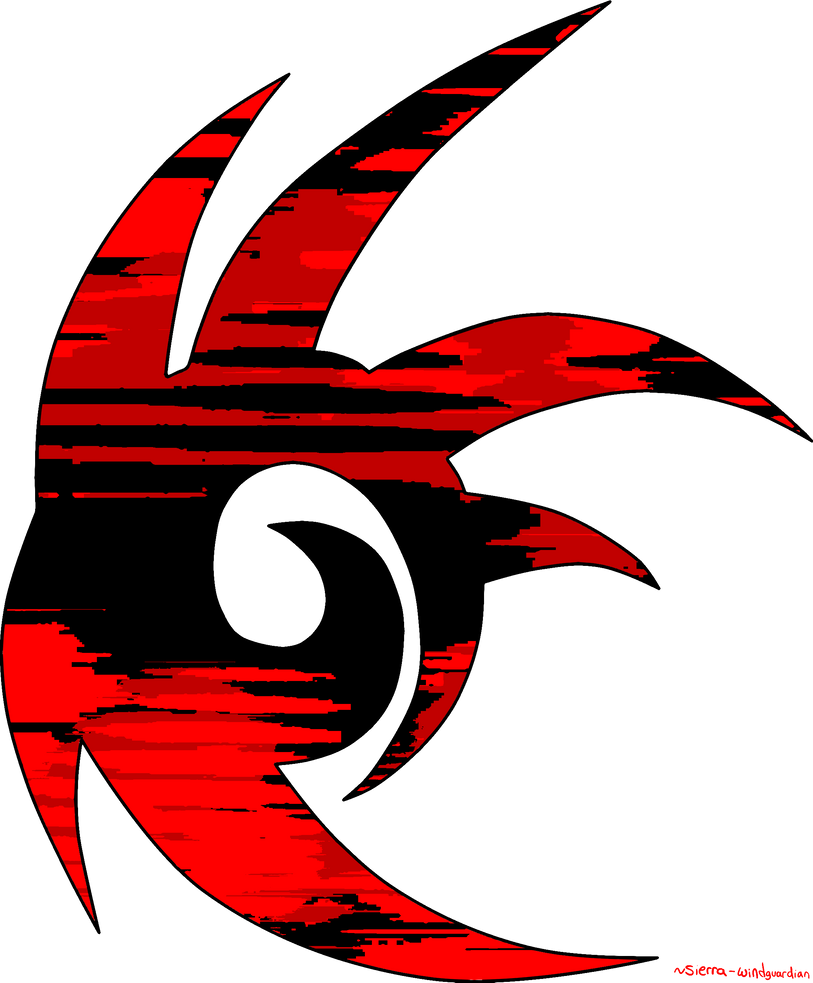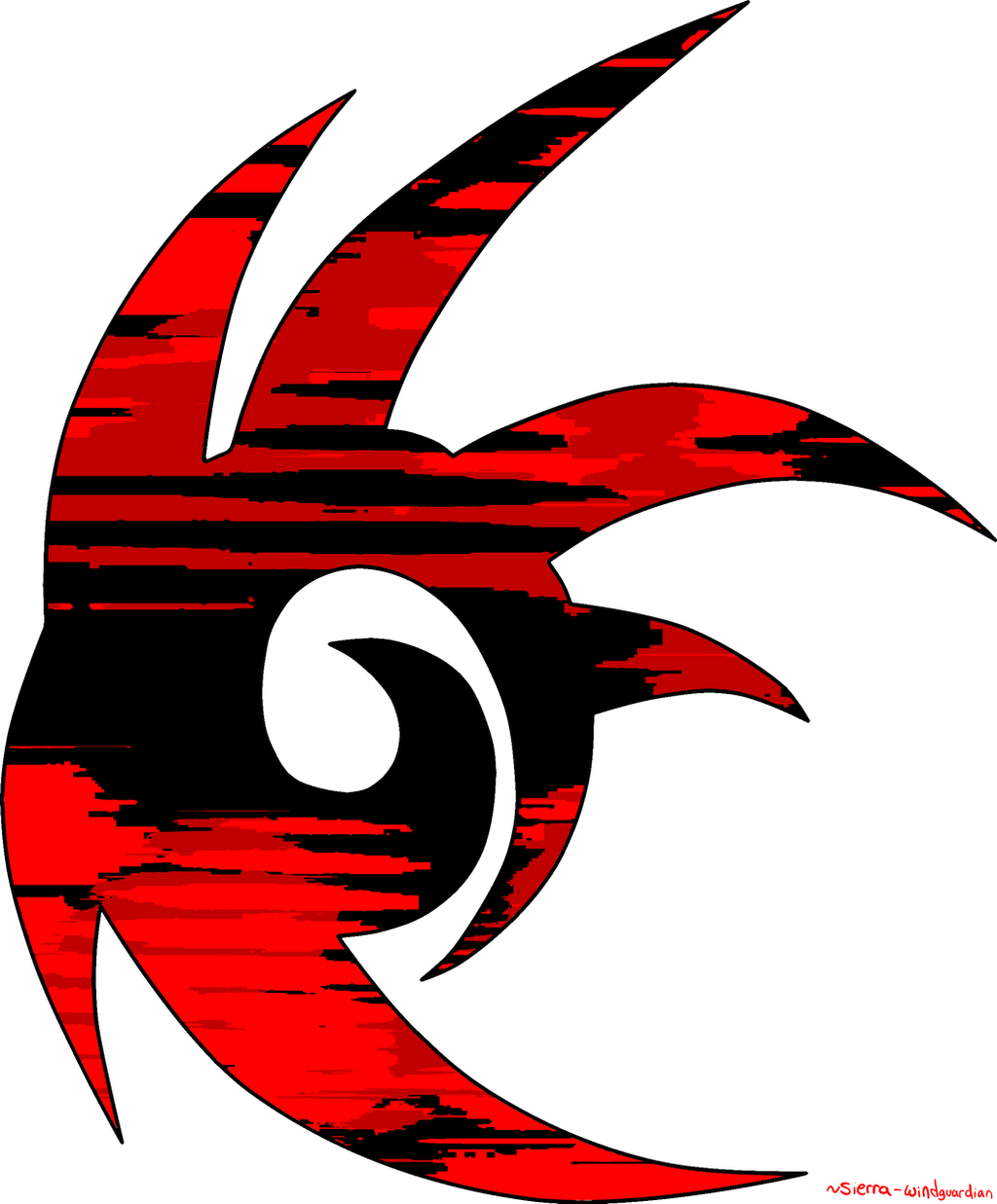 Hey guys.
I'm gonna keep this description short and sweet, but basically I sketched this out on paper, traced it onto SAI, then colored it with GIMP. (Pretty much the same process I used to make this one.
)
I used KerenR Motion brushes on the binary setting to make the inside pattern. Pretty cool, eh?
Anyways, feel free to use it, but please give me credit first.













Art and color- Me (

)
Shadow the Hedgehog and his logo- SEGA (

)

I always liked that design, but you colored it really awesomely! Great job

Reply

Reply

this is absolutely epic as hell


Reply

I always liked that logo.
Reply

very well done

I love it
Reply

This is neat. I thought I saw a little part of Shadow's face in the design, but I was wrong. That would have made this off the chain, but it's still cool.

Reply

Reply

Just no use at all.

XDDDDDDDDDD
Reply

//shot
Nope. Just no use to be had. XDDDDDD
Reply

Reply

No, get with the program!
I took a shot! Like a drink... OH NEVERMIND. XDDDDDD
Reply

Reply