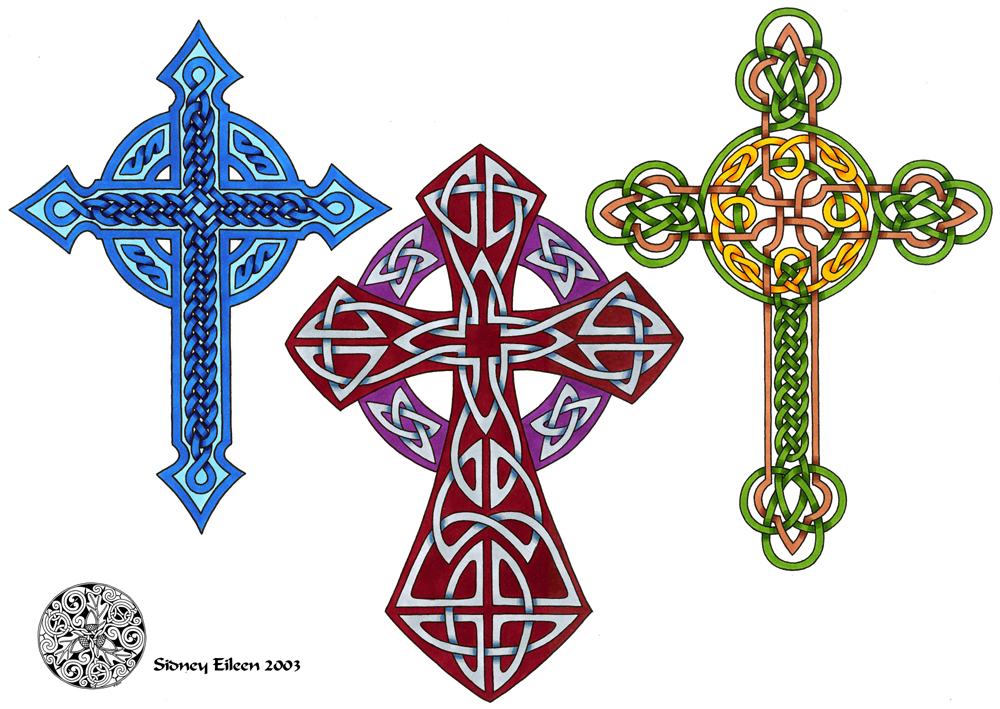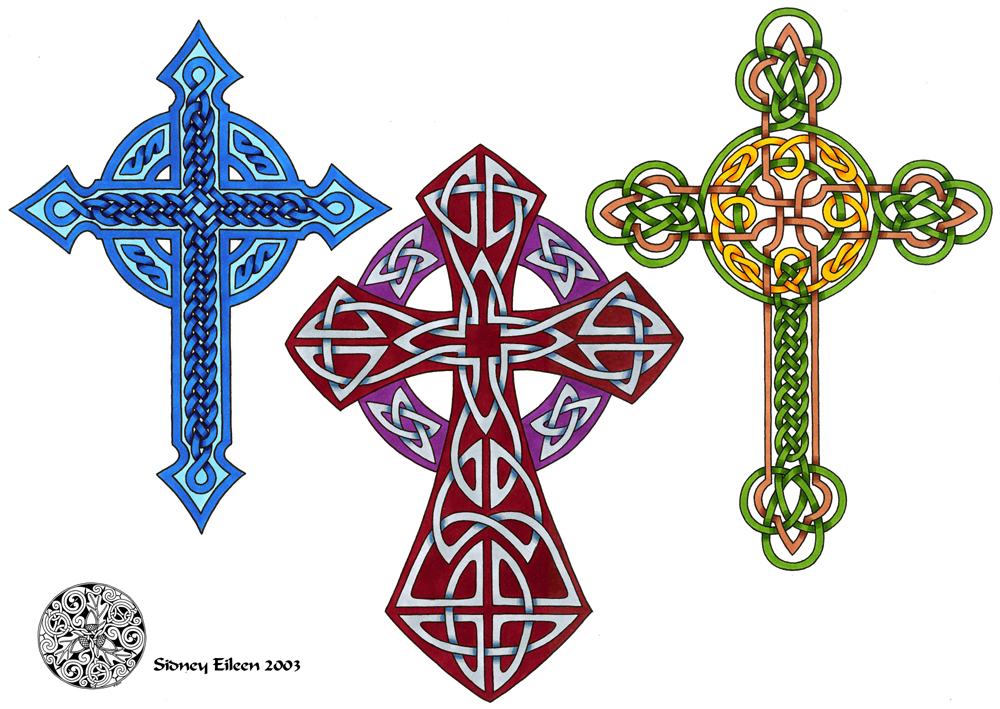 Watch

Beautiful work. I hope to tattoo one or all of those on someone someday...Respect.
Reply

I love all three designs, but the complicated intricacy of the one on the right is just so amazing, as well as the even braiding/twisting of the one on the left.
I adore Celtic knotwork, and you have such a great vision for it!!
Reply

Very nice! So intricate, I love Celtic knotwork.

Reply