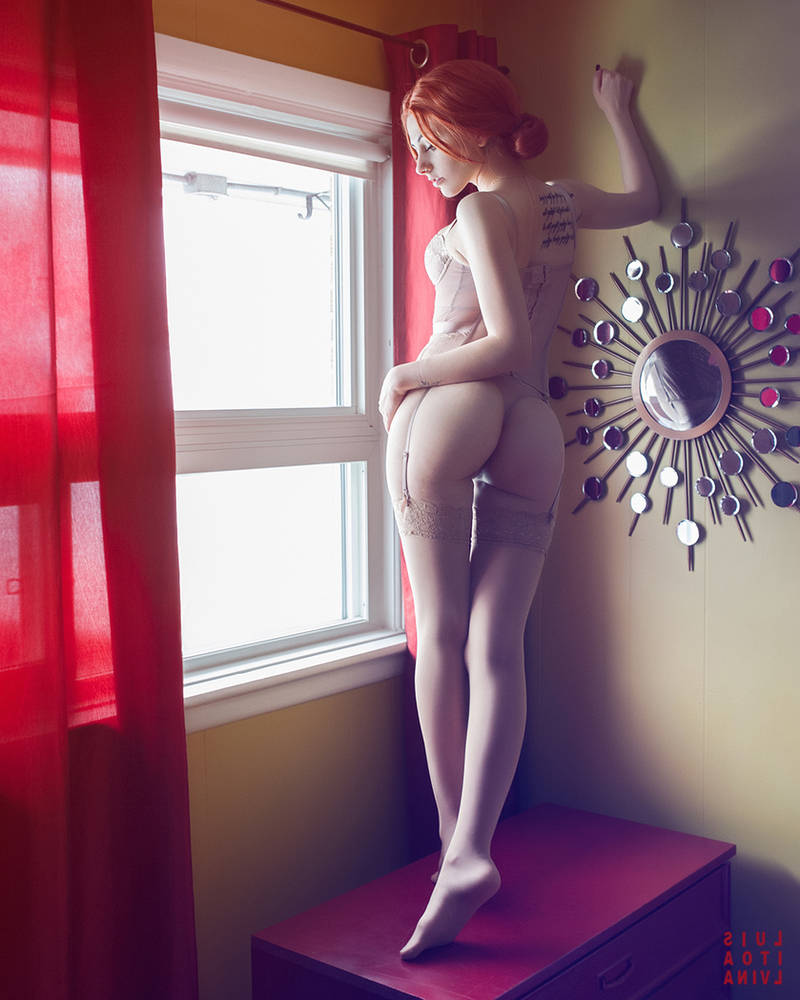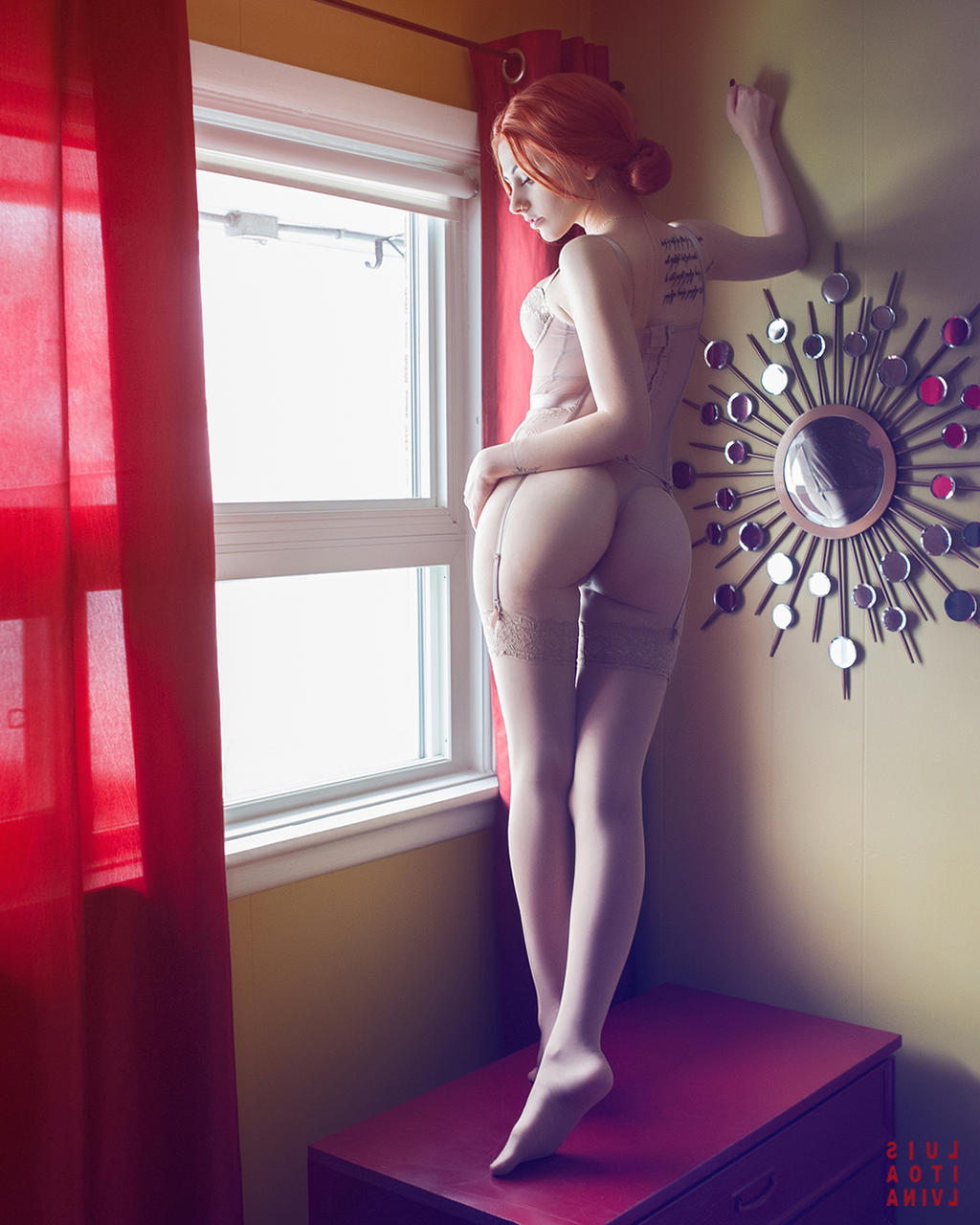 Please follow and support us at :
Photo : Sito Alvina (
www.instagram.com/sideshowsito
)
Model : Taylor (
www.instagram.com/rolyatistayl…
)
THE COMPLETE SET IS AVAILABLE ON :
www.patreon.com/rolyatistaylor


NOTE : My Images are NOT stock. Please refrain from using my images for your own graphic uses.
Please respect my wishes .& shoot, create and draw your own original source content !
____________________________________________________
Sito Alvina © www.sideshowsito.com