Payment:
Only Paypal. At least 50 % upfront for new customers and remaining 50% before I start the final stage.
Book your slot:
Drop me a note here with the details and any question you may have.
PRICE LIST

Here's the price list.

If you want to commission me, please take a look at this journal for rates and examples. If what you have in mind is not listed clearly here, feel free to drop me a note with your enquiries, I'd be more than happy to reply.

I offer regular commissions aswell as "express" ones or traditional.
Probably I'll add some more options soon.
Portrait sketch. Monochrome or flat colored: 35 USD
*Shoulder up shot. No background
Examples:
Lineart + monochrome background: Starts at 40 USD
*Character + frame/ or solid color/ or white background.
Examples: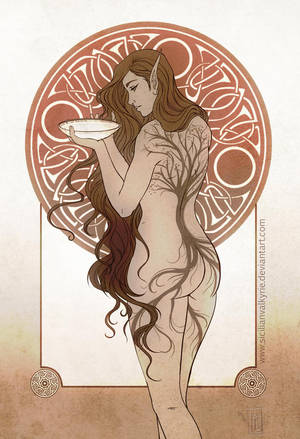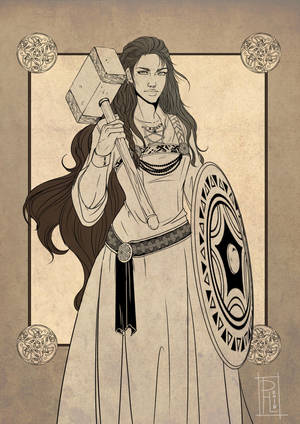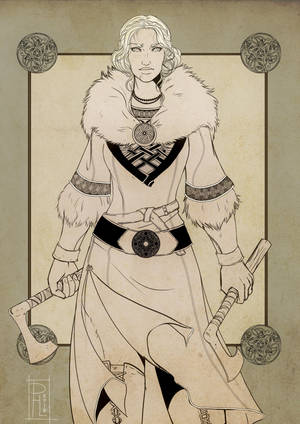 Inked sketch + monochrome texture and shade: Starting at 45 USD:

*1 character/ Simple Background
*Lineart + monochrome+shadows
Examples: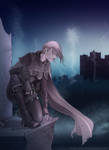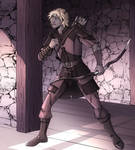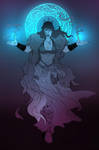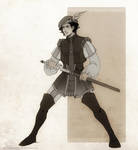 Monochrome couples/multiple characters + simple background. Starting at 80 USD for couples. Extra character +25 USD: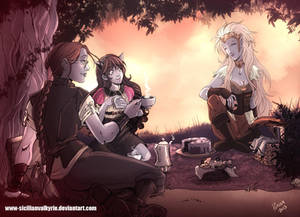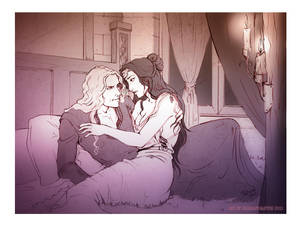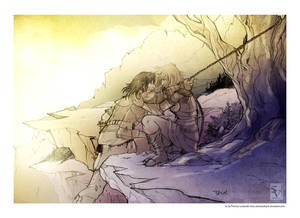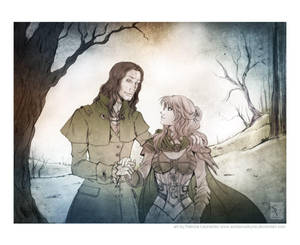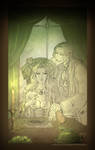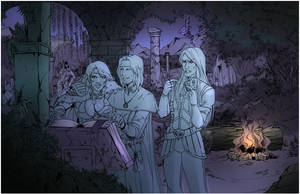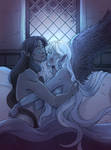 Single character, cartoon color + simple background. Starting at 70 USD:
Example:
Single character, full CGI color + simple background. Starting at 95 USD
Examples:

Full color illustration. 2 or more characters plus background. Starting at 190 USD depending complexity. Full CGI :
Examples: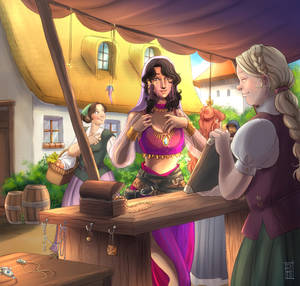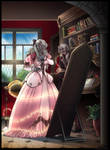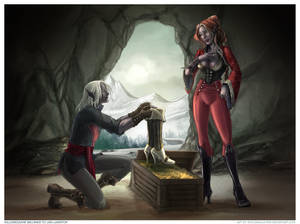 EXPRESS COMMISSIONS: NOT AVAILABLE RIGHT NOW

What is an express commission?

It works like this:


Payment:
Full upfront for new customers.

Revisions:
They have
NO
revisions, that's why the turnaround time is faster and price is lower than my regular commissions.

References:
Since this type of commission have no revisions, you must pick the references that represents the best of the characters you want me to depict. This means, former art fo the character you already had, pose, clothing, etc. Please keep the reference number bellow 8.

Price:
35 USD
for hips up shot.
Add 6 USD extra for full body.
Portraits
25 USD.

You can choose the monochrome color.

Props:
I can add something simple, like books, bags, a simple sword of dagger at no extra cost, but heavily adorned stuff, complex weaponry or crazy armors will have extra cost.
Here some examples of my former express commissions. To see the whole folder please visit this link sicilianvalkyrie.deviantart.co…: