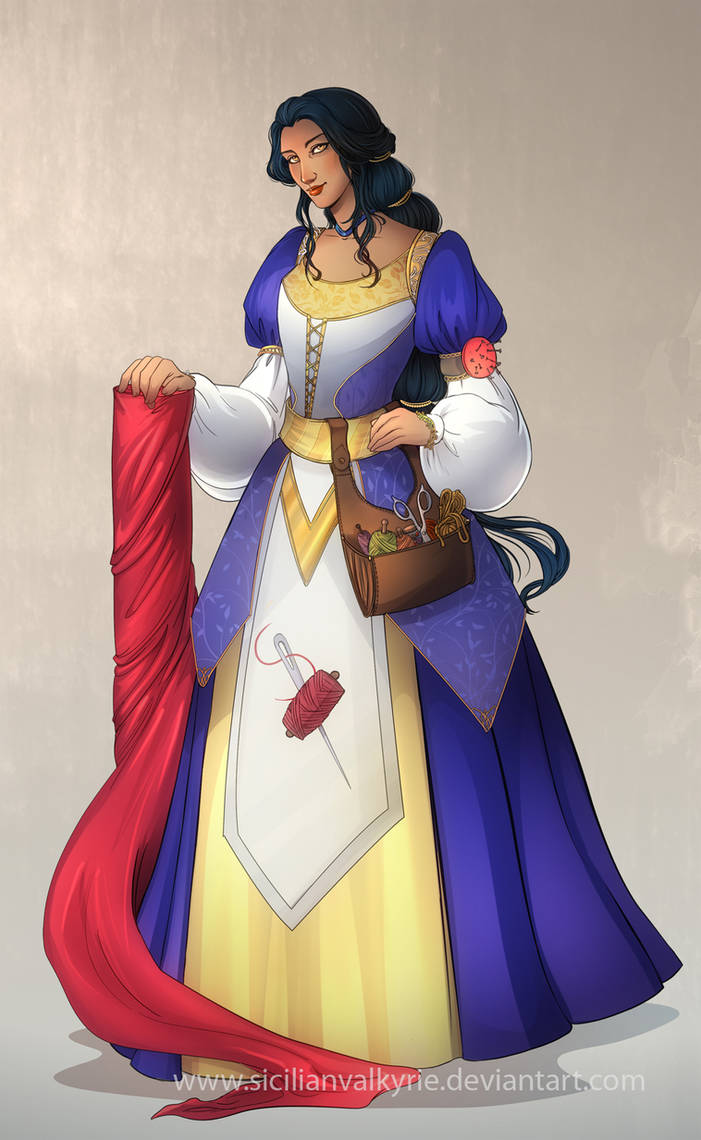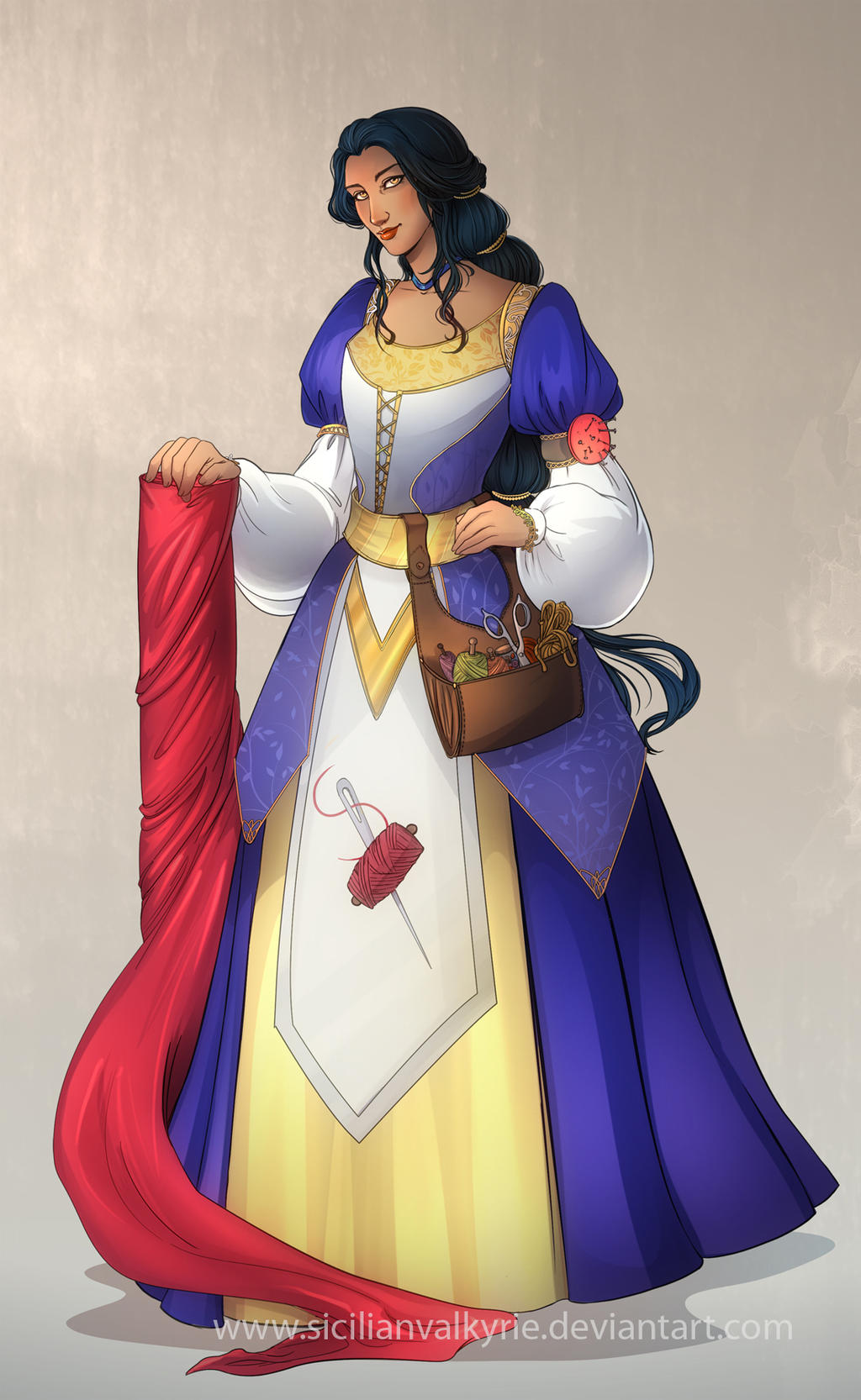 Watch
I still have a lot of things to upload from 2017! This is one of them.
"Lina the Seamstress" for the fantasy RPG project "Wanted: heroes and adventurers". Part of the "Artisan set". My mom was a seamstress so Jason thought it would be nice to name the cahracter after her.
Uploading full color soon!