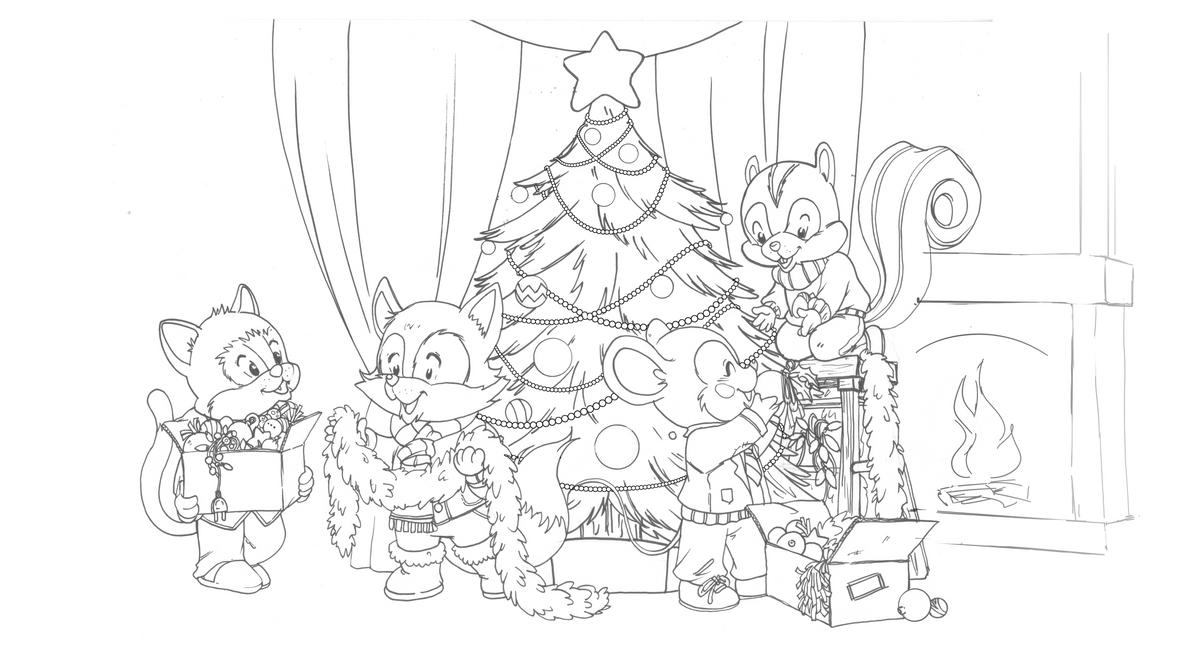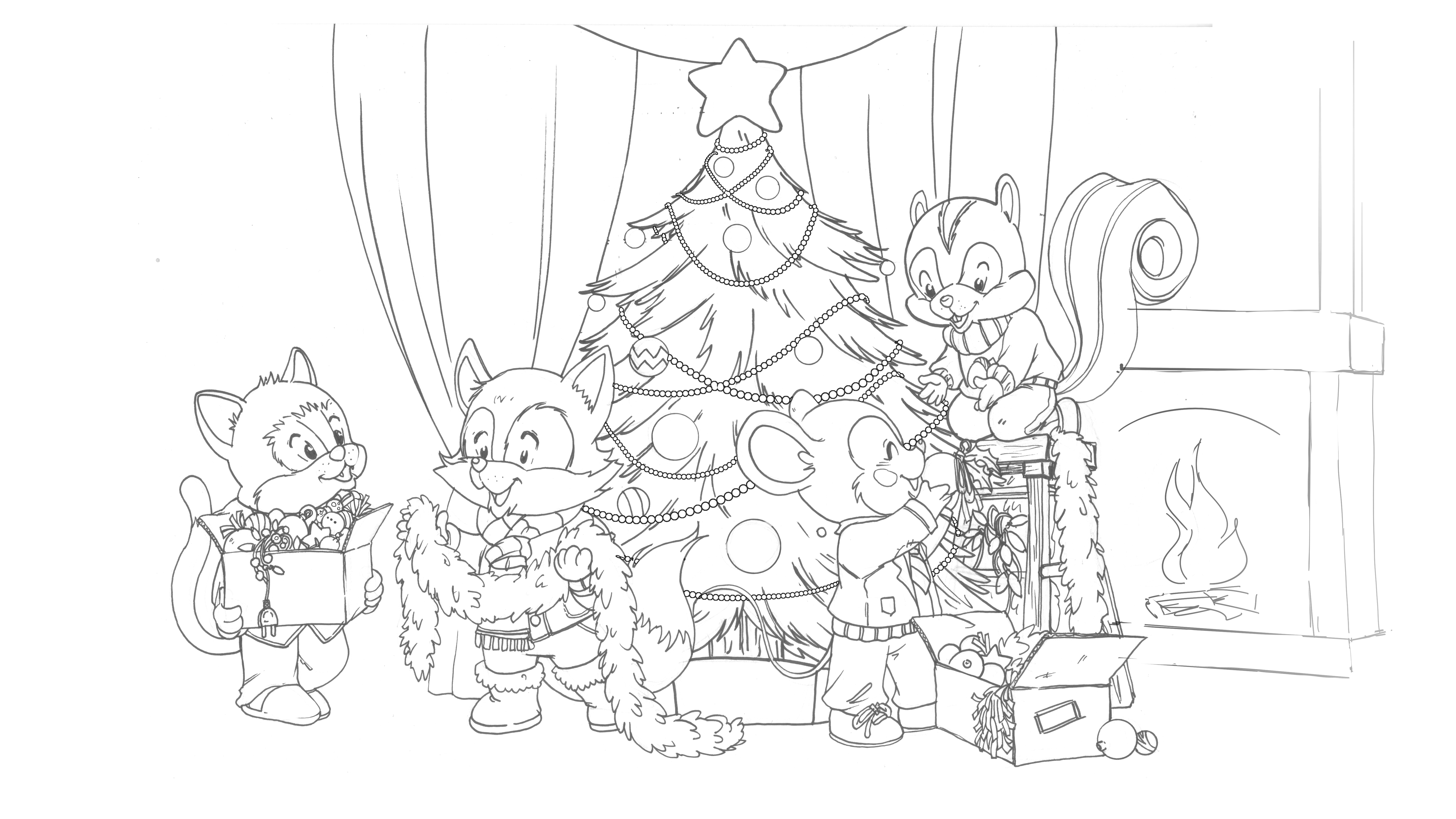 Commission made for my friend Jason

He wanted to share this with you all, so here it is, a 300 DPI lineart, ready to be colored.
I really had a blas working on this one. I hope you enjoy it!
Go to download to get the high res version!

Full color version here:
sicilianvalkyrie.deviantart.co…



Merry Christmas!
Pencil and black fineliner marker on chambrille paper.