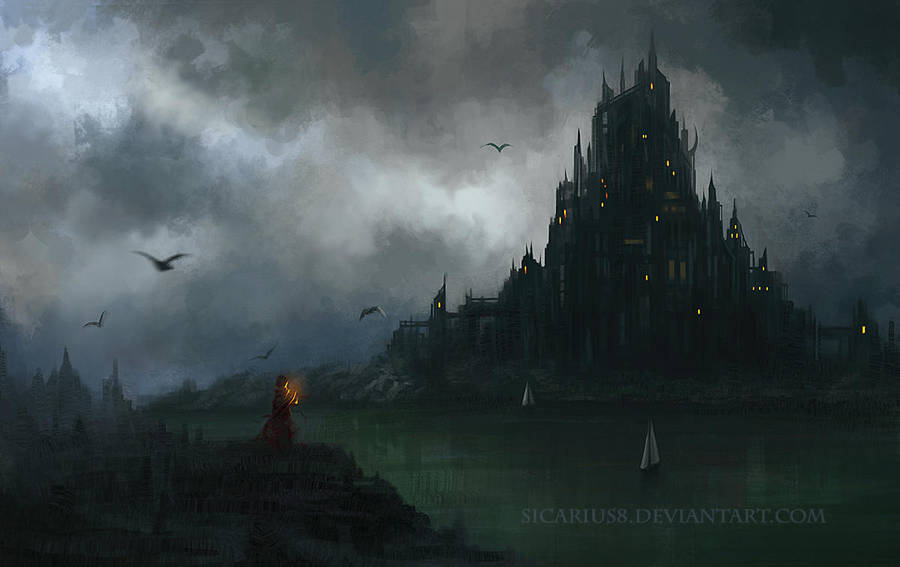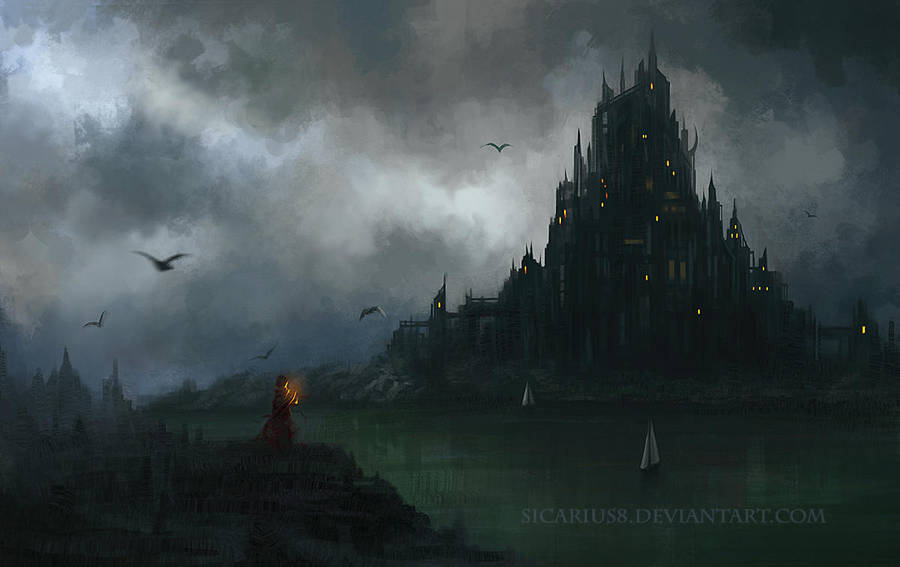 Watch

Reply

Wow, simply fantastic! I envy artists who can illustrate such an engaging and atmospheric piece, brilliant work!
Reply

Omg this castle is just incredible! What a coooool picture ! How many time did you draw this ? It must have take you so long...
Reply

Thank you! I think this took around 5 hrs to make on and off throughout the day.

Reply

Reply

Looks awesome! I really like dark atmosphere in this~!
Reply

Reply