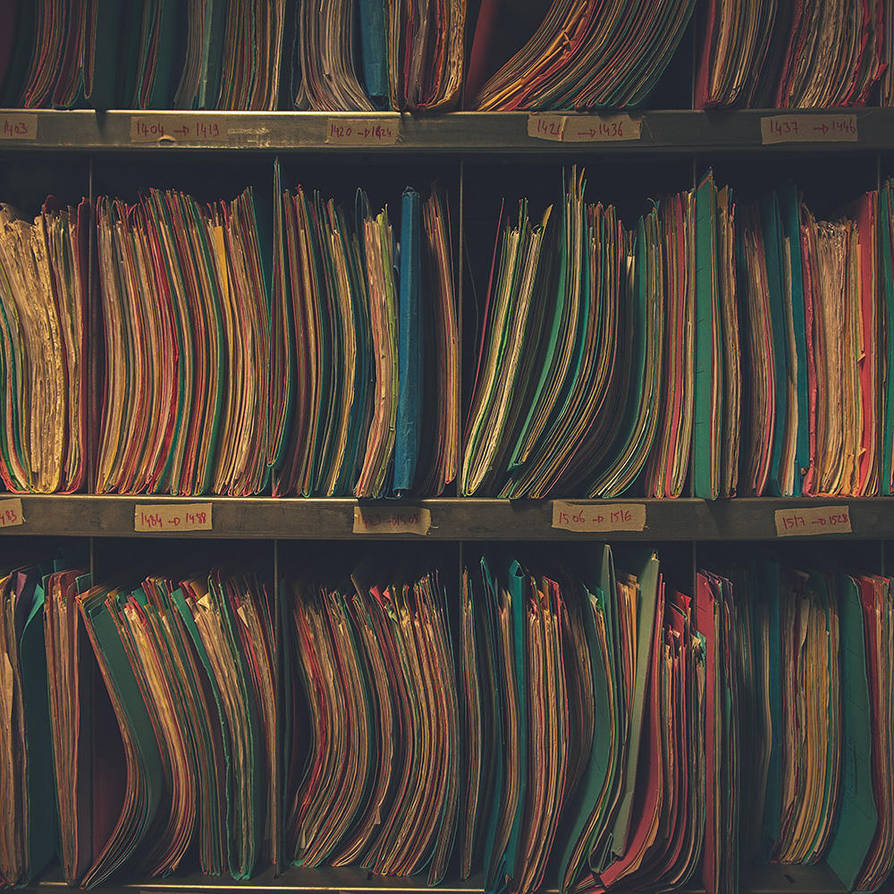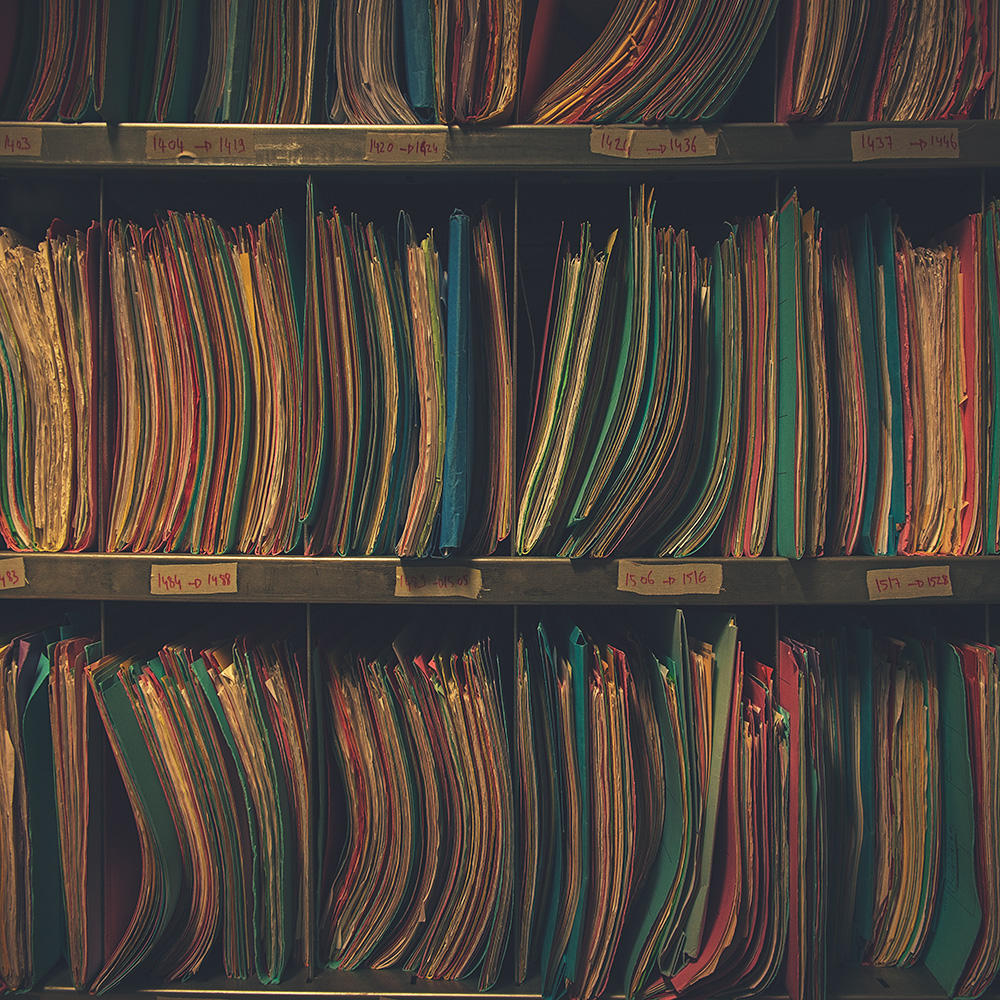 Is it possible to get prints of these photos of old files? I love them.
Reply

Well, I could indeed upload hi-res files in order to make them available from DeviantArt !
Reply

Between the title and the composition rendered, this is an image with a story to tell. Excellent stuff.
Reply