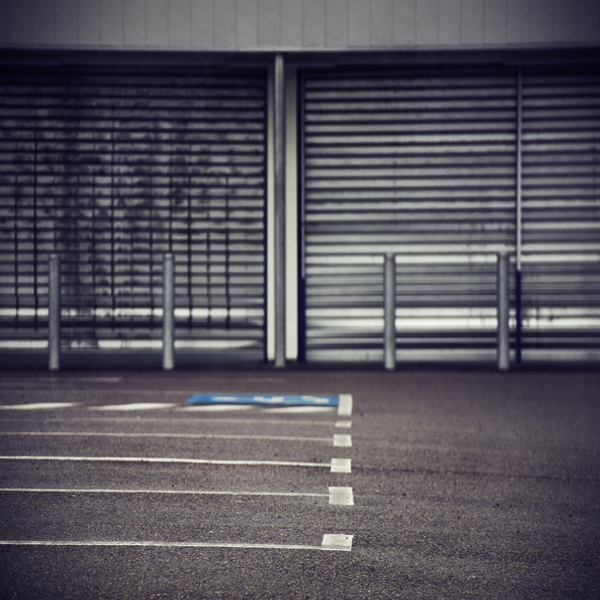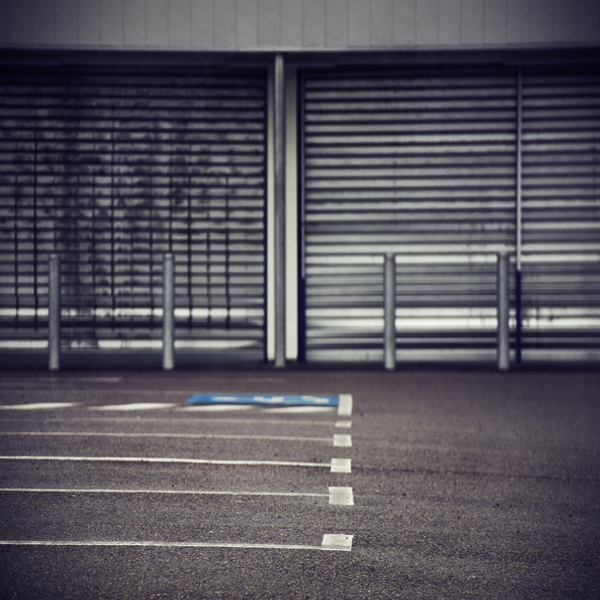 Rideau de fer sur la ville. Il pleut des hallebardes.

Two years ago i've made the series of photos for catalogues with the same idea. I think the message will be deeper if the details will be more simple.
Reply

I don't know yet if I have a message to perform.
Then you have to tell me what was your message...
Reply

My message was to show up the hidden details of the streets of the few cities. The thing in itself.
Reply

Nice shot...

Reply