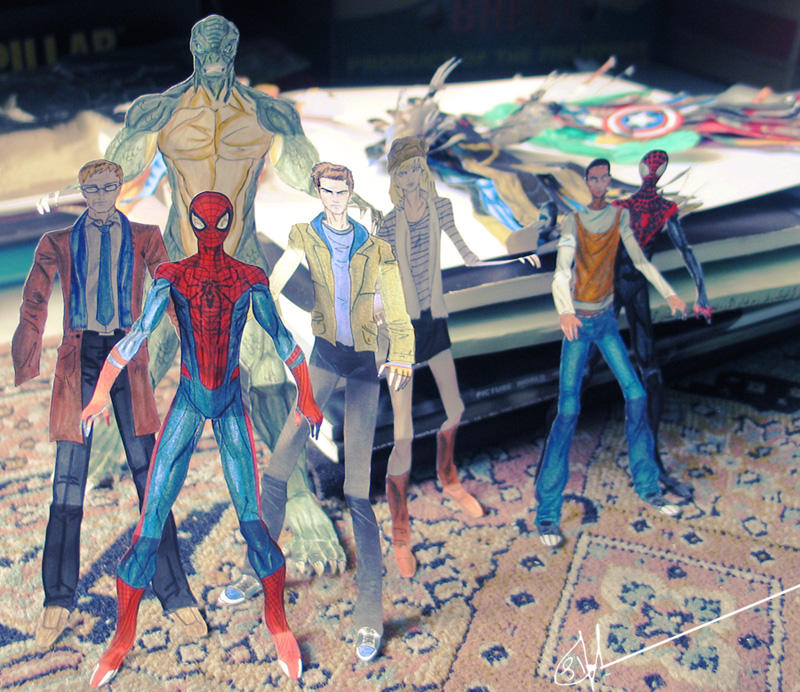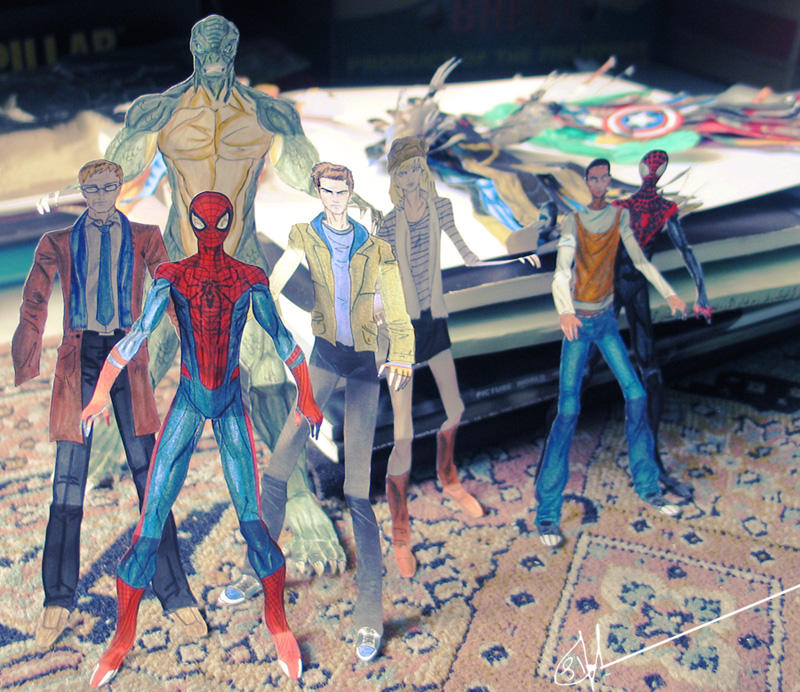 Watch

Awesome! How did you do this?!
Reply

Reply

Wow this reminds me when I was a kid and use to draw my own "action figures"! Nice job!
Reply

yes "Wow"!! That 's exactly what I would...Even to this day!!!
thank u

Reply

"These drawings I had created were so detailed, so real, it was like they were just waiting to jump off the page and say 'hello'."


Awesome. I love them.
Reply

Reply

okay so theeres Spider-Meh, dr.not-connors, and the giant goomba himself KILLER KROC, with Gwen, Andrew, Wolvie, the avengers and Miles Morlas/the real ultimate Spider-man.
Reply

yeah as you can tell i;m not a fan of marc webb's take on spidey. no just epic x-men!! thsi is really good man!
Reply

Me too , I would prefer the old movies
The only thing that was good in this movie, his (Spidy's) movements.
Reply

realy?i tohught they where meh. idk maybe becuase mines is better and isn't strain to real world physics and has more odf a doctor who like physics. i think you might dig my version, the charater actully get this...Grows!! and homemade costumes!!

I KNOW WEIRD right?! lol
Reply

Ha, nice! Is that Wolverine and the Avengers I can see?
Reply