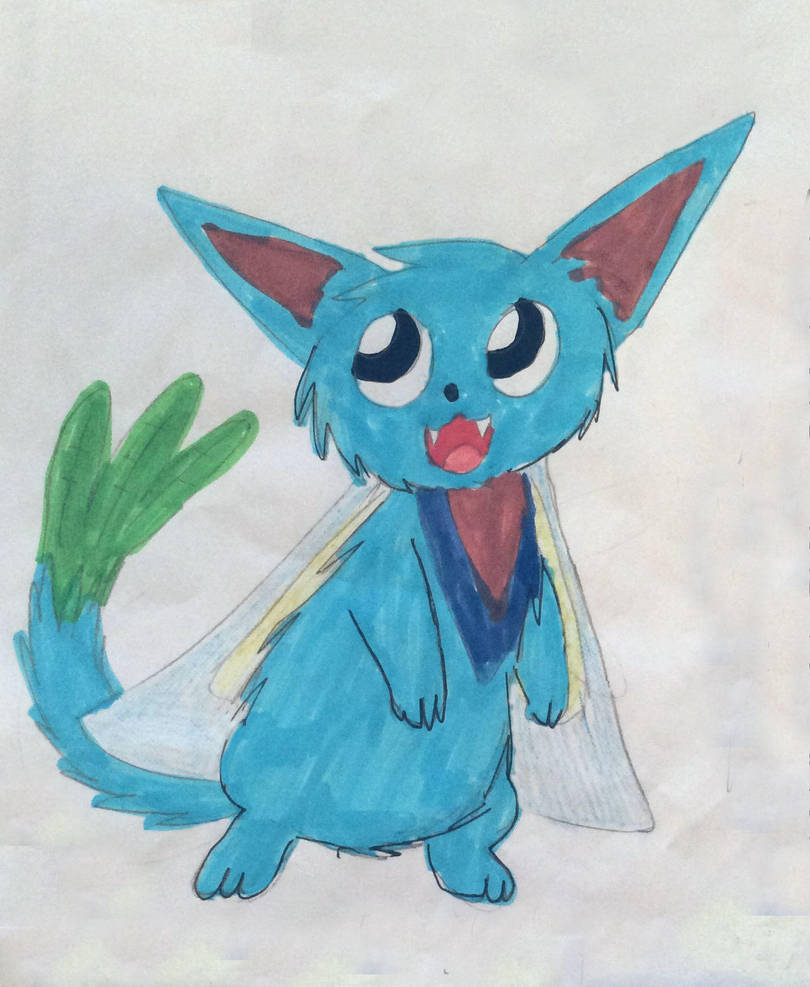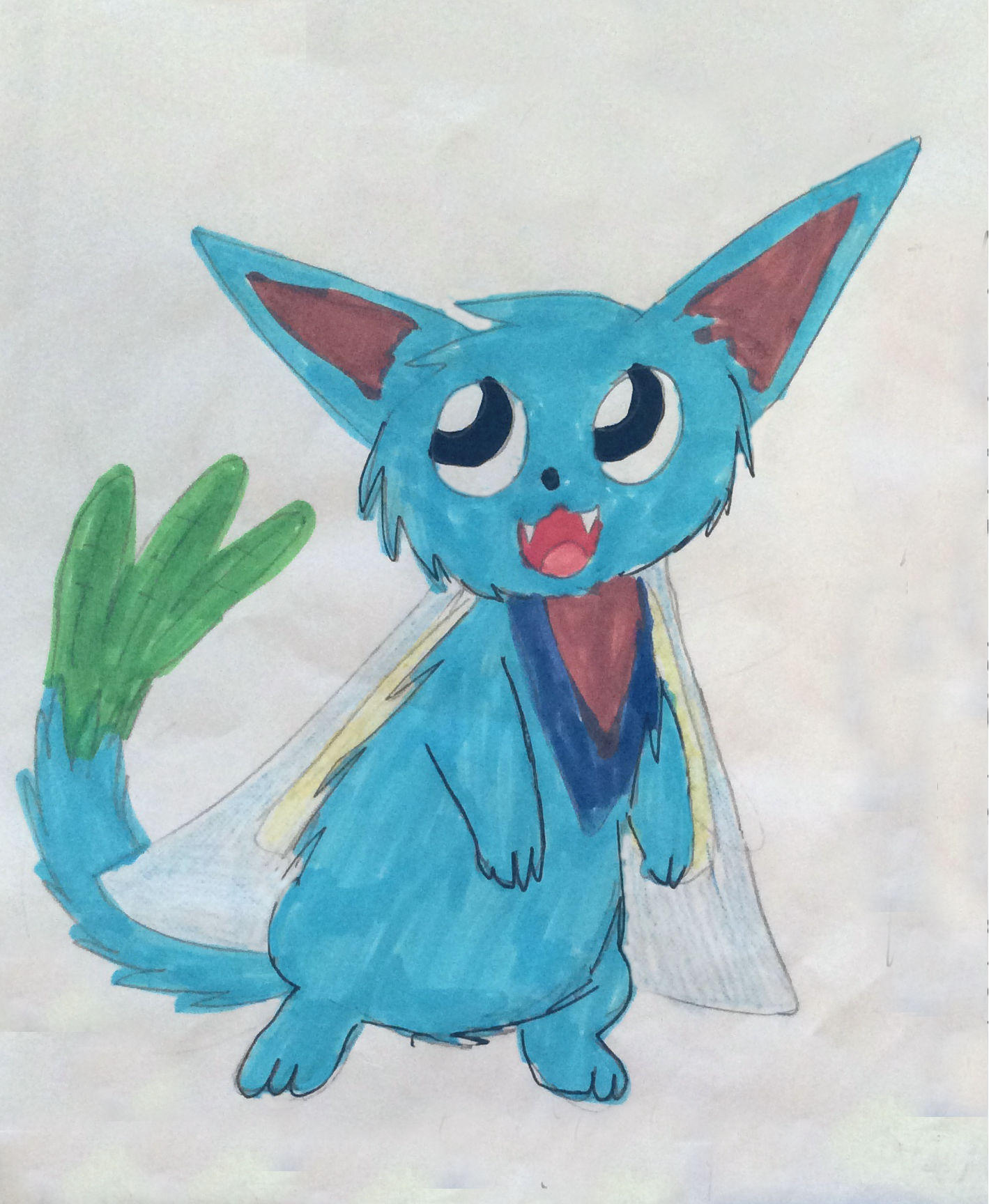 Watch
Element: Water/Nature/ Mineral

Stage Level: Ultra
Vayforms from Imbiar:
fav.me/dbn829i
Eartaias are only found in one part of Vayrioa- the jungles of Southern Gaiaruki. They are quite small, standing at 80cm in height. Thier average lifespan is 50- 55 years.
The leaves on their tails can be pleasant tasting and healing, or nasty tasting and toxic depending on the Vayamon's emotions and health.
Unlike all other felines, Eartaias are vegetarian.
In the wild, their diet is mostly fruit, including strawberries, mulberries, apples and even larger fruits such as mangoes, jackfruits and melons.
Eartaias also eat vegetables such as green beans and even fungi.
They can also eat eggs for protien.
Thier droppings and urine are brilliant fertilizer (if the creature is healthy, that is.)
They are smart little creatures who like to socialise. You could have a conversation with most Eartaias like you would with the average human.
Eartaia is loosely based on the
Abyssinian
cat breed and the clouded leopard.
'Eartaia' is derived from 'Earth', 'Terra' and 'Gaia'
The most well known Eartaia is Earth, mascot of the Vayamon series.:
fav.me/d7fk0bt

cute and intellectual

Reply

Reply

Aaaw I can we that too! So cheerful!
Reply

Thank you very much! I love her design too. She is the mascot for the 'Vayamon' series.
Reply

Awwwww! This is too adorable. ^^
Reply

Reply

Reply