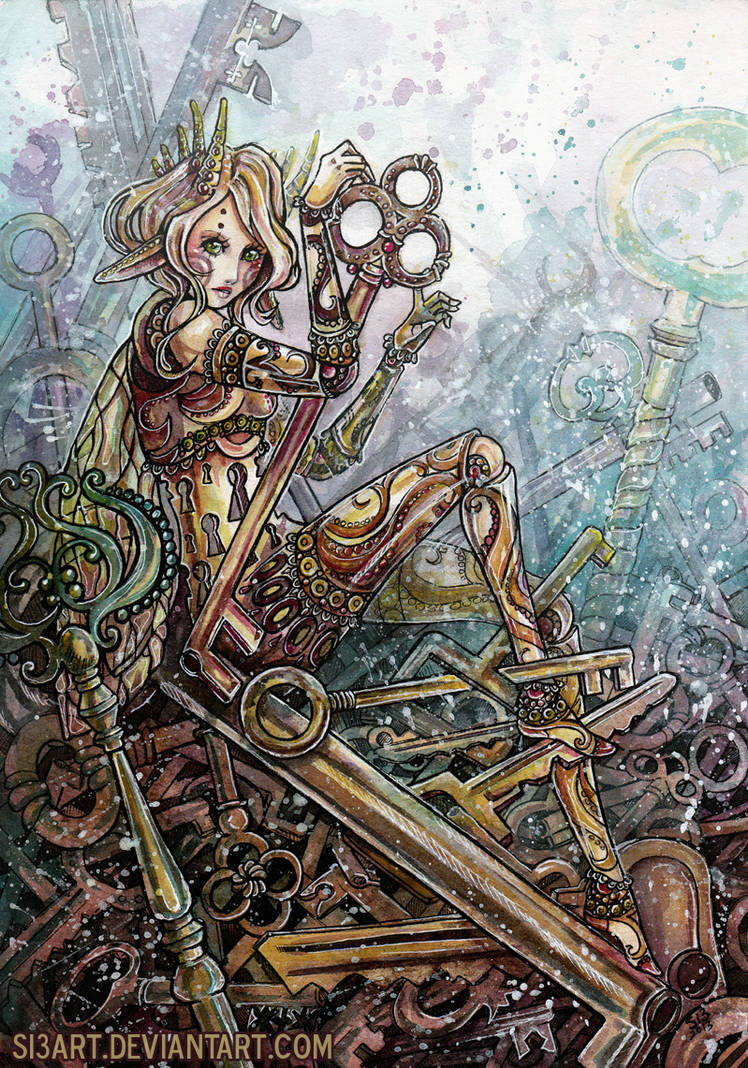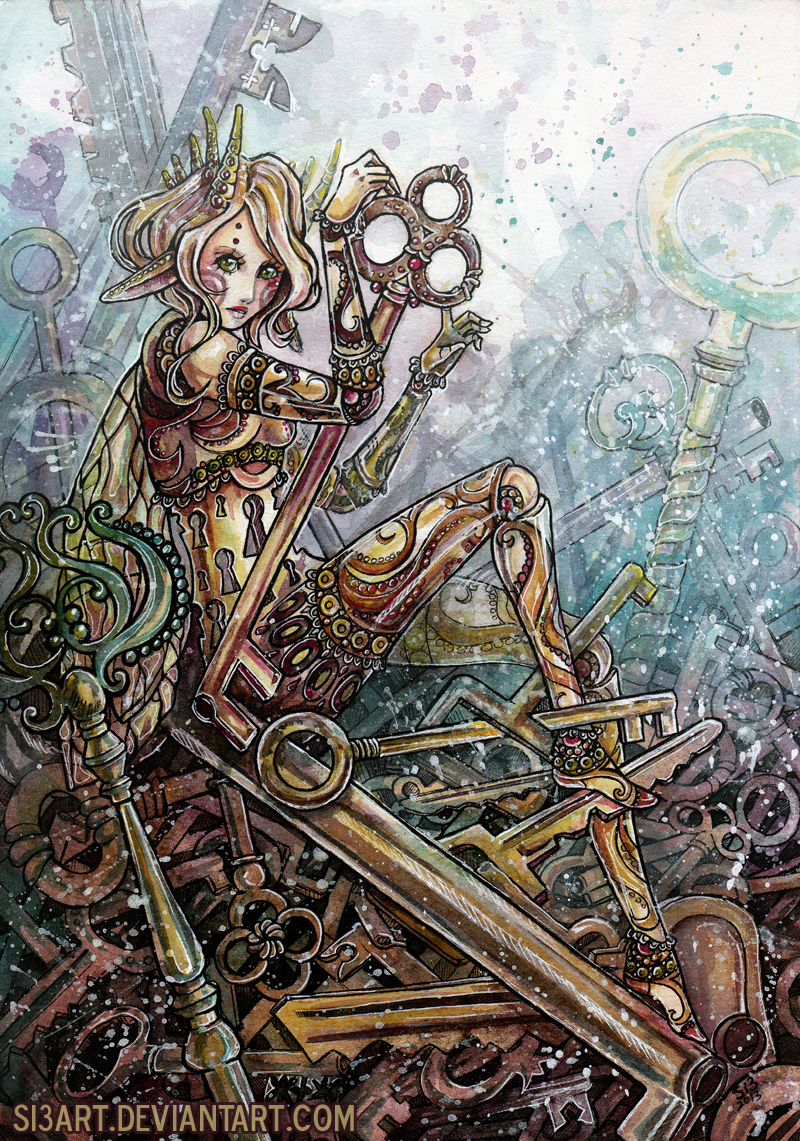 Watch

Media: watercolours, black pens, white gel pen, white acrylic

Size: A4

Time: ~~~14 hours
YES! YOU READ IT RIGHT! I FINALLY GOT TO RECORD/EDIT/N' UPLOAD A PAINTING VID, HD N' ALL~

You have no idea how long it took... Seriosuly... I've tried to edit this three times now... First two times the damn program crashed WHEN I WAS FINISHED AND DIDN'T HAVE BACKUP SAVE >:U
There's a total of ~2 hours of raw painting video files, but also... I had to "empty" the memory card after every ~20min. So I could easily say, the painting with drying time took ~4 hours. And then the editing took ~3 hours, saving ~5 hours, uploading ~5 hours...
BUT who cares, right?

So yeah... Please don't skip everything. Too much time went into it, just that you could see at least one of my illustraitons painting progress... :I
Some of you have asked before how I paint or what did I exactly do with white acrylic or what do I mean by "second lineart"...
So... Click the link and ya'll see.

------------------------------------------------------------------------