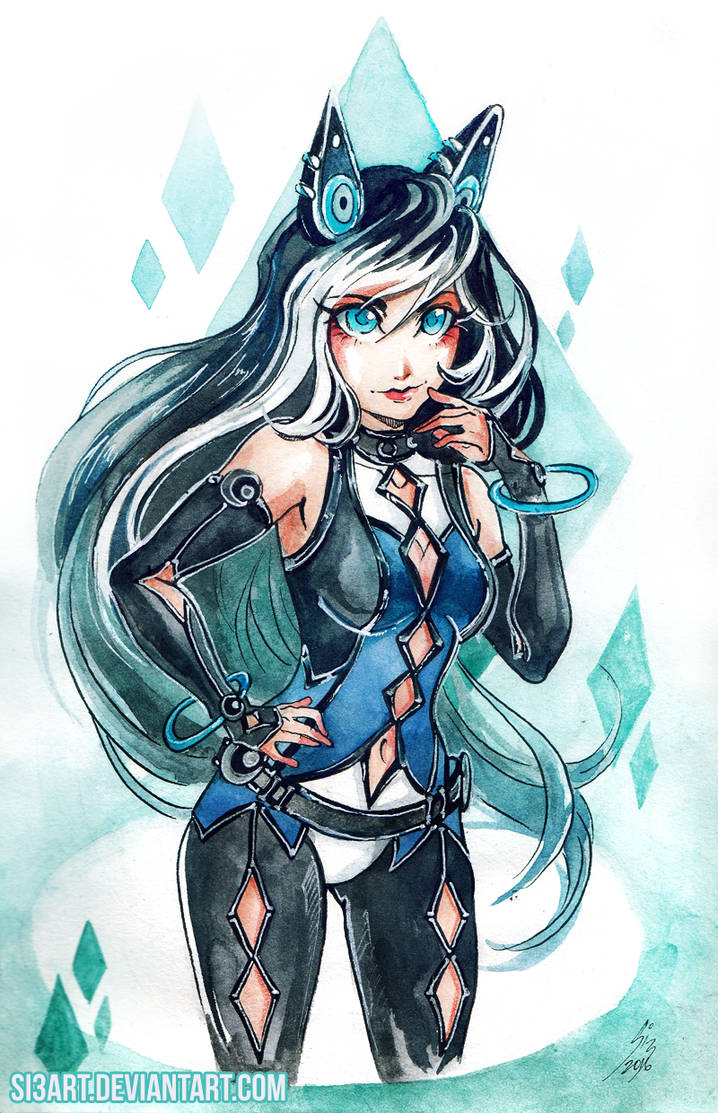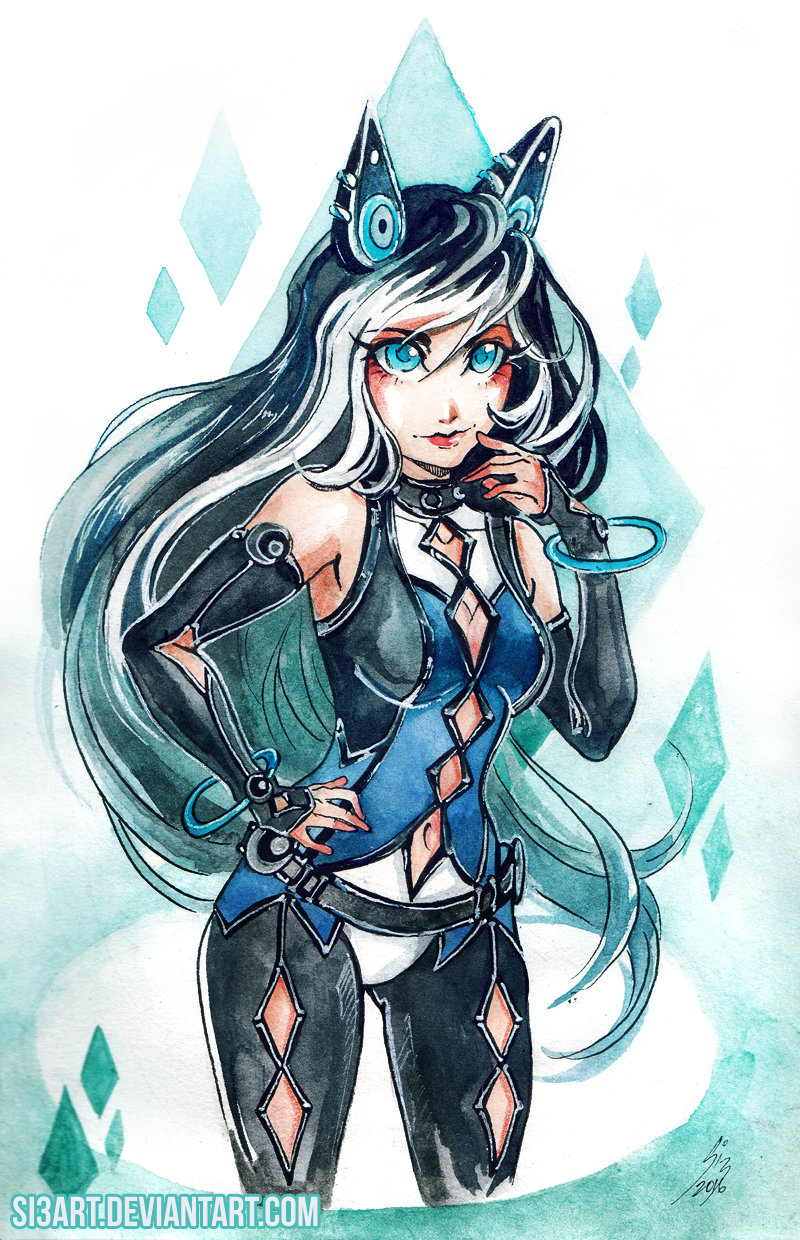 Secret Santa for

Media: watercolors, markers, white ink

Size: A5
Lovin' this characters a bit sci-fi'ish look so much, couldn't resist drawing an illustration of her~
And also there didn't seem to be any other drawings of her with this outfit, so it kinda stood out as a challenge hah~

--------------------------------------------------------------------
--------------------------------------------------------------------
¤
Si3art- facebook art page
¤Si3art- instagram
¤Tumblr- doodles
¤from Sketch to Finish- wip blog
Awww it's so pretty! Thank you so much for drawing her!

AND IN THIS OUTFIT TOO~ It's actually the first time I've seen her drawn by another person in this, I like it a lot!!
Gosh, I thought it was copics at first, but turns out it's watercolor! It's such a hard medium to use lol, mad respect that you're able to use it well! Keep up the great work!
Belated merry christmas and I hope you had a happy new year!

Reply

Reply

Reply