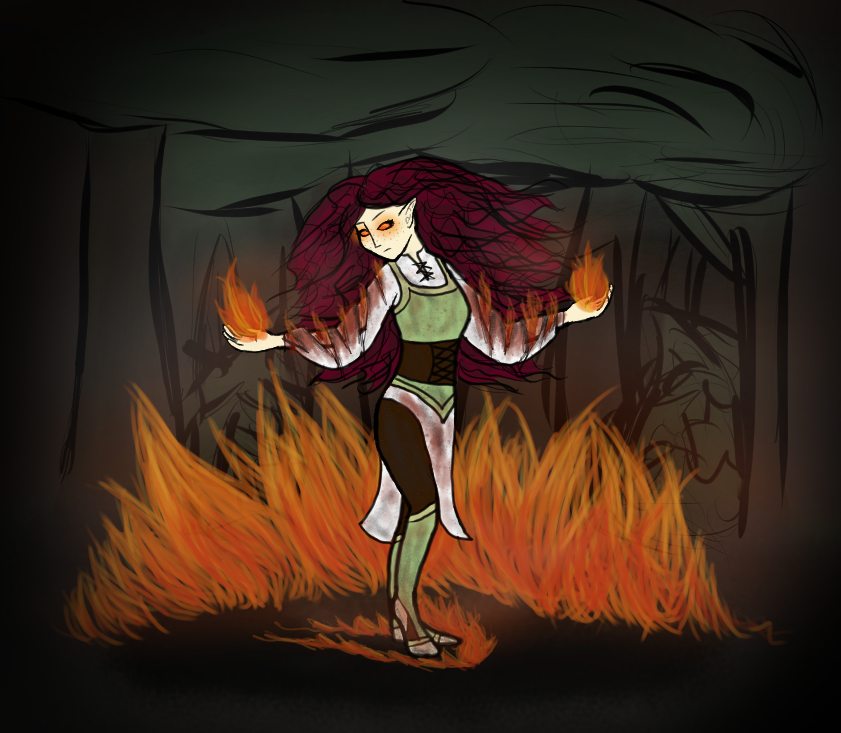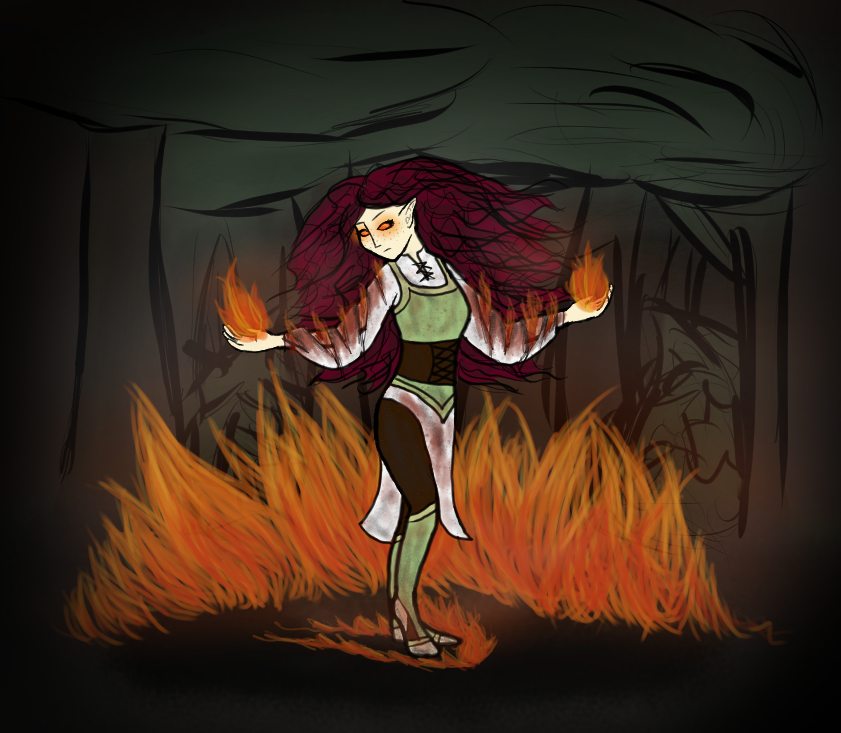 Watch
MAKER BE PRAISED - I HAVE A DRAWING TABLET NOW! So have a great fiery outburst of me experimenting with it.
This is what I imagine would happen if
Elowyn
ever used blood magic... and now I'm almost thinking she needs to learn blood magic ASAP so I can draw more of this fiery awesomeness. Almost.
(For the sake of context, it's likely a friend is in danger and it's probably templars that are about to become kindling.)