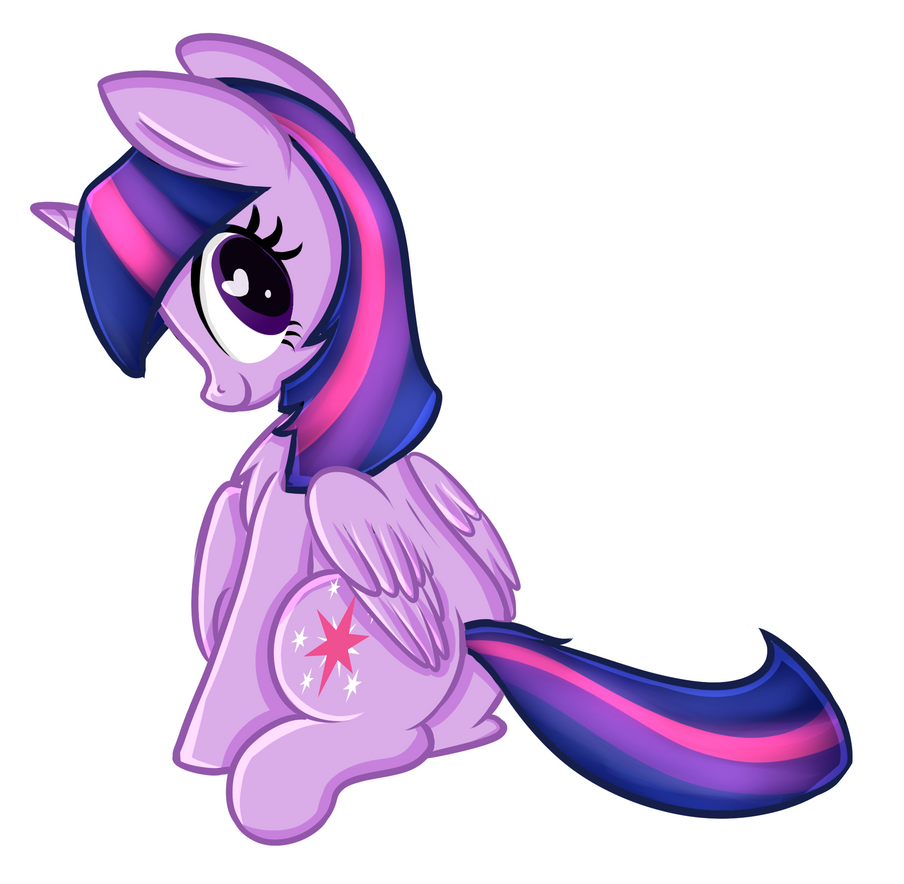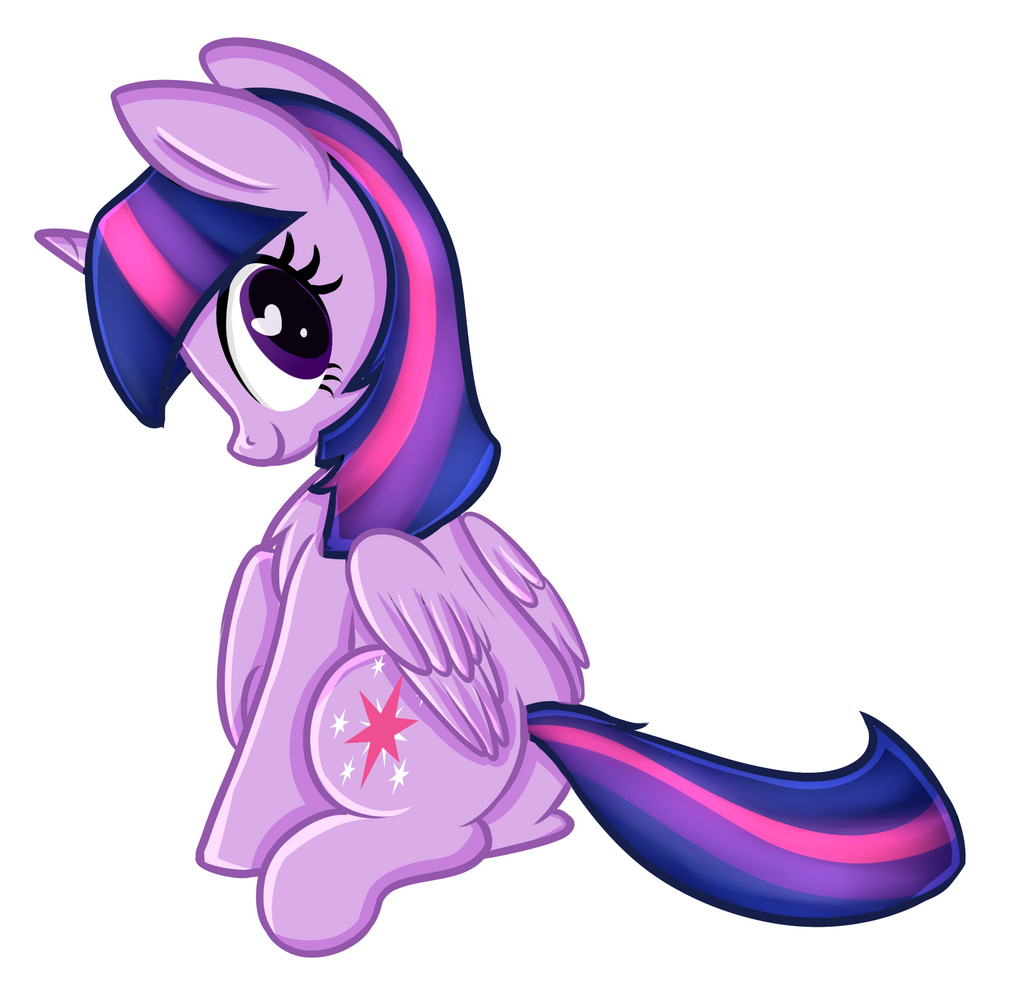 Watch
One of those chibi sticker designs I used for Ponycon AU, which is over now..

So I guess I can upload all of these chibis!

Except for the Fluttershy one, that one came out baaaad.
Amazing. simply and utterly amazing. The colors are simply elegant, the way they blend in seamlessly into the mane and give it that graceful quality. Your lines are clear and smooth, and really add to the grace and beauty to it. I noticed the heart in the eye, nice detail there.
The ears are amazing, albeit I personally wish one was bent to show a slight confusion, like somepony had startled her a bit, but the smile showing that it was a friendly surprise. probably just me there. The only somewhat medium problem i notice is the rear hind leg, but that may just be from the angle which you drew it that gives it an unnaturally awkward angle.
Overall, if I saw it in a store, i'd buy it if it as soon as I could.
The Artist thought this was FAIR
8 out of 8 deviants thought this was fair.