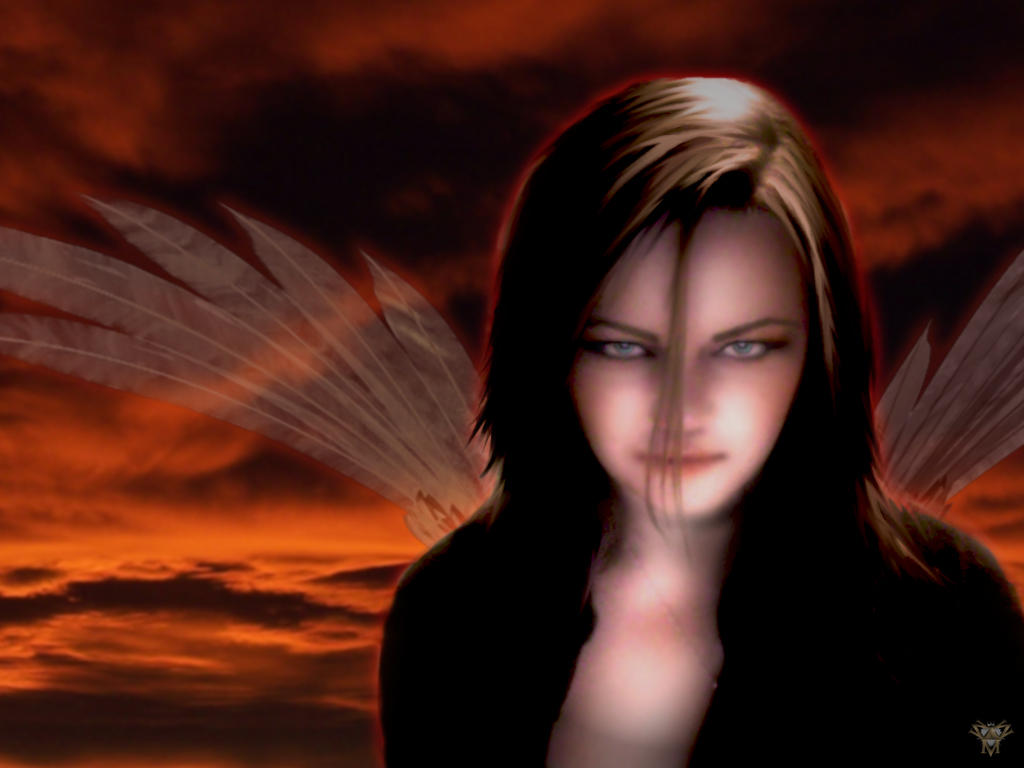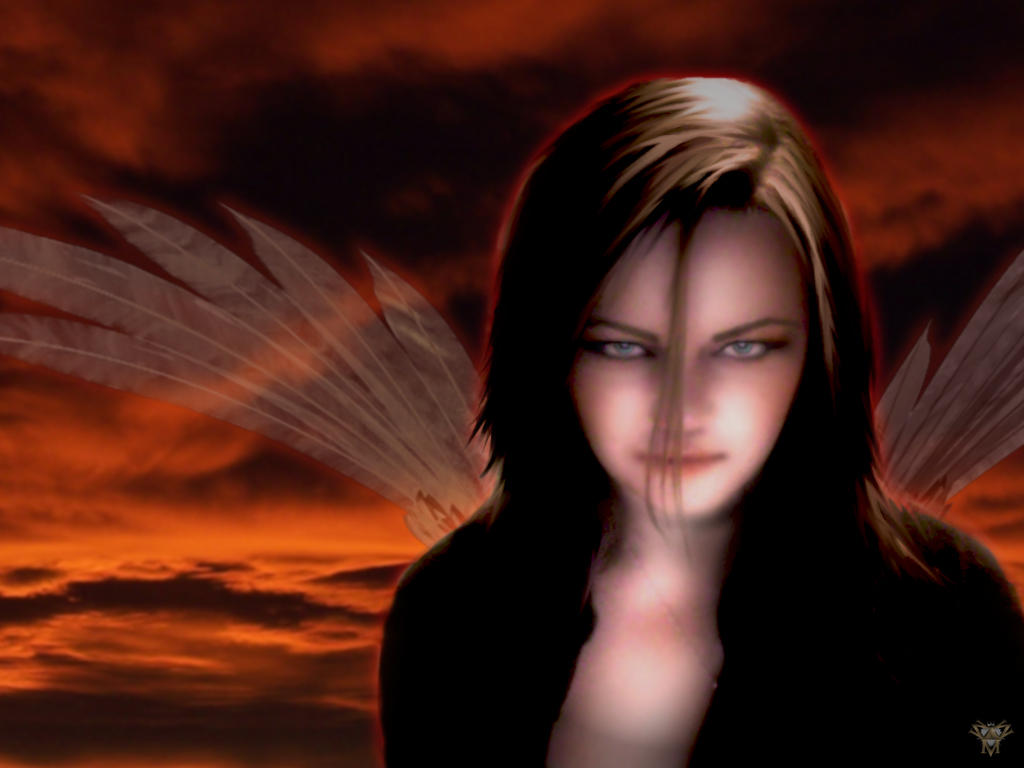 Watch
Everyone has a shadow self, and everyone has a Dark Side. It is just as breathtakingly powerful and beautiful as the Light Side. All "sides" are necessary, just as Light and Dark are in the same family...that of Energy. Embrace yourself, especially your neglected darkness and Love it for it is a part of Divine You.

Gorgeous! All things in balance!
Reply

Reply

Reply

This piece is both beautiful and powerful. I just love it.
Reply

Nice work.

Reply