Starlight's parents finally appear in full slender in this episode! A long time back, Josh Haber tweeted about her parents being a little remotely "Negligent" towards her
(link:
tinyurl.com/yddg3vym
)
and I cannot help but think that something like that sounds so dreadful to hear. I totally understand now how Starlight felt whenever Sunburst did leave her and completely shatter her heart. With Starlight nearly destroying Equestria as we know it, I'm just so glad to see that she is a better pony with a lot more friends than ever before. Sunburst on the other hoof hasn't neither seen his parents for a long time as well. I guess we can say that magic surely has gotten the best of these two and hopefully both of their families can all come together peacefully.
So right off the bat, we knew that this was going to be a friendship problem. Only very little was known about both Starlight and Sunburst's parents as well. If anything, I would of expected Starlight's father, Firelight to be a lot more concerned with Starlight and her past rather than give such a very short introduction to this new and improved town of
Sire's Hollow. This is the very first time is such a long, long time that Starlight visit's her family after all. The only question I have is... what happened to Starlight's mother and Sunburst's father? Here's hoping we get to see them at some point because I got the slightest feeling that they may be both divorced.
Exploring both of their parent's personality was a lot of fun, but all they really felt like were very busy "business" ponies making the big bits. The town has changed a lot since their last visit and we could mostly owe it all two Firelight and Stellar Flare.
Not really the strongest of introduction to their parents, but yet... they certainly wanted to save that for the last because the whole idea of the episode was to reunite with both of their parents. Other than that... there wasn't too much this episode had going for it, except a new location we got to explore, and new characters. I honestly really enjoyed both of their personalities to impress both Starlight and Sunburst. Firelight wanted to keep going into the history books, while Stellar Flare wanted to keep making the "perfect plan" for Sunburst in order to solve and/or create a friendship problem. My favorite out of the two is definitely Firelight. Anyone who makes Starlight even more adorable than she already is gets my vote! These parents both had good intentions from the start, and I sure am glad to see them come to a new leaf after they solved the first problem with them. I really thought that we were going to get a total plot-twist after that happend, but it took Starlight and Sunburst a long time to realize that it was them and their parents. I'm glad both of their families came to an understanding and will now, and always forever, stay in touch with each other.
That ending was quite touching.
Too much help is never a bad thing. What matters most is all the help you can get.
NEXT EPISODE...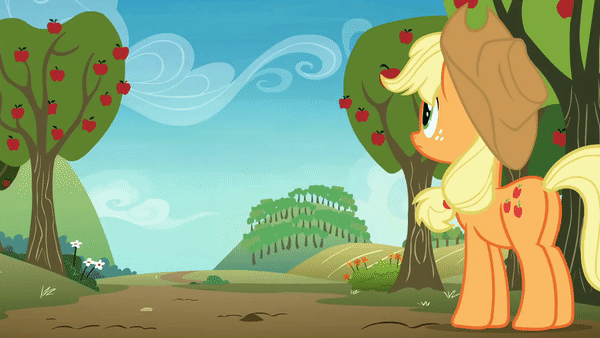 Non-Compete Clause
Applejack and Rainbow Dash take the friendship students on a teamwork learning field trip, and accidentally show the students the opposite of teamwork.
We know how competitive Applejack and Rainbow Dash are whenever it comes to any type of field-day. Just how far can they possibly go whenever they
realize that being a bit too competitive cannot be a good thing? This kind of takes us back to Buckball Season when they figure out that all that matters is to have fun.
(
(The Parent Map
episode link is up on my Twitter!
))

Stay up to date with MLP on my Twitter!:
twitter.com/shutterflyeqd
MLP NEWS postings
EQG NEWS
MLP Episode postings every Saturday...AND A WHOLE LOT MORE!
</font>