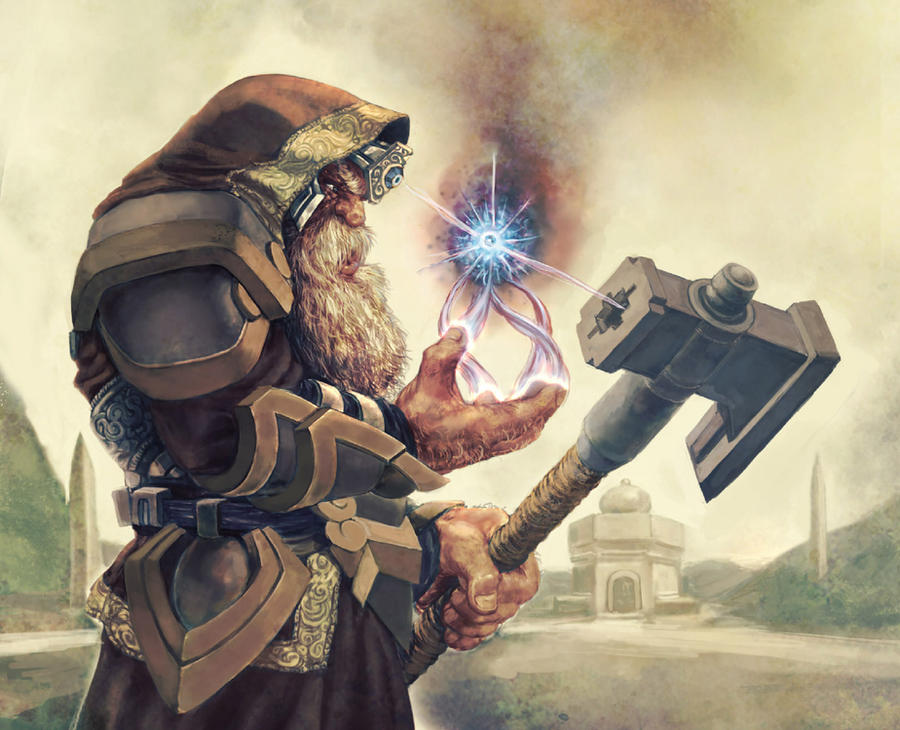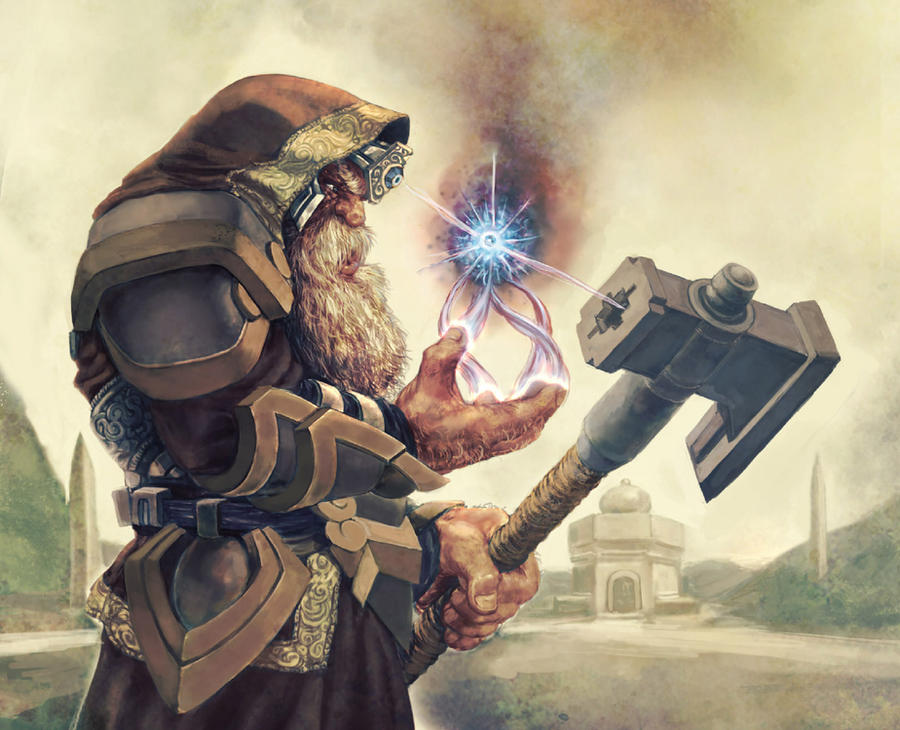 I love when Dwarves are depicted as magical beings.
©
Lone Knight Games


EDIT: Fixed the hammer's perspective.


Participant of the
CGTrader
Digital Art Competition

nice work

Reply

Reply

Esto es buenísimo

me encanta el estilo que tenes para pintar y la paleta que elegiste usar se ve muy bien
Reply

Magical and strong... what a combination.

Reply

Muy bueno. Y eso que no soy fanático de los enanos.
Reply

jajaja yo soy fantático de los enanos en los mundos fantásticos! Especialmente tipo warcraft 3
Reply

I love the detail of the little magic ball! I love this piece!
Reply