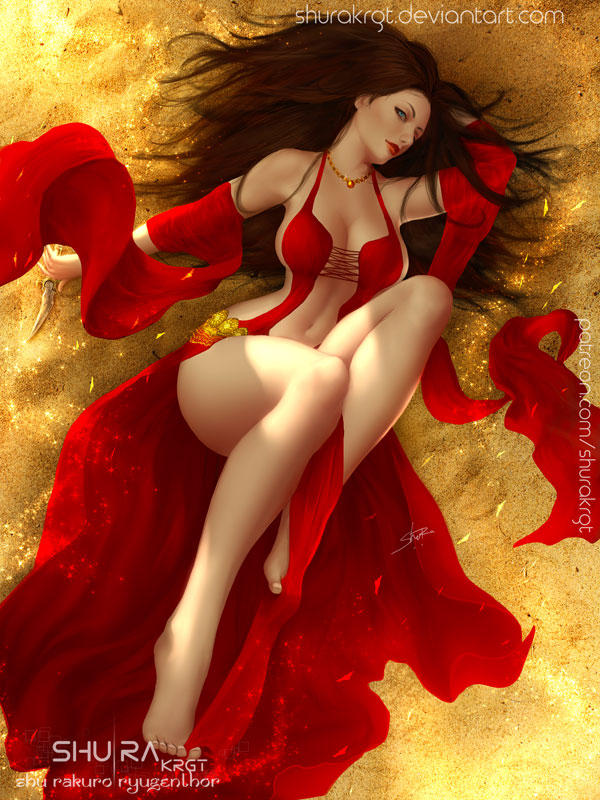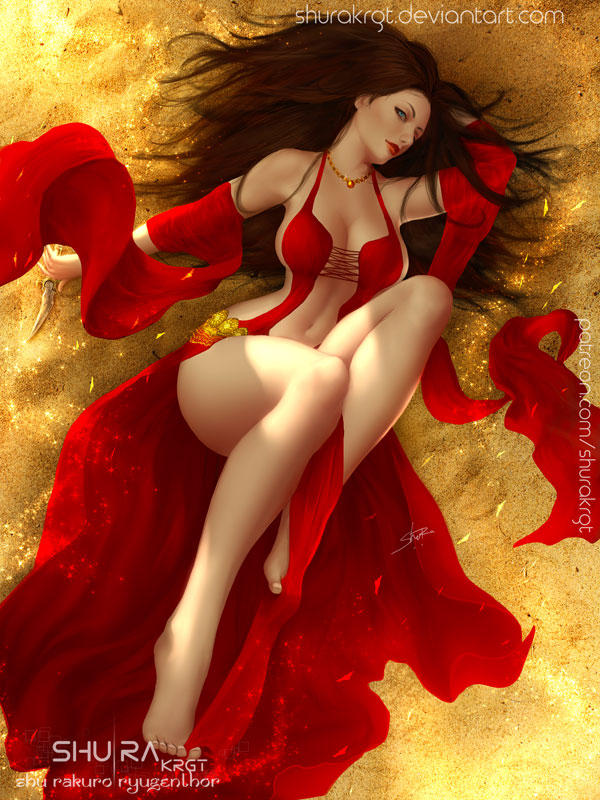 Watch
Kaileena from Prince of Persia series.
Finished at last! I thought I will miss the month window, Little lack luster Reason: Got seasonal flu couple of days ago😩
If you suggestions for improvement of artwork further, drop them below.
P.s. This will have another pose, tho might not have any lingerie version if health didn't able to keep up.

Get the
*Hi-res Image file*
*Step by step*
*PSD*
*Video process*

by Supporting me at