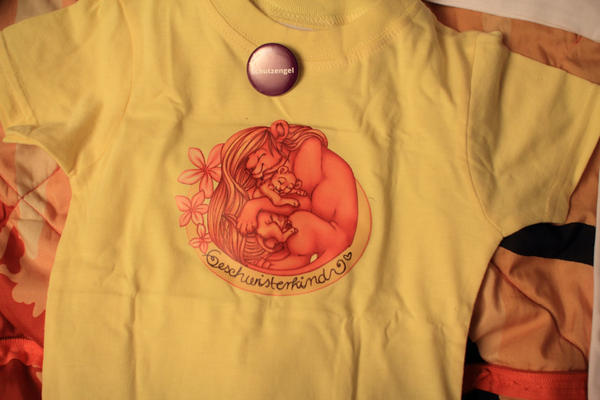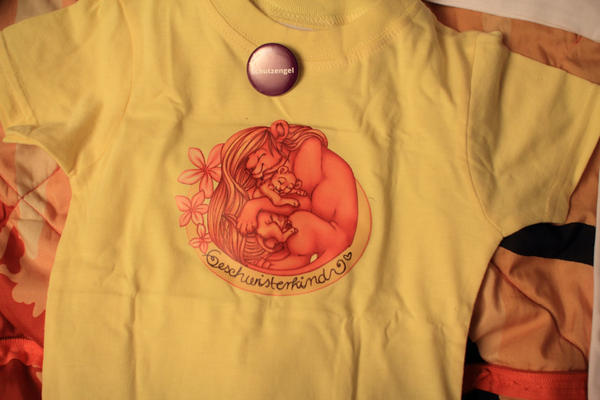 Watch
Fav&Comment If You Like It!
Finished playsuit I did for

and

and of course there unborn child

You will find the origianl pciture here:
shungilion.deviantart.com/art/...
The playsuit's size fits to newborn children up to 6 months. I chose a warm and neutral colour, for I didn't know the gender of the baby.
I gave this clothing to Kanu und Kirauni when they visited me and

in May at our house in Nienburg/Weser.
Don't Use Without Permission!