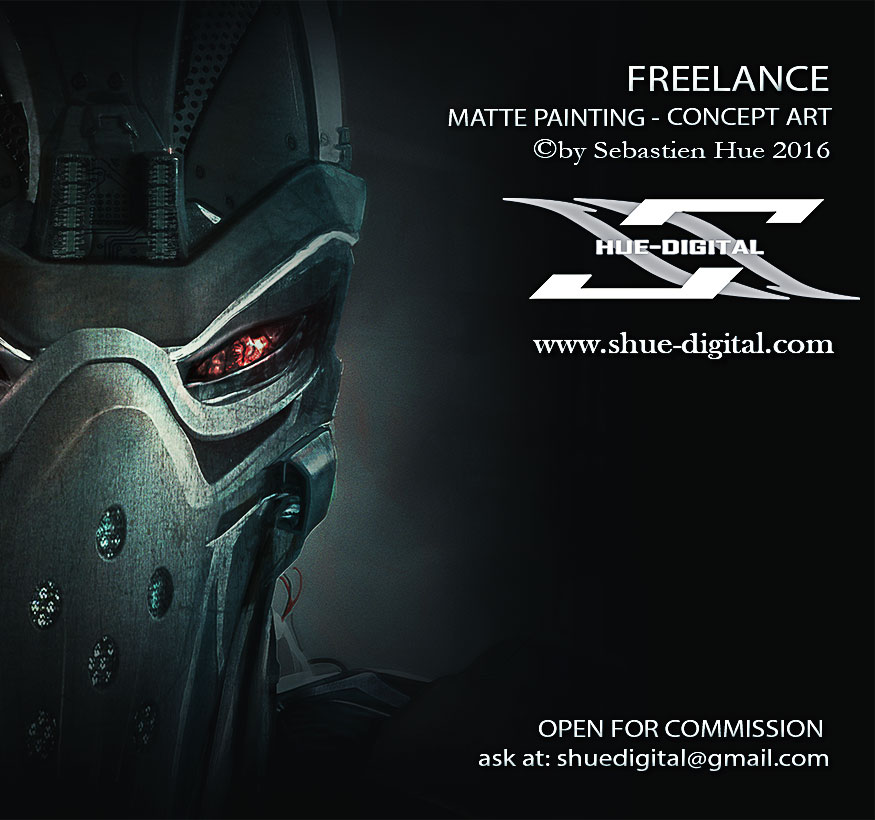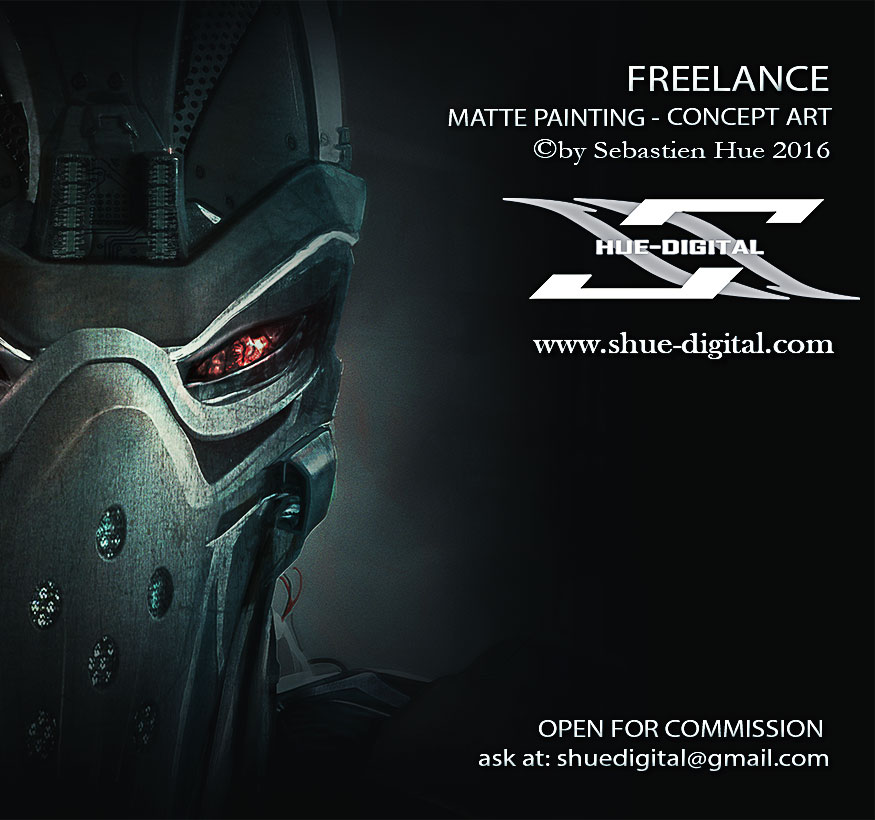 Watch

Good !

Par contre tu donnes to FB perso plutôt que ta page fan ???

Reply

Ba ouep, c mon profil perso mais carrément oriente Graph et qui a bcp plus d'impact que ma fan page.
Reply

Ah ouais ok

Par contre je crois que les comptes persos sont limités en nombre de contacts ? je sais plus combien ...
Reply

Ouaih c possible mais bon j'ecreme aussi les remous qui me saoule avec Aime la page de la crêperie de la tante, ou alors ceux qui poste que des trucs chiants avec des pages sur les animaux maltraités et tt. Je filtre au fur et a mesure, lol!!!
Reply

LOL

!!
C'est bon les crêpes pourtant !! avec une bolée de cidre

Ouais nan mais t'as raison si tu as plus de retombées comme ça

Reply

Very nice, I like the conceptual et pas conceptuel tout en meme temps

!
Reply

Excellent work!

Reply

Classe mais ça pix un peux du fait que t'es passé en jpeg?
Reply