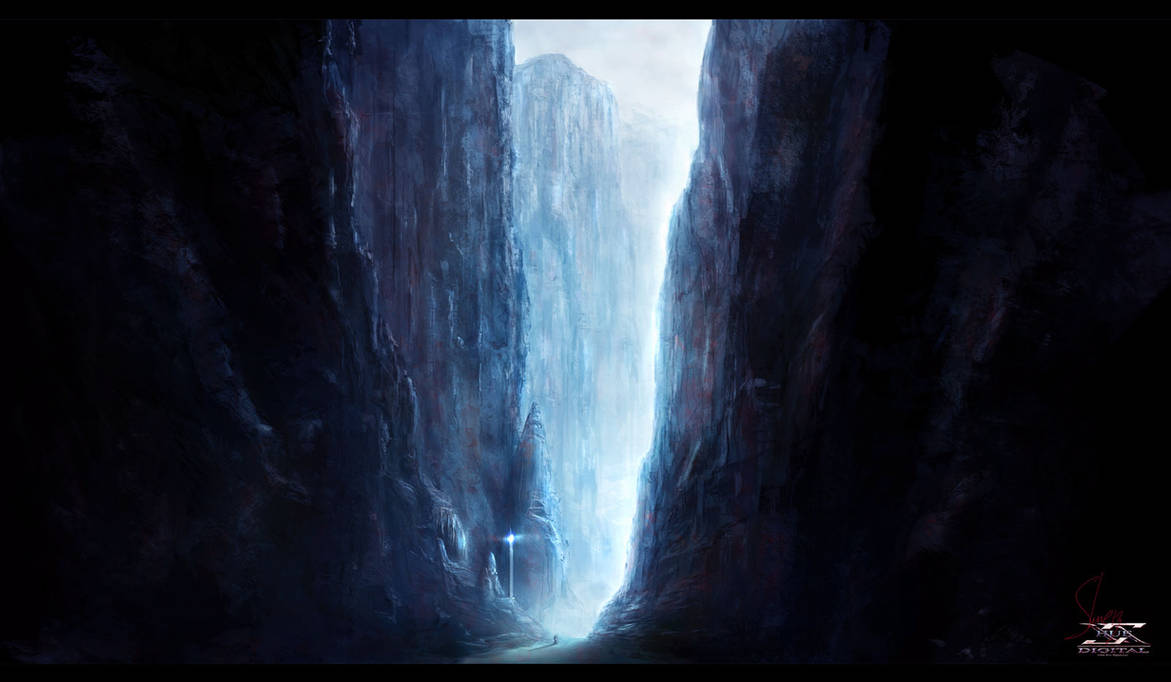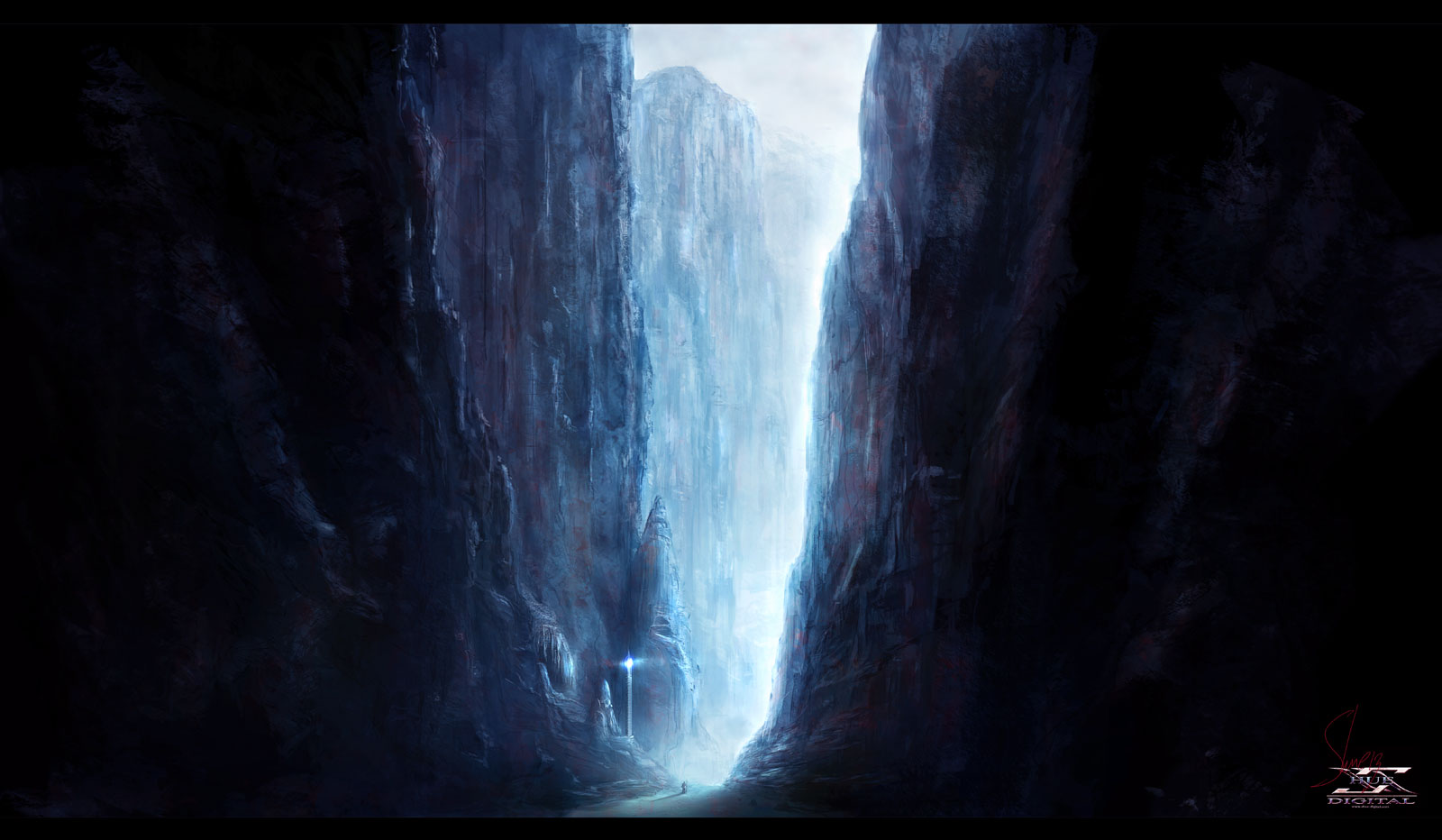 Watch
Just practising my speedpainting techniques with only a couple of strandard brushes and no use of stocks at all. Just 100% painting which is a bit against my nature I would say. Still I learnt a lot doing it, forcing my hand to paint again and again, texturize with little dots and strokes, and hope this one would be a bit of interest to you guys!!
I have lots of difficulties not going towards blue-purple cyan tones these days ah ah!! This is no doubt my favorites!!! Variations would come later on...
Thanks a lot!!
Now you can see the quick making-of process of the illustration here:
youtu.be/cElYuf8bRdk
Hey Sebastien, the composition of your piece is excellent - in my opinion. You used the elements of design very well - focal point, hierarchy, scale, line, lighting, texture, among others for your vision. For originality, we have all seen similar pieces from artists like Gary Tonge, so that is why I gave you four stars instead of five. Your technique is excellent! The texture of the mountains and environment are so believable that it looks like a matte painting so great job there. The impact leaves is stunning. The size & scale of everything makes me want to join the traveler on his adventure. It's mysterious and compelling. Great job, my friend.
The Artist thought this was FAIR
12 out of 14 deviants thought this was fair.
This...is speed painting? It looks WAY too delicate to be otherwise, I mean this is just an absolutely fantastic piece of art. The contrasting colours fills the void very nicely, which fits well with the landscaping. I'm not sure if that's meant to be a person, but if it is then he is very well placed and it adds to the wondrous and magical feeling I get when I gaze upon this painting (especially since the guy's got a staff). The large spire with the light on top makes it seem as though this is a checkpoint that the man must face and he must cross between these two mountains in order to pass this particular checkpoint. Another very cool thing that viewers may notice is the "machininist" red tints on the crevice walls which makes it seem less natural and more artificial. I'd be very interested in seeing another work by you that depicts what occurred after he passed between the mountains, or moreover a scene of what's in between.
Can't see anything wrong with it except the fact that we need more people to witness this astonishing work. Awesome job!

The Artist thought this was FAIR
12 out of 16 deviants thought this was fair.