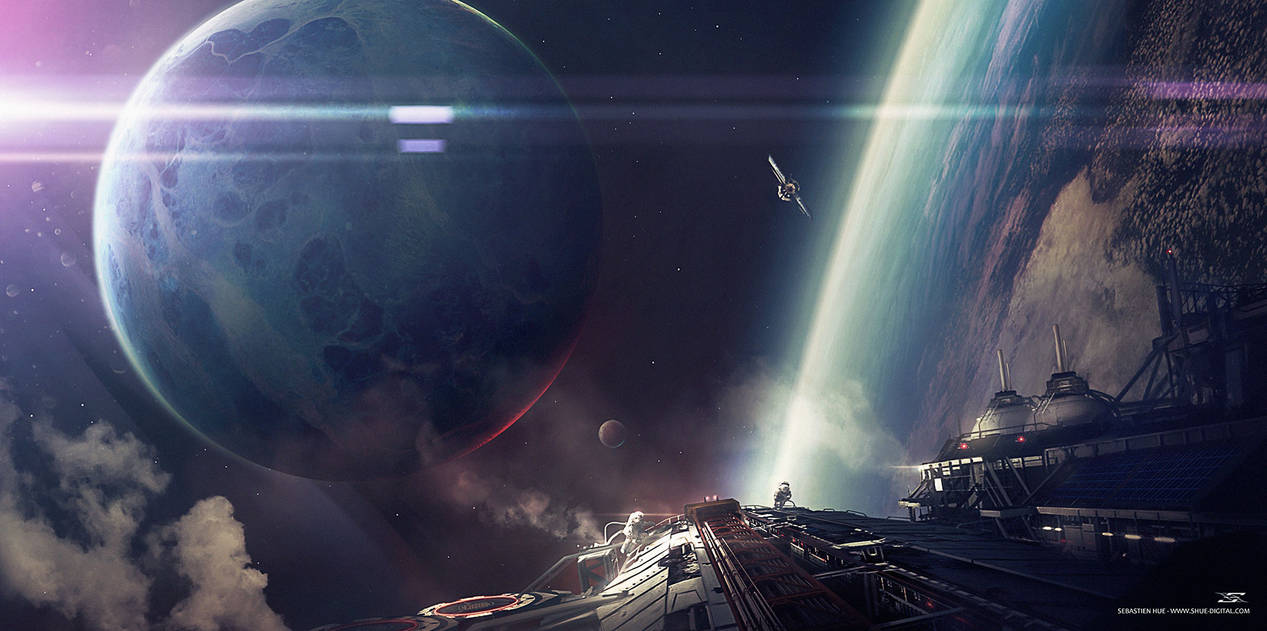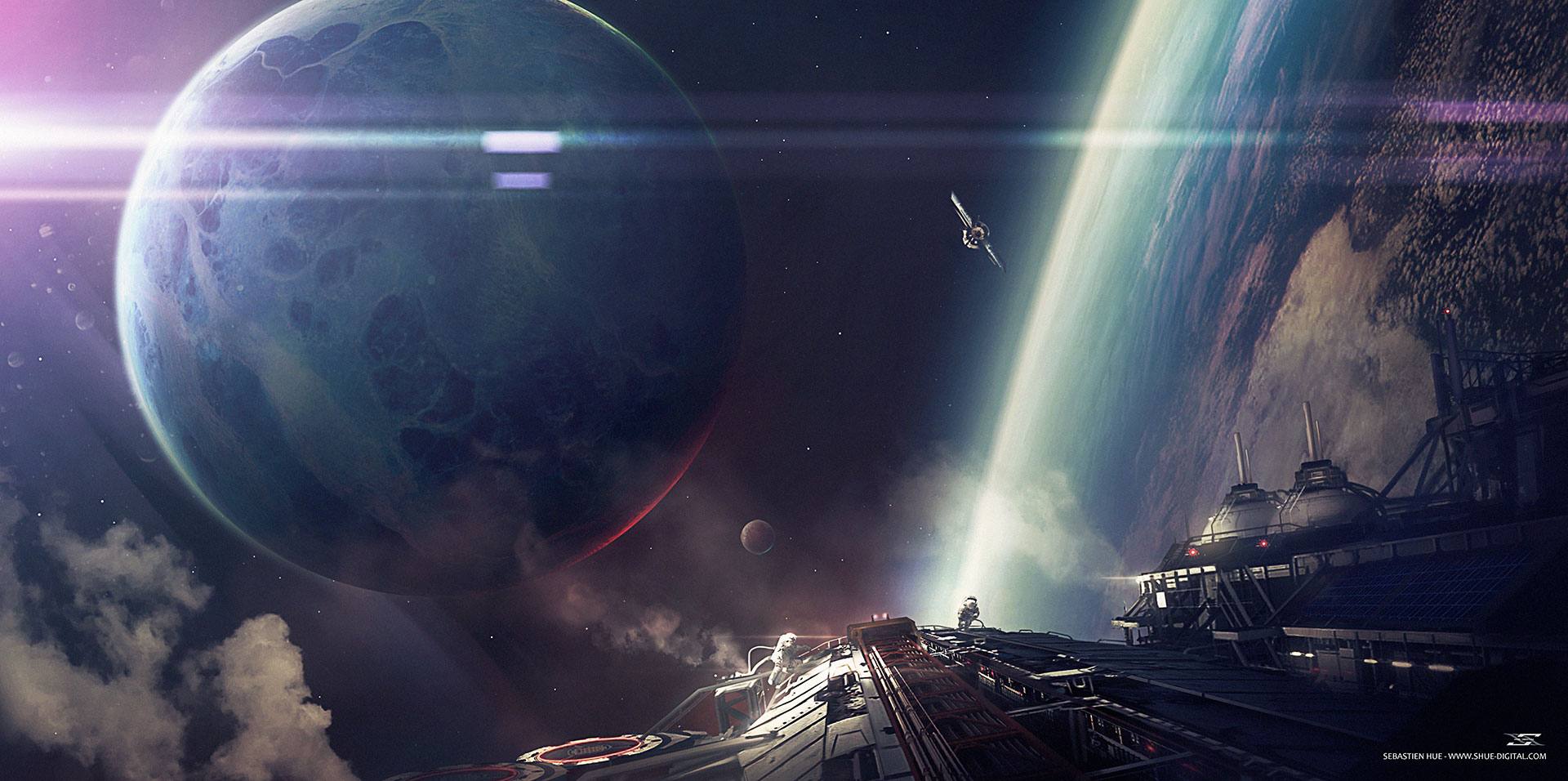 Watch
"Astronauts' Routine"
Feeling the nostalgia of space arts killing period so here is one I dedicate to my Luminarium's buddies.
Daily Deviation
Given 2017-04-27
Th lighting is absolutely perfect. The spaceships look cool and so do the astronauts. The planets closest to the frame are very nicely detailed. Looking at this, I do believe this is space. I would've thought it was an actual picture if NASA posted it. But a few things. For one, there's a bit of steam on the bottom left corner that looks a bit off. Too vibrant for a scene like this I think. Next, up on the top left corner there are blotches of...something. I couldn't tell at first if they were planets in the distance or weird stars. And a couple of them are oddly shaped. Other than that and overall, it's beautiful. Thanks for making me a new wallpaper!
The Artist thought this was FAIR
16 out of 16 deviants thought this was fair.