Hi All,
Long time no talk!
I made a storyboard animatic from the Little Red Riding Hood fairy tale. If you have a minute, check out the Youtube link below, for the full video! Thank you for your time!
www.youtube.com/watch?v=QWSVsh…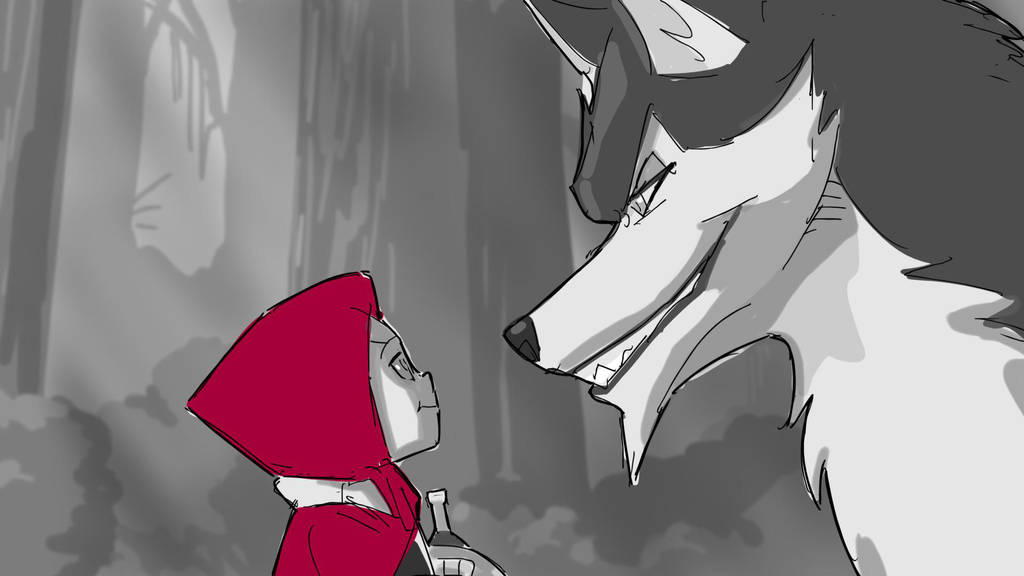 The storyboard animatic was created using Toon Boom Storyboard Pro.
Art/Storyboard/Animatic by Cheuk Po (me)
Narration by Elisa Chee
Script by Grimm Brothers, from Grimm's Fairy Tales (1905)
Cheers!