Description
Featuring the cast of One Extreme to Another: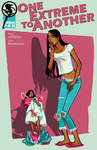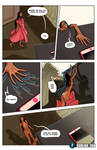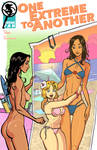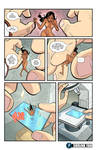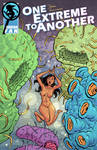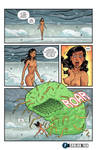 A
Shrink Fan
member commission for
Diabolik2112
. To make your own fan request and download all of our shrunken women comics, purchase a single 1-month membership to
shrinkfan.com
!
Image details
Image size
1100x1646px 1.48 MB

Looking forward to the next chapter of Nina's adventures! Definitely my #1 story from y'all.