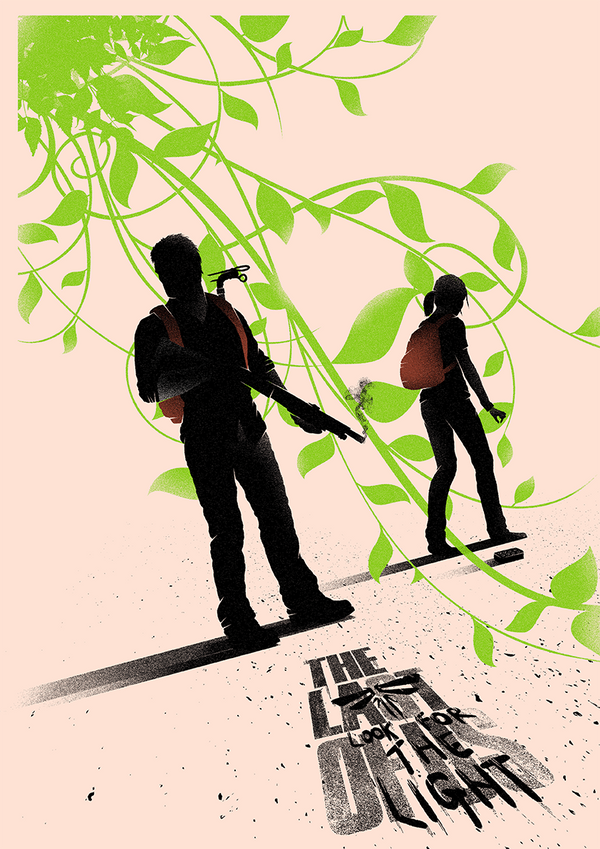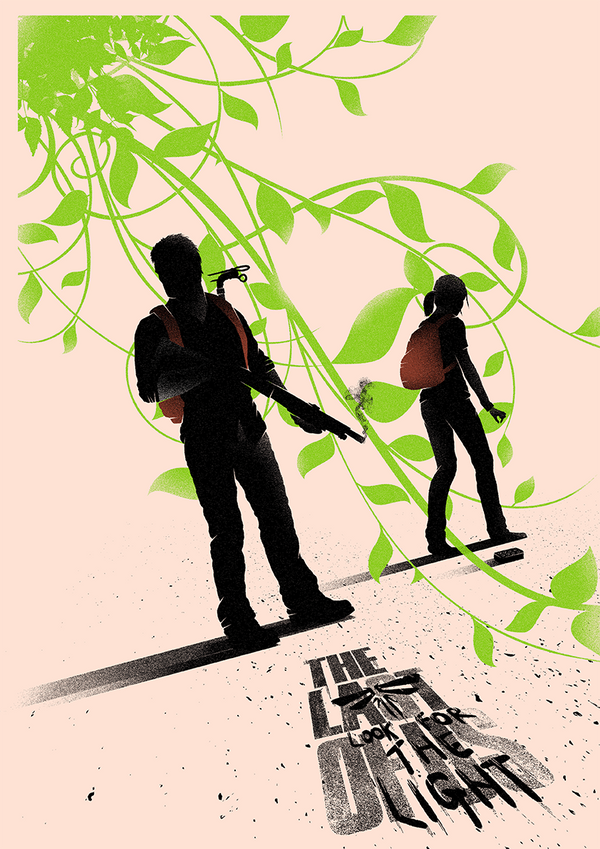 I did a little tribute to warm up before going onto official projects to get my creative juices flowing.
The Last Of Us is one of my all-time favorite games and I recently played the remaster on PS4 and had to show my appreciation, once more.


Every fave/comment is appreciated.

Stores:
Where to find me: