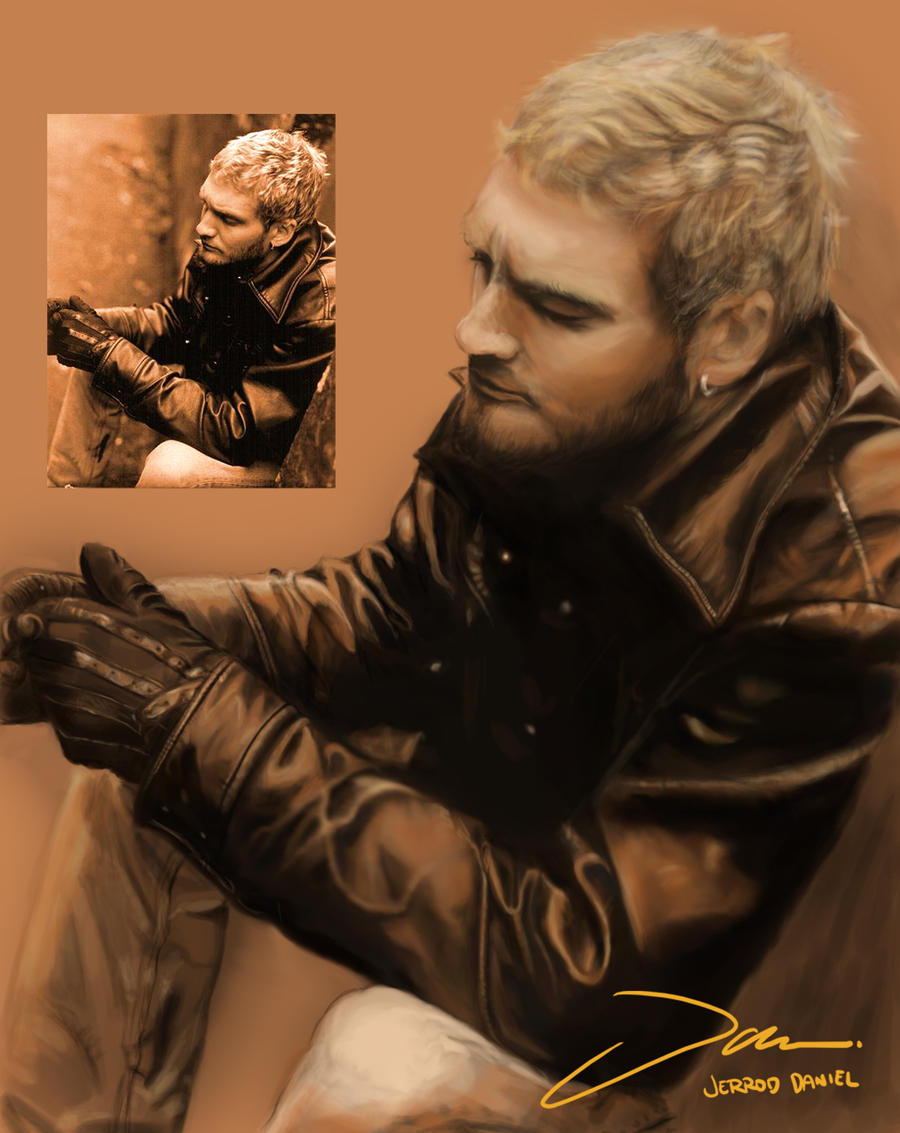 Watch
Much better than my debut i hope!
But since my experiment with the Great monster known as James Hetfield, i decided that soft brushing aren't as powerful as the effect of hard brushing.

So once again, i took me well over 3 days to finish it due to events within my life and yes, of course, fatigue from sitting down in front of a computer!
lol

Anywho, I drew Layne Staley because by far, he was a gifted individuals whose voice was haunting yet deep and pure! Unfortunately, the demons he fought for years claimed him and now the world seems a much darker place without him, as it without Freddie Mercury or Cliff Burton!

But on the bright side, Alice In Chains is back in full form and picking up the pieces where they left off! Their new album is nothing compared to the comeback of AC/DC with Back in Black but it'll do for now! lol

Rock On guys!