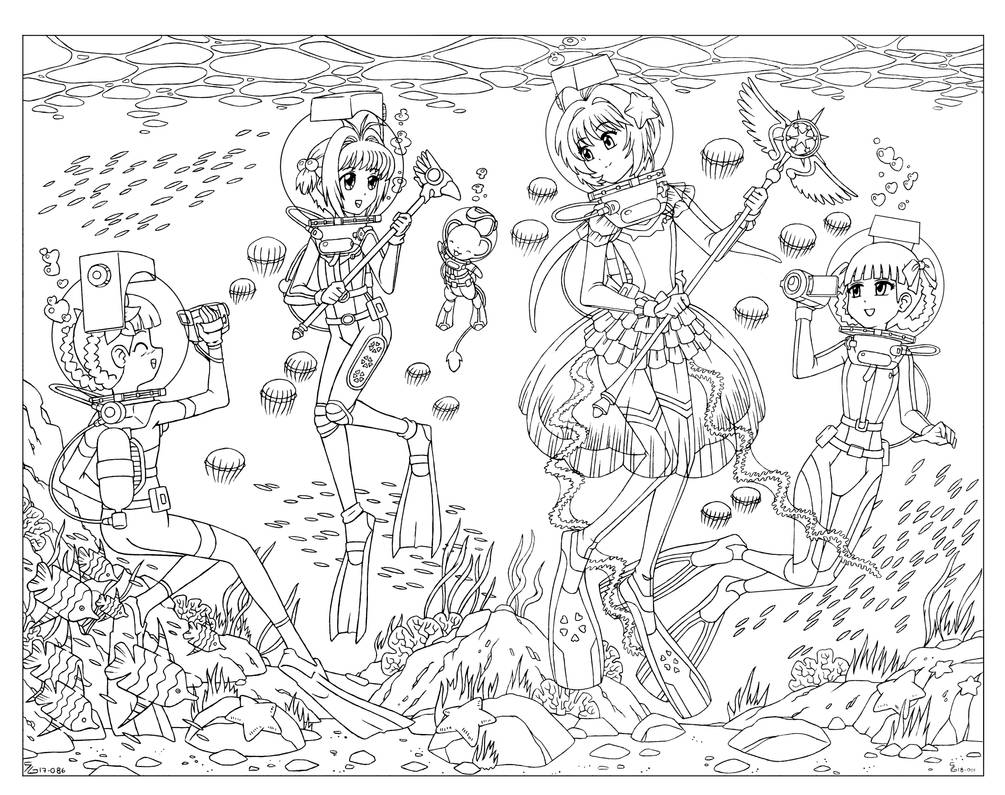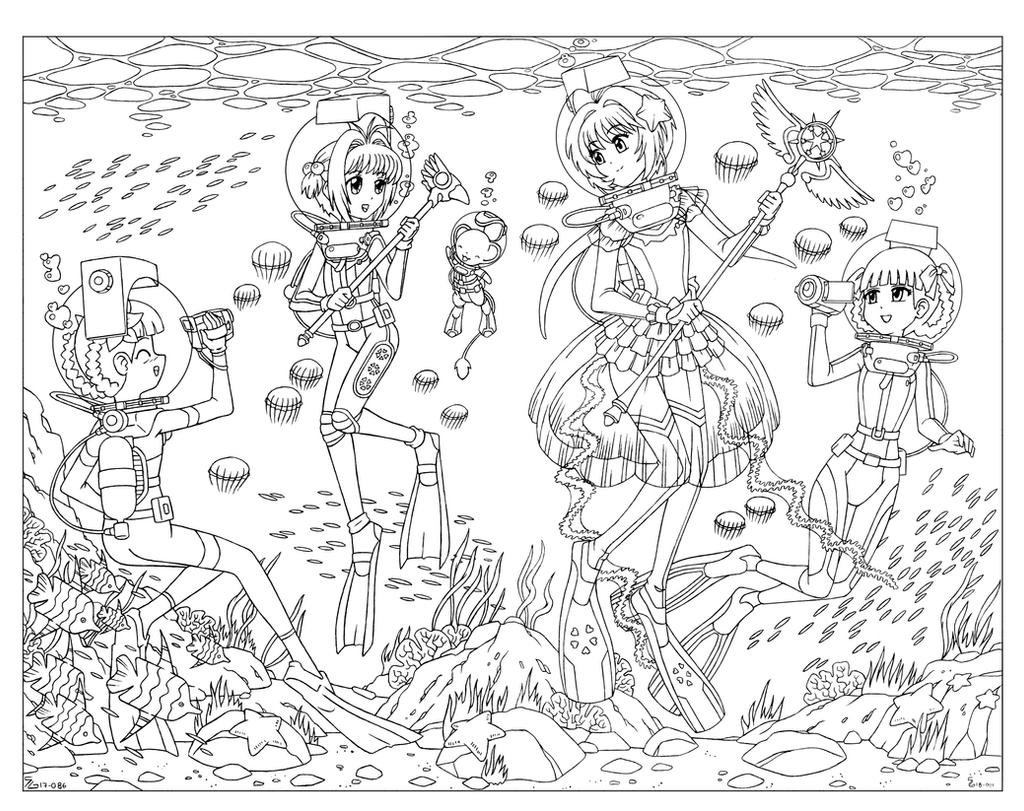 Watch
Commission for

Disclaimer: This is a two-parter picture made with two different commissions, I do not normally draw more than 3 characters in a given picture.
Yeah, those two-parter pics are getting popular, I have a few of them ongoing. o_O
Anyway!
This one to mark the premiere of "Cardcaptor Sakura: Clear Card", the sequel to the original anime "Cardcaptor Sakura", which started January 7th.
Cover picture for this fan-made manga by

, which can be found here:

has posted a colored version here:
Picture concept by

Lineart by

/ Stephane G.