I just want to point out shortly, that it really pains me when I have to decline a deviation because it doesn't fit into this group.
With a Work-In-Progress-Picture a deviation is meant, that shows the process of how it was created. The idea behind it is to give younger artists inspiration and help in their own creativity, or more the technique on how to let their dreams come a reality.
I just had a gif submitted that shows exactly what I mean: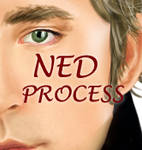 It doesn't have to be in this (moving) form. You can also just show a picture of the half done art, as long as it clearly shows the way you are going forward - step by step.
like this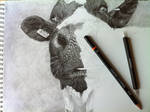 or even better like this: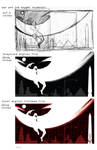 It's not just to represent your own work, it's also to show others some tricks, hints and help with their work.
Thanks for taking your time to read,
~ Vee