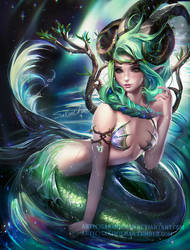 Horoscope series .Capricorn.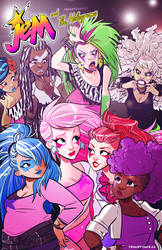 Jem and the Holograms: Truly Outrageous!!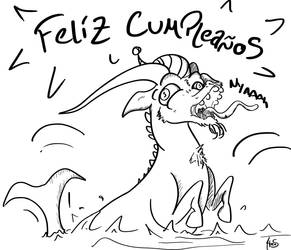 Goatday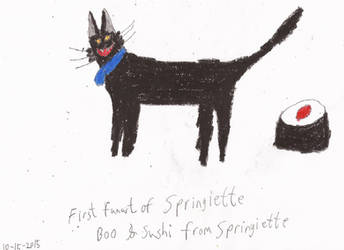 First Fanart of Springiette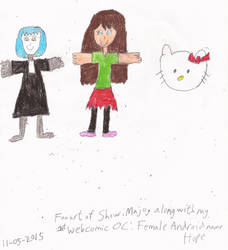 Fanart of ShouriMajo
darkness and disgust, sorrow and scorn
Serene Heart
Pony Prototype - Pattern Coming Soon!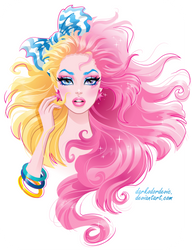 Showtime, Synergy!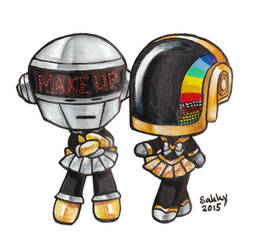 Sailor Daft Punk
showtime
gonna get her
outrageous
i am a giant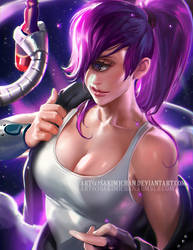 Leela
Mature content
come over to the dark side....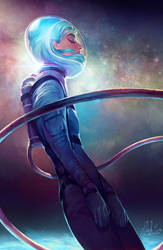 silence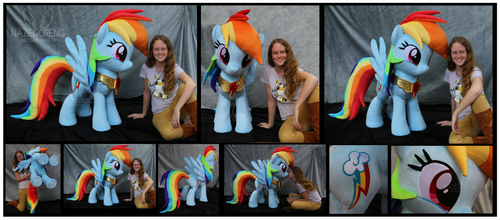 Lifesize Rainbow Dash Custom Plush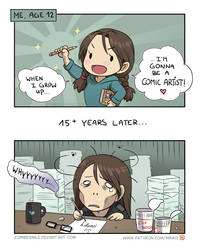 Dream Job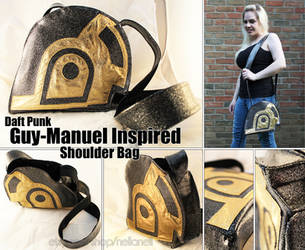 Guy-Manuel (Daft Punk) Shoulder Bag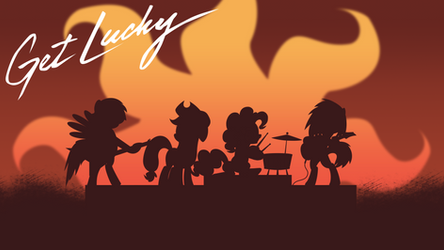 Get Pony Wallpaper

Comic - Twilight's First Day #5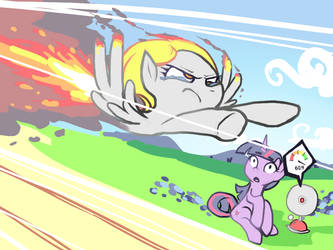 60.9 DERP POWER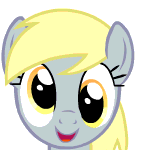 Derpy-Bop