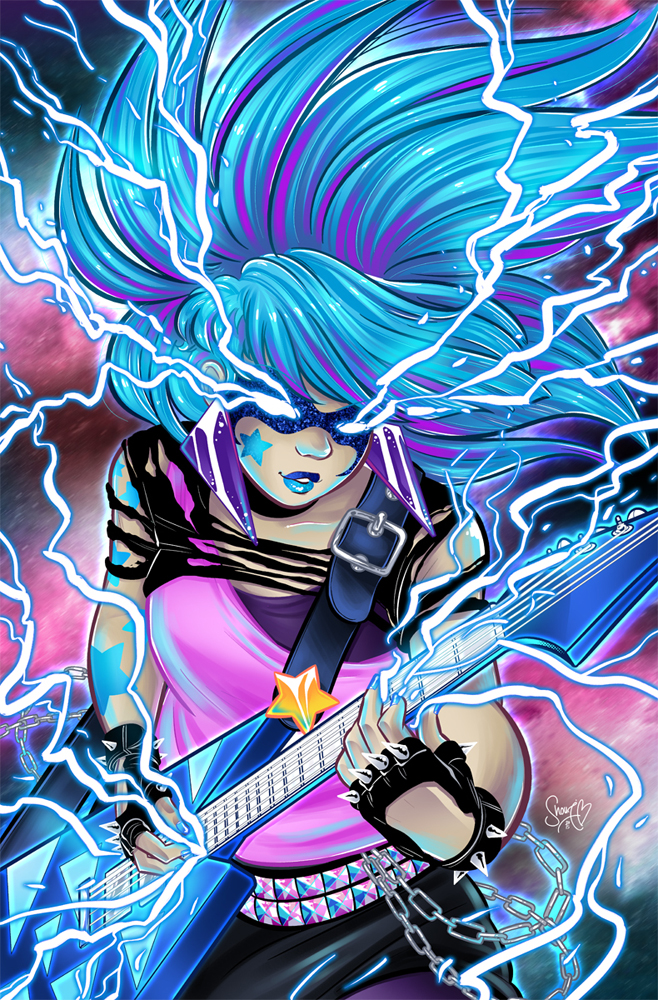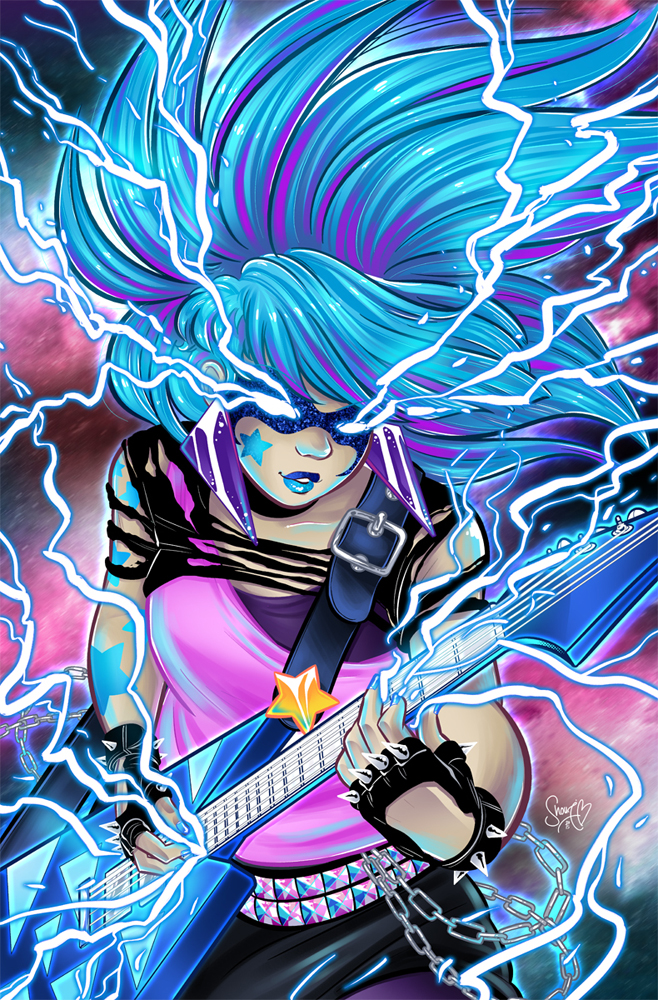 Watch
JEM & THE HOLOGRAMS #09 Retail Incentive cover!



★ ★ ★ Follow me! ★ ★ ★
Store: shouri.storenvy.com
YouTube: www.youtube.com/user/shourimaj…
Twitter: twitter.com/shourimajo
Instagram: www.instagram.com/shourimajo
Tumblr: shouri.tumblr.com
Facebook: www.facebook.com/shourimajo
Website: www.shouri.com.ar
Sushi Press: www.sushipress.net
Fragile (comic): www.fragilestory.com
Springiette (comic): www.springiette.net
★ ★ ★

This is probably one of my favorite covers in the series. It's so cool!

Reply

Reply

Oooh that looks so awesome!! Love the lightning bolts

Reply

Reply

I LOVE this! Holy cow... her hair is so gorgeous!
Reply

Reply

Reply