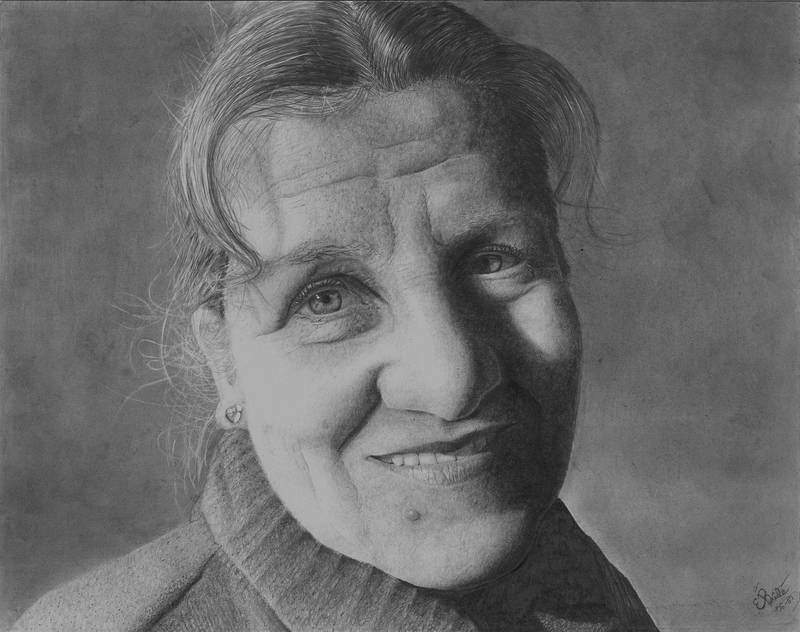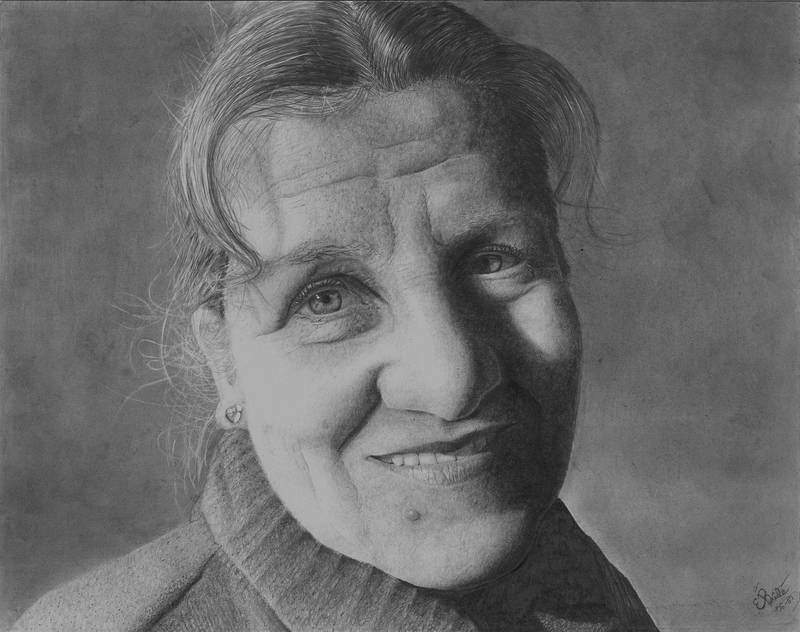 Watch
Hi everybody

Finally, it's completed

I will buy a frame this weekend and I will offer the drawing to my mom this sunday

I hope she will like the final drawing !
I don't know yet what will be my next drawing, maybe my girlfriend like in my 3th drawing but with a more dynamic pose with more expression.
I'm not totally satisfied with his first portrait so I will try to give my best for the next one

.
It will be probably a 16x20 drawing on Strathmore 500 Bristol smooth.
"Tribute to my mother (Final)" :
Size : 11x14 Canson Bristol Smooth
Material : 0.5mm 2B, 2H and 0.3mm HB mechanical pencils and 9B wooden pencil
Working time : 40 hours
Thanks for all your comments and critics !
*Oct 3, 2007 edit : Updated with a better scanned version