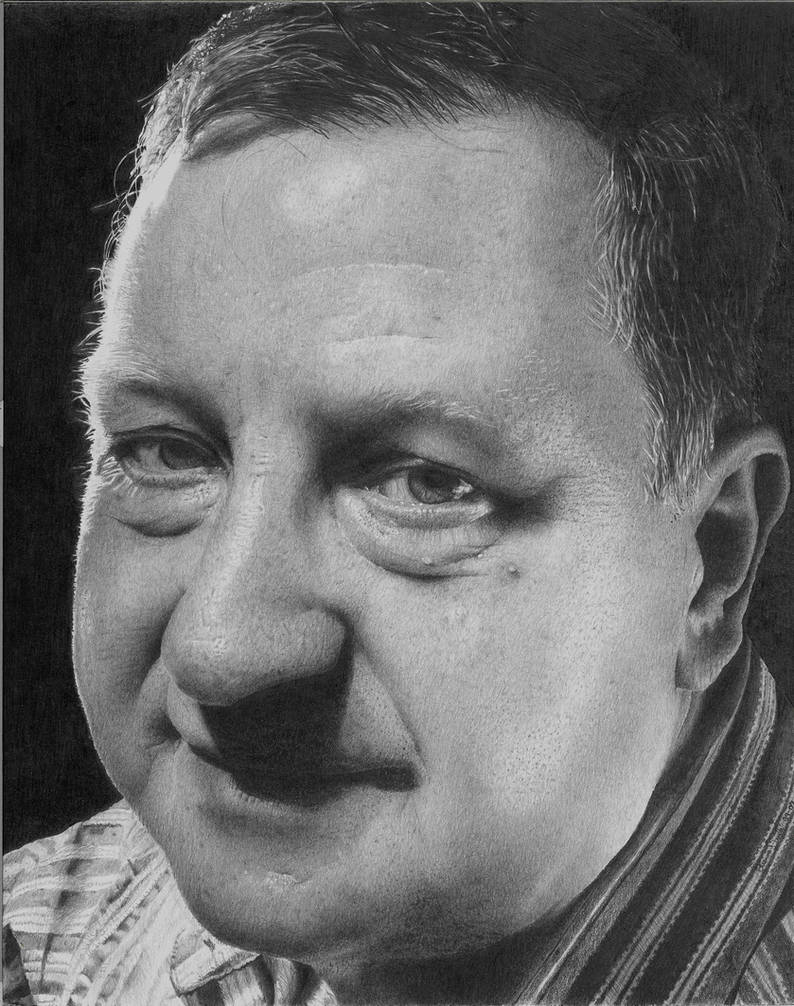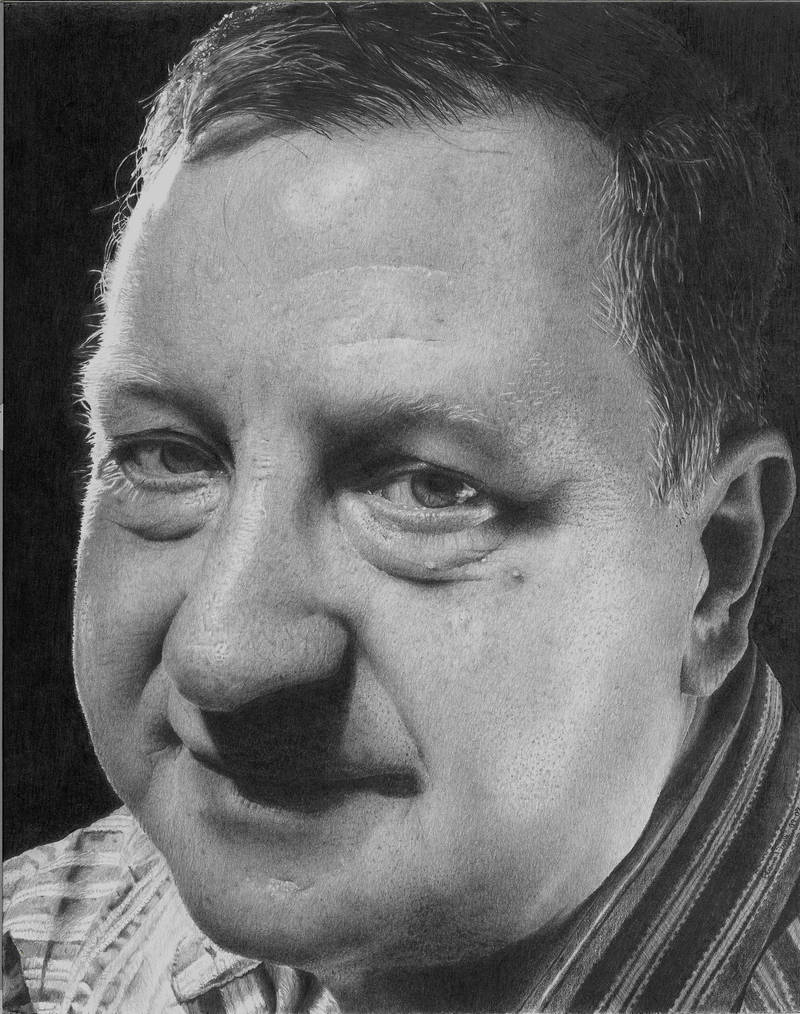 Watch
Hi everybody

Finally ! This is completed

I have to say that I'm proud of myself about this portrait. I've enjoyed every part of the drawing process

Your support and useful critics helped me a lot to motivate me ! Thank you all

It was a kind of personnal challenge to make a drawing with only one pencil. I enjoyed it but I will use some other pencils on my next project. The drawing took me about 60 hours to finish it. I'm ready for the next challenge !
Paper used : 11x14 Canson Bristol Smooth
Material used : Mainly 4B 0.5mm mechanical pencil and HB 0.3mm for some parts of the shirt
Thank you very much for watching

*Oct 3, 2007 edit : Updated with a better scanned version

Daily Deviation
Given 2007-12-06
I know what you're thinking... and i am not kidding you. I am disinclined to feature artists who limit themselves to mimic a reference photo without adding a bit of themselves in the process, for the results are often devoid of spirit, however impressive the technical prowess involved. Well there's spirit here, and technical prowess indeed. I'm sure you'll go running to check out his wips, as i did in amazement...
Tribute to my father - Final
by *
Shouclak
, one of the most impressive pencil artists around. (
Suggested by csdavis and Featured by stigmatattoo
)