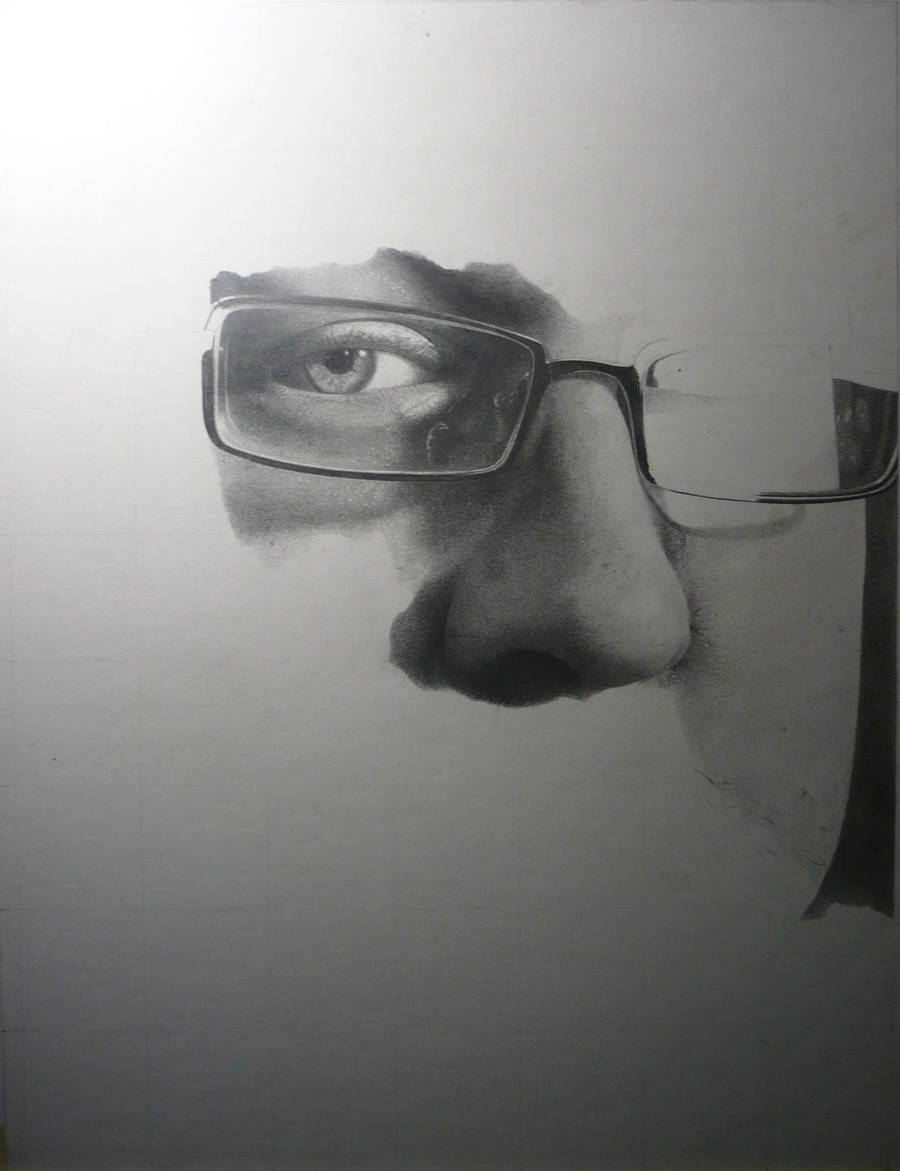 Watch
Hi everybody

So there is a drawing that I started a long time ago (May 2008). It's a portrait of my brother Olivier, 28 years old, a full-time diesel mechanic. The shots had been taken in his paintshop during a car painting session.
The proportions are little off and the drawing has been sitting too long on my table so I've gradually lost motivation to continue it.
I will put it aside and maybe I will continue it later. I have other commissions projects in the future.
Feel free to leave comments !
About 45-50 hours on it so far
"Dirty Job"
Paper used : 15x20 Peterboro Illustration Board
Material used : 2H, H, B, 2B and 4B 0.5mm
2H, HB, 2B 0.3mm,
kneadable eraser, retractable eraser