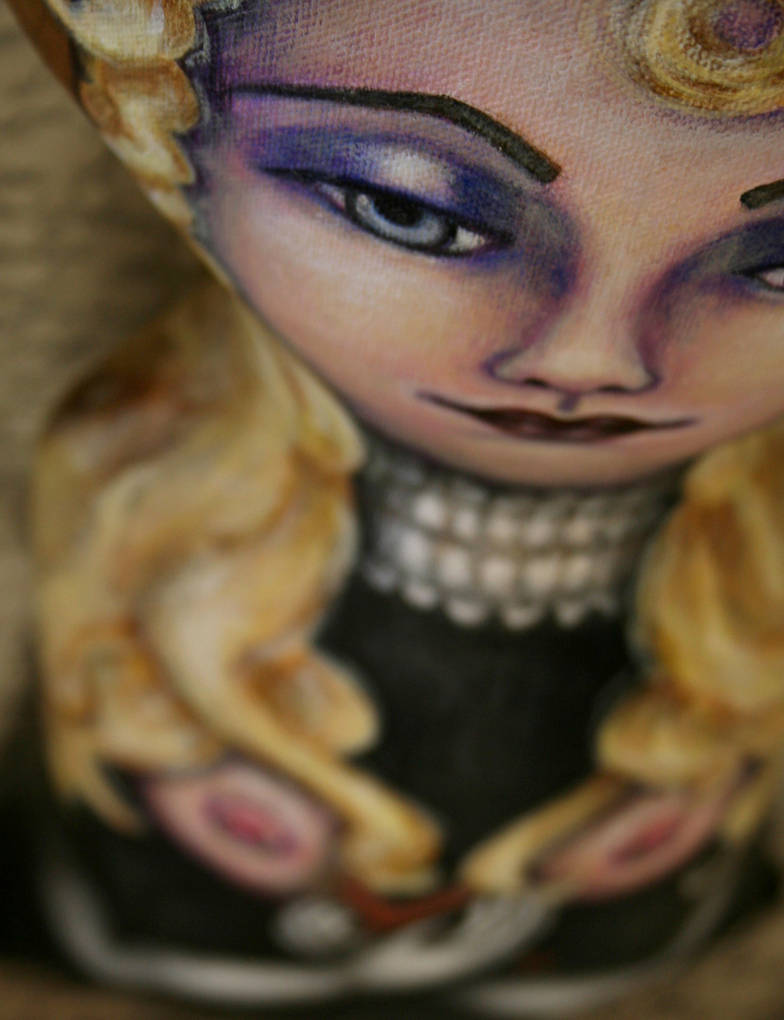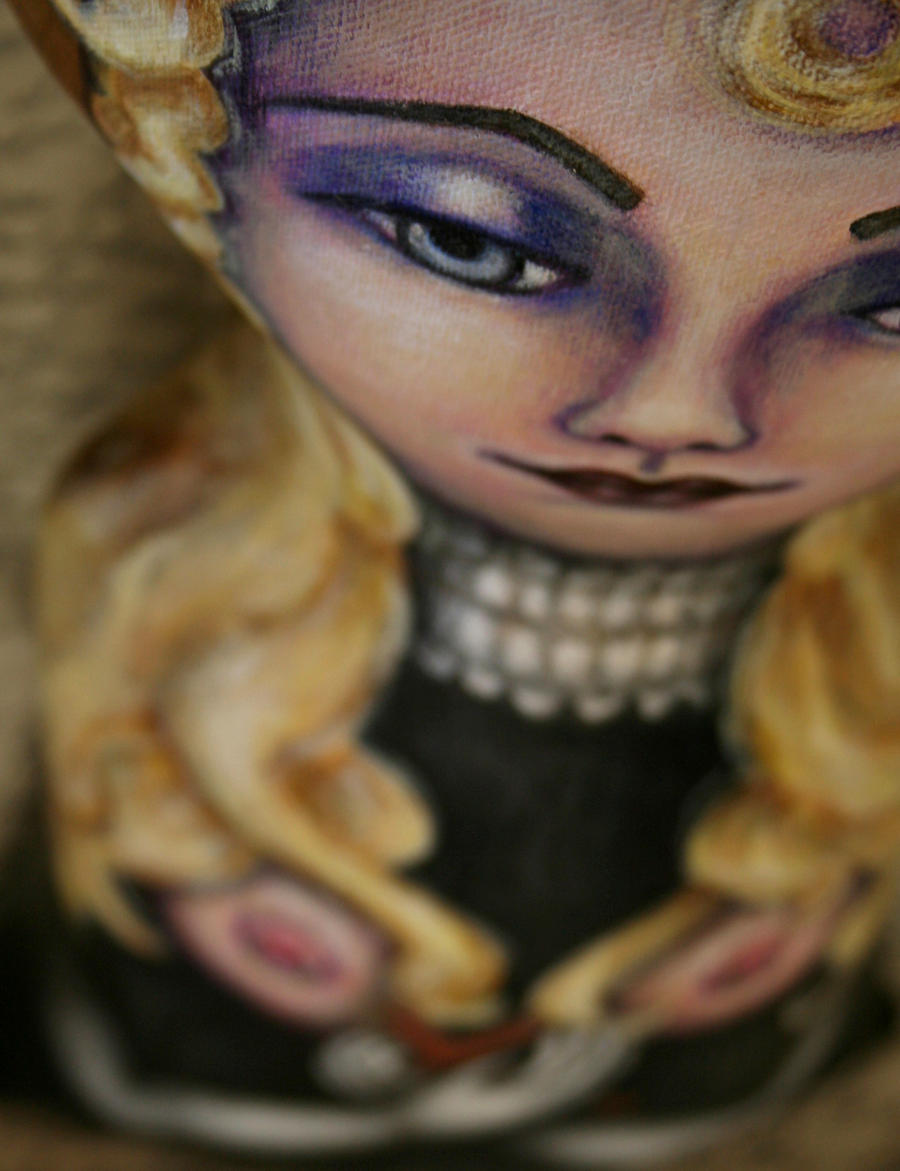 Watch
This is a digital photograph of my original hand painted cloth art figure. You may visit www.birdieandfriends.etsy.com to view the original piece.
Brief Saint Agatha history. Patron saint for breast cancer.
Among the tortures she underwent was the cutting off of her breasts. An apparition of Saint Peter cured her. Quintianus, her scorned admirer, eventually sentenced her to death by being rolled naked on a bed of live coals.