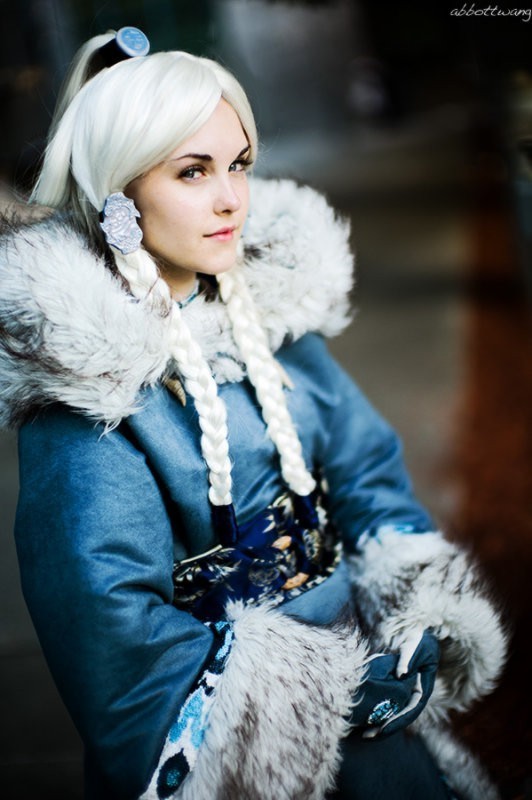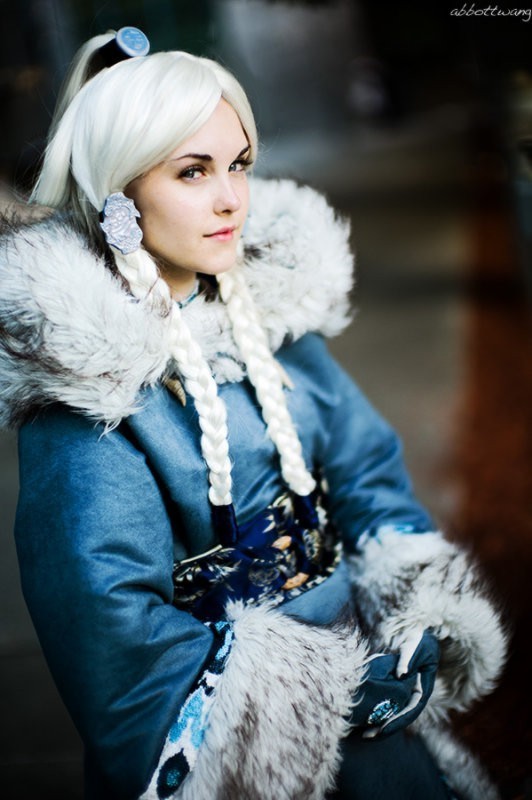 Watch
I'm sorry for posting this--I know I already have way too many pictures of this costume up here on my DA. But I just added a crap-ton of beading to this costume for Fanime last weekend and I wanted to show you guys.--it's the beading at the bottom of the sleeves. I didn't have it when I debuted the costume and I just didn't feel like it was complete, so I put in probably twenty more hours of beading (on a bead loom this time) to complete the arm-bands. It ws a push to get them done, and I had to sew one of them on in the car on the way to fanime because I was so behind--even then there's a gap in the beading that I still need to complete.
also, have any of you guys worked with a bead-loom before? I'm having a hard time tying the ends of the string and keeping them from coming undone. All my knots get loose and the beads are falling off =/
photographer: the wonderful

details about the costume are here:
[link]
more pictures at my cosplay.com account:
[link]
holey....cow. I'm sort of flabbergasted by what an amazing response this got so quickly. Thank you so much, guys! I wish I had time to thank all of you individually!
Cosplay FAQ:
[link]