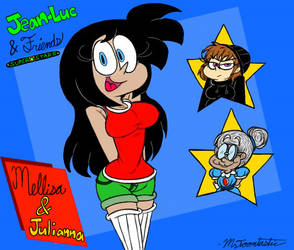 Jean-Luc Superstars: Mellisa and Julianna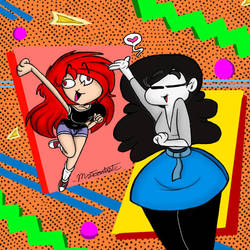 Thatti and Mickey!
An Extra THICC Kiss!!!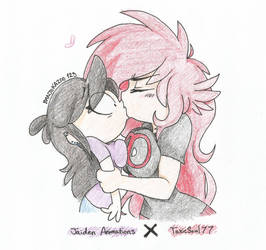 Random Sexiness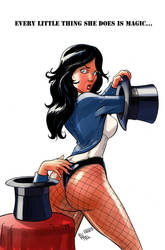 TLIID 130. Zatanna sings the Police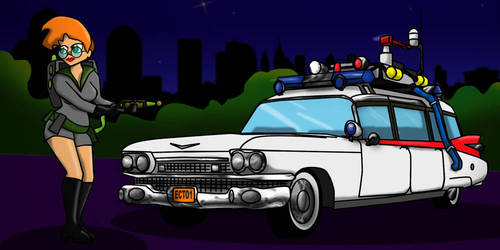 ECTO 1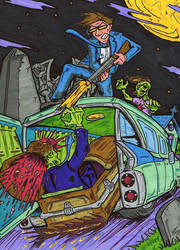 Drive through the Graveyard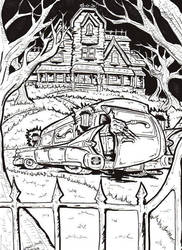 The Hearse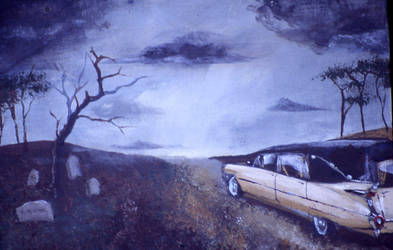 1959 Miller Meteor
An Angel.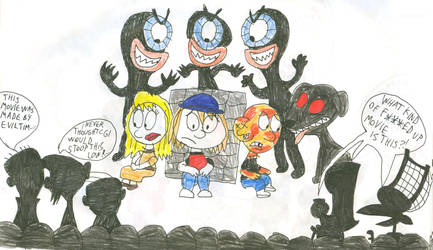 MST3K: Where the Dead Go to Die
Bryson our New Funny Prez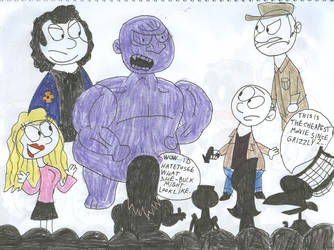 MST3K: The Amazing Bulk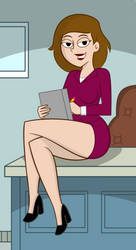 Erin Desk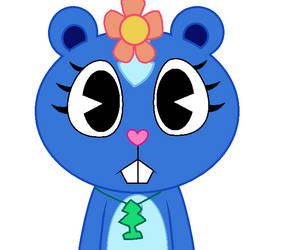 Watching you.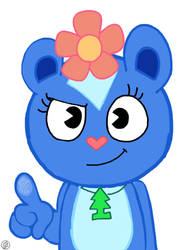 Petunia touches your screen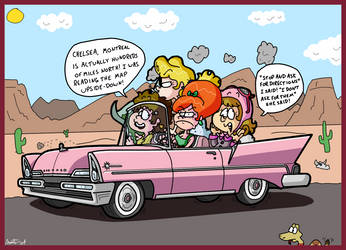 Lost Lincoln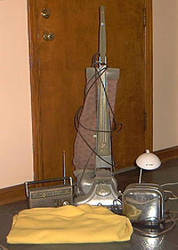 Real-life Brave Little Toaster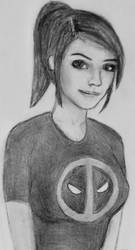 Kay self portrait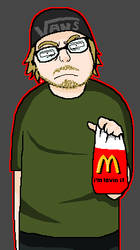 The Amazing Atheist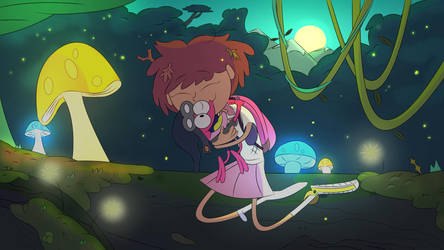 Found You!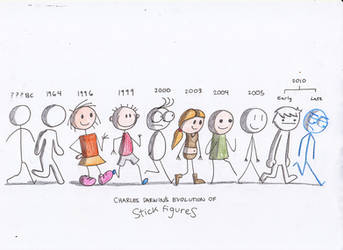 Evolution of Stick Figures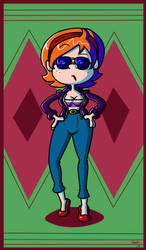 Hey Baby Won't You Take a Chance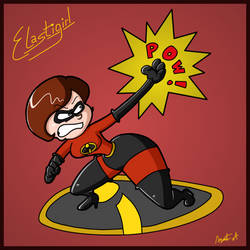 An Incredible Return