Mature content
Hanging out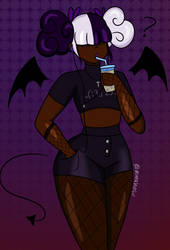 Goth Oreo
Muffet
Bewitching
Ramona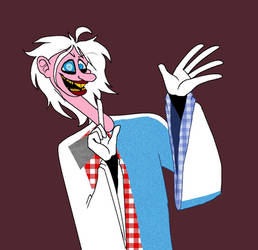 Ratafak Plachta (the ostrich man)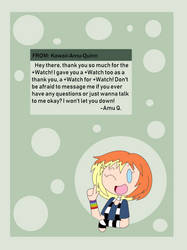 Thank you for the +Watch!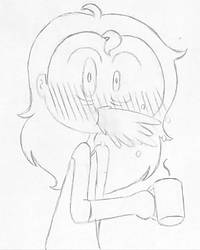 Want kids?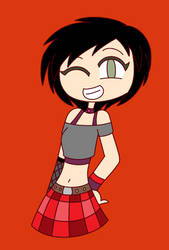 Artober 13-Half Sister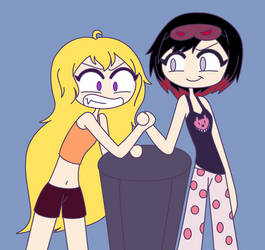 Commission-A Fun Night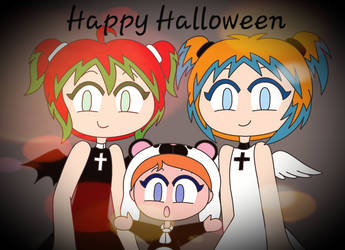 HAPPY HALLOWEEN 2018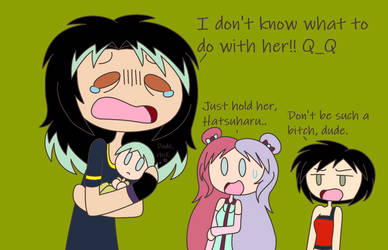 Hatsuharu has no chill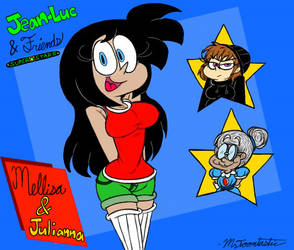 Jean-Luc Superstars: Mellisa and Julianna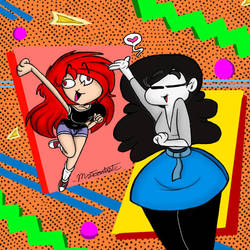 Thatti and Mickey!
An Extra THICC Kiss!!!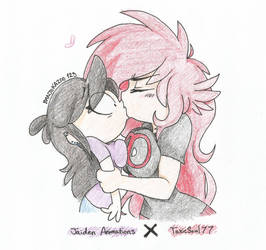 Random Sexiness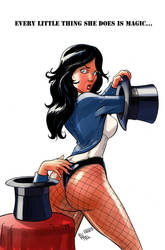 TLIID 130. Zatanna sings the Police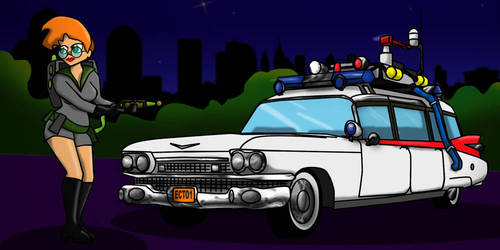 ECTO 1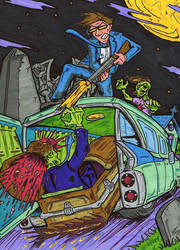 Drive through the Graveyard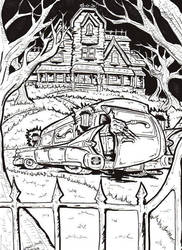 The Hearse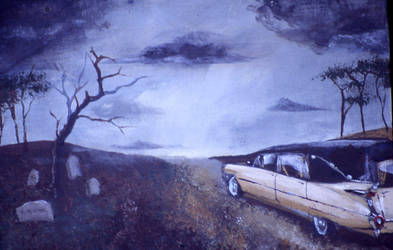 1959 Miller Meteor
An Angel.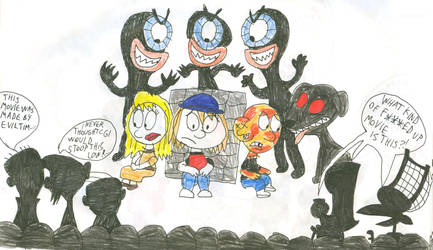 MST3K: Where the Dead Go to Die
Bryson our New Funny Prez