Journal Entry:
Tue May 24, 2011, 2:03 PM
I'm tired of my hair, it's quite long and I want to do something "cool" with it. With the following
awesome and inspiring artworks
I want to show my preferences(shaved areas and colours, specially red), but mainly share them with you.
(only organized by alternating photography and drawing)
:thumb106094881: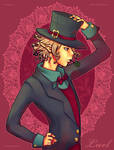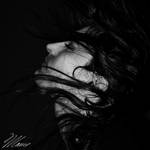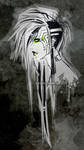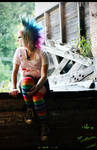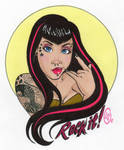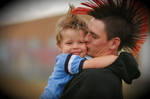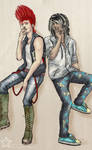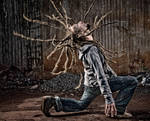 :thumb168841961: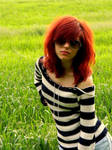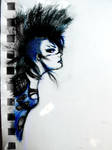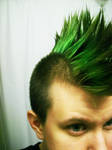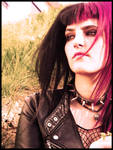 :thumb193726895: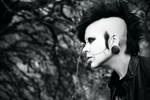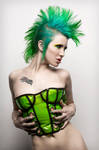 :thumb194503394: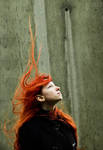 :thumb194346086: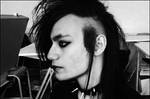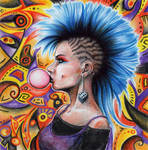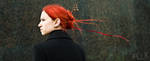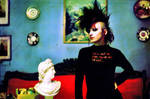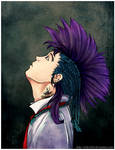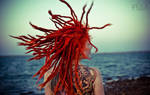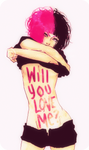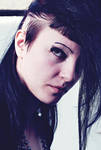 :thumb176633049: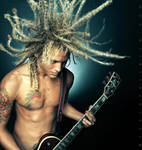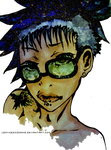 :thumb196647965:
:thumb191177994::thumb171537970: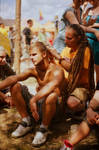 :thumb206174234::thumb171314820:
GROUPS:
Transgenders, genderqueers, homosexuals, androgyne, punks, goths, emos, scene kids, steampunks, metalheads, anarchists especially and any other 'freaks' of modern society; whether it's you or your original characters. As long as the subject of the art is loud and proud!
drawings, paintings, photos, literature, stamps, CSS designs, sculptures and anything in between.



Yaoi fans of the dA world, you may join this group and make it more amazing that it already is.



You think your art is like... invisible?...that deserves more attention. (Read the rules) and join us!



Thinking about joining some contests but you don't know any, in this group there's an extralong list of them.














Watch