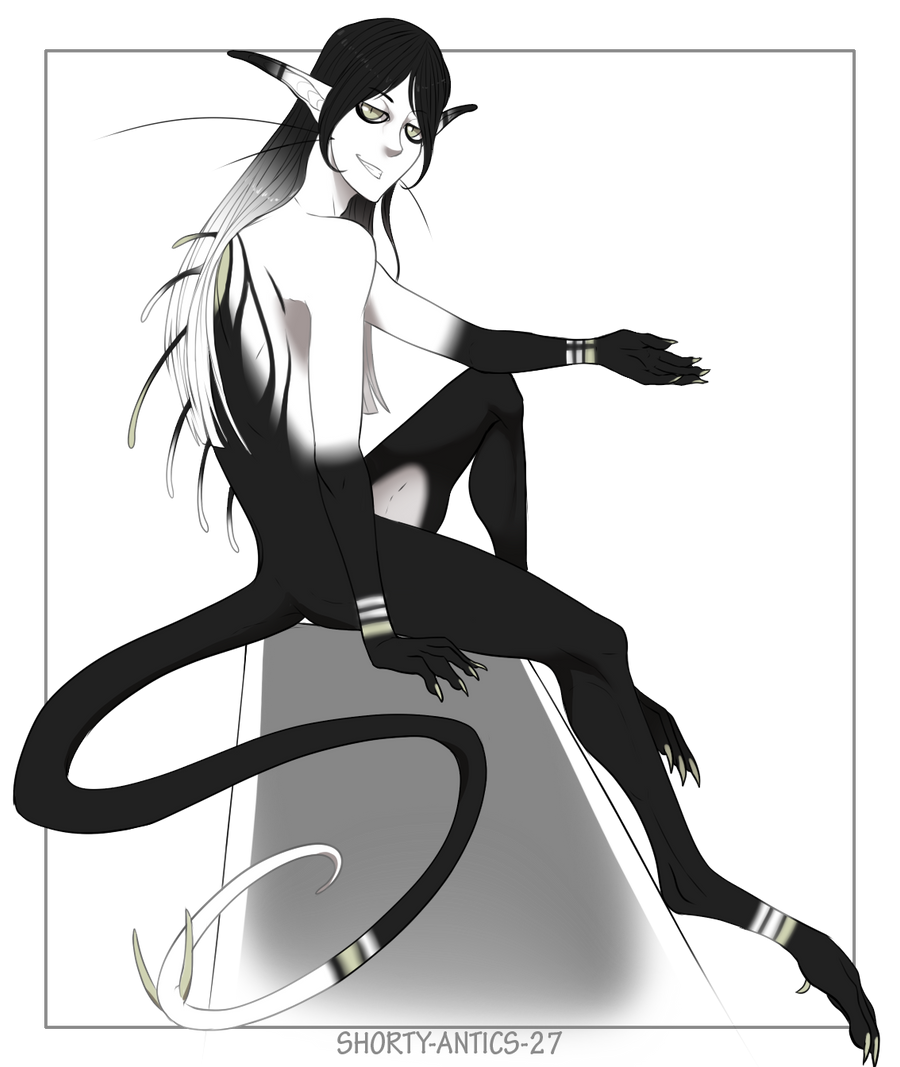 Watch
This boi still doesn't have a name. >:v though in truth I just haven't looked yet. I'LL FIGURE OUT ONE IN TIME. NO NAME SUGGESTIONS PLEASE.
Whenever I get to making the Venekai group a super group I am going to have this as a welcoming image. He's the mascot of the group so I want him all over the place on it! hah.
He's also very sleepy. Sleepy eyes!
Character be mine and he is a

They are a closed species!