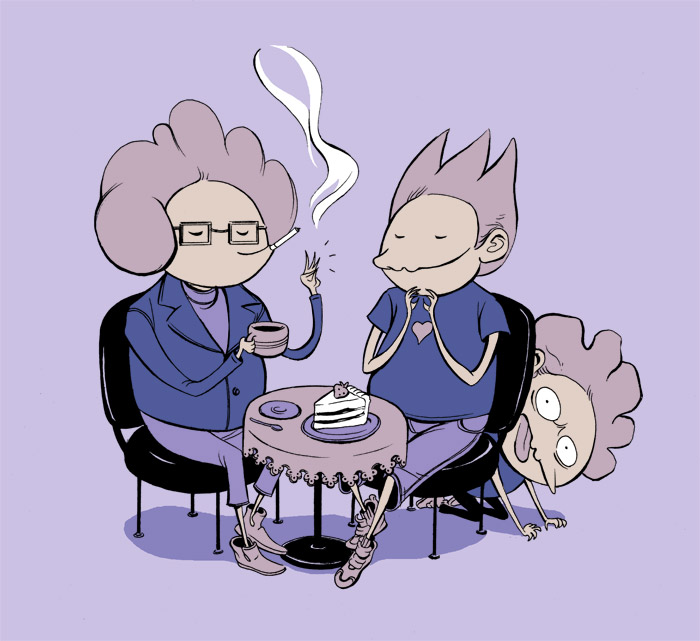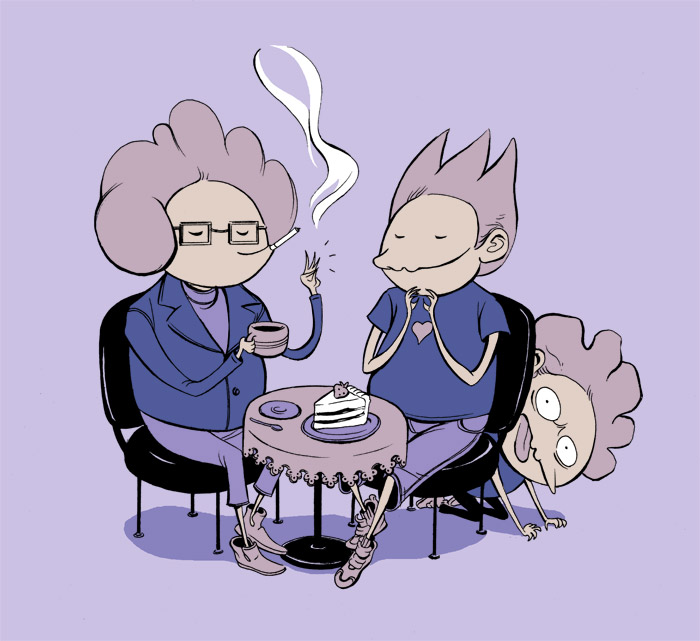 Watch
... but jackmo sure loves violence
Fanart I did for Inkmo

because he draws awesome comics!!!
Read his webcomic if you haven't already

[link]

OMG WOW! You gave them peopleclothes! And real feet! and gbahssghshawesome!

Faved faved faved!

There really ought to be an "I set this as my desktop" button on here.
Reply

favehard with a vengenge!
Nice lacecakes.
Reply

your laces have cakes in them!

CUTTER!!!!

you or the lady marian's bag over here and it has the watch in it that keeps beeping every hour. You must reclaim it.
Reply

Ohmygodthisissoawesome! What did I do to earn this?! XD

I wish there were a "fave harder" button under "fave". This just made my day.
Reply