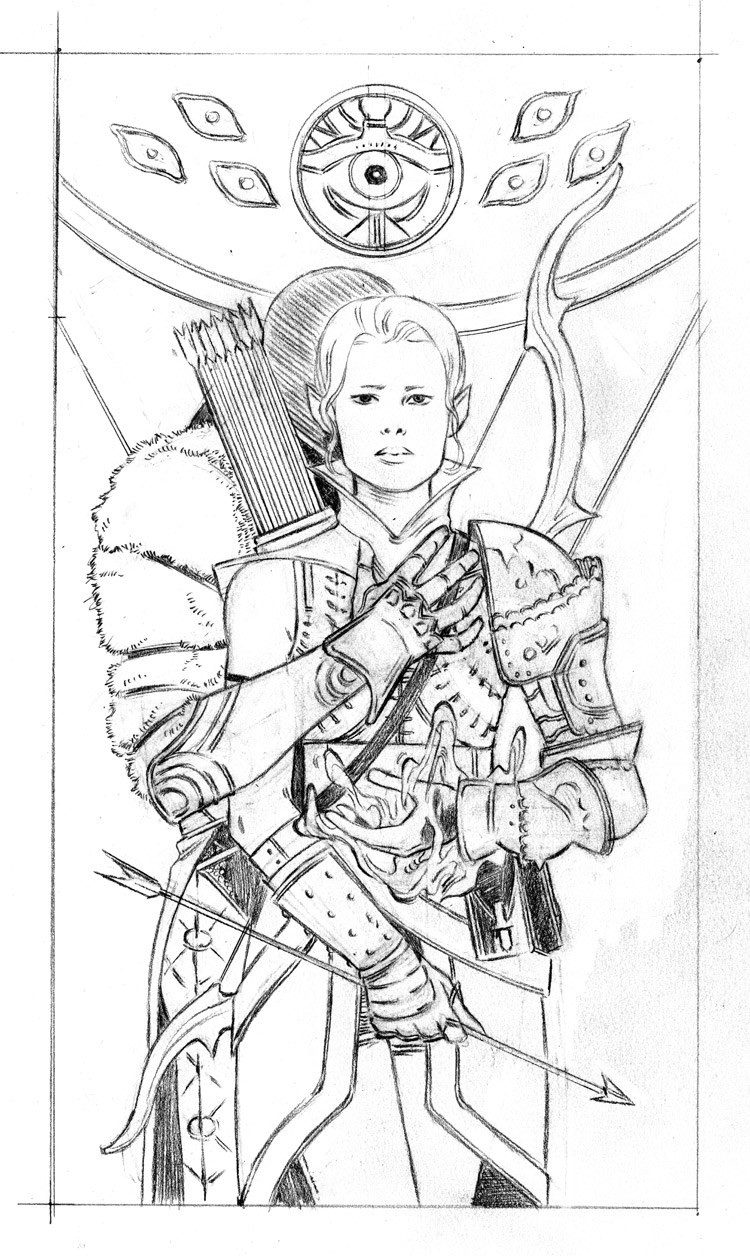 Watch
Haven't uploaded anything on here in a million years! I think it's appropriate to add some DAI fanart

Gotta ink this devil next...
The Trespasser DLC is so good! My poor Lavellan ;___; Such a good story though!!!

I'm so glad to see you back here and I got the new series you're drawing for.
Reply

Is this Assassin's Creed?
Reply

This looks good' can't wait to see it inked
Reply

Reply

i almost always make an elf. i drew one and posted it on here but not as good as yours
Reply

Beautiful work! The detailing is lovely.
Reply